Sensing China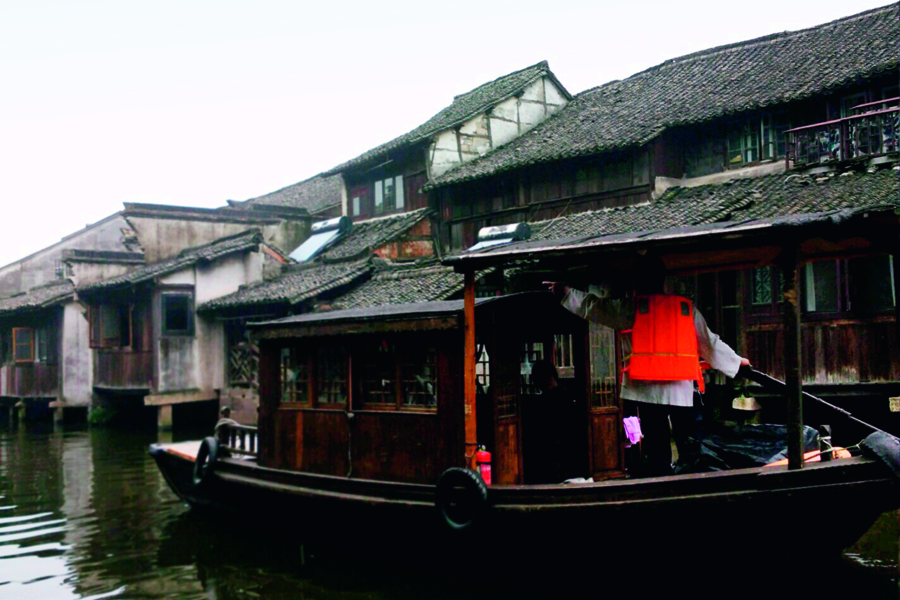 ---
In the ancient water town built around a series of canals over 1,300 years ago, very little has changed. The place has been carefully restored and masterfully renovated.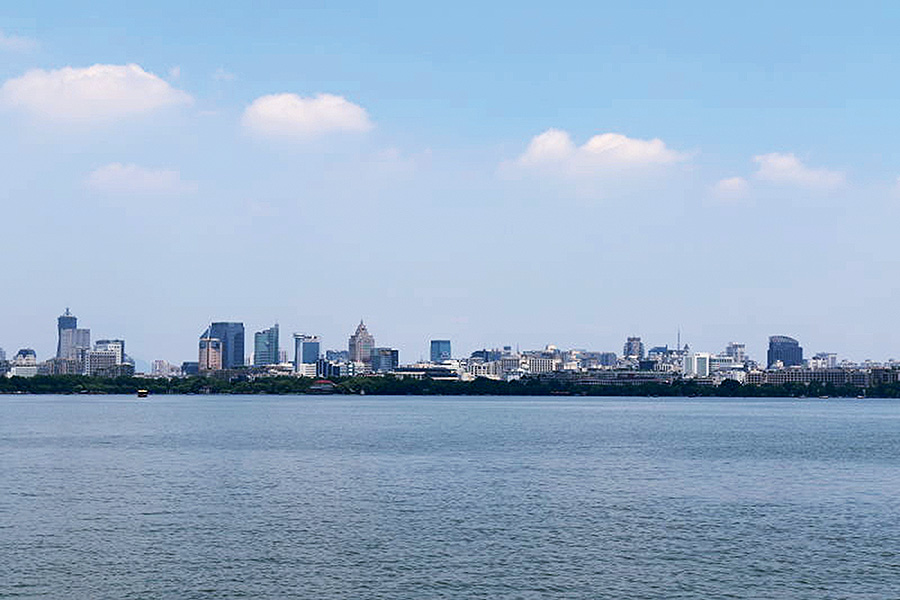 ---
Many consider picturesque Hangzhou a Paradise on Earth. Thanks to its numerous mountains, hills, rivers and lakes, Hangzhou is characterized as a beautiful urban landscape with ...
01.10.2016 — 527 views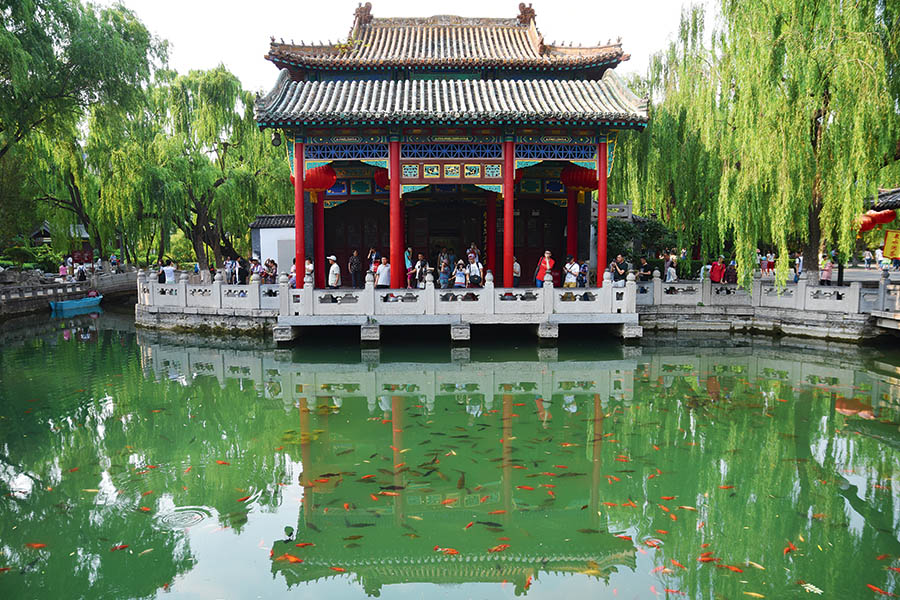 ---
I was invited to Jinan, the capital of Shandong Province, to participate in a photo event associated with the restoration of Baihuazhou area, an ancient block that has recently ...
01.09.2016 — 390 views