Ecology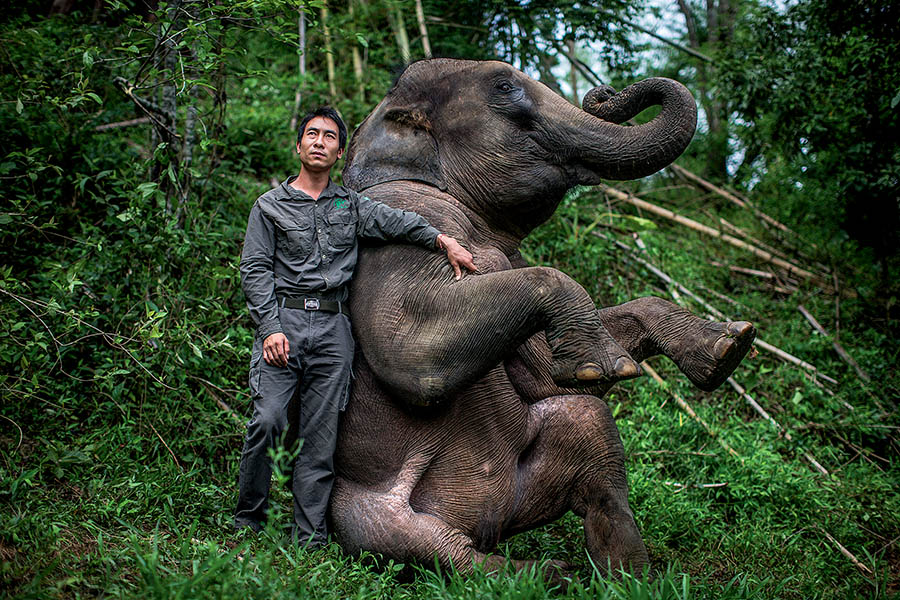 ---
In the Xishuangbanna Dai Autonomous Prefecture is the Xishuangbanna National Nature Reserve in southern Yunnan Province.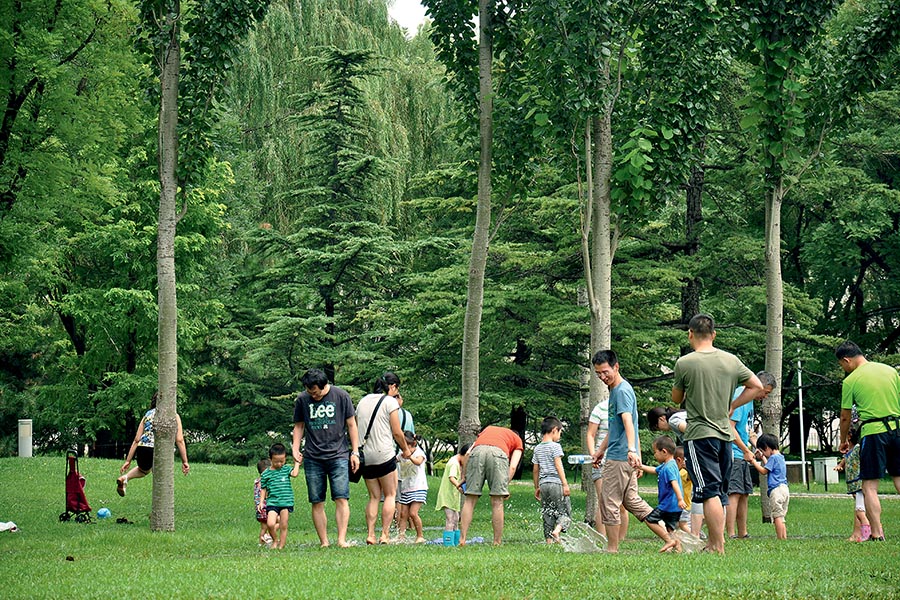 ---
Contemporary natural education promotes not only education "in" nature and "about" nature but also "for" nature.
01.02.2017 — 475 views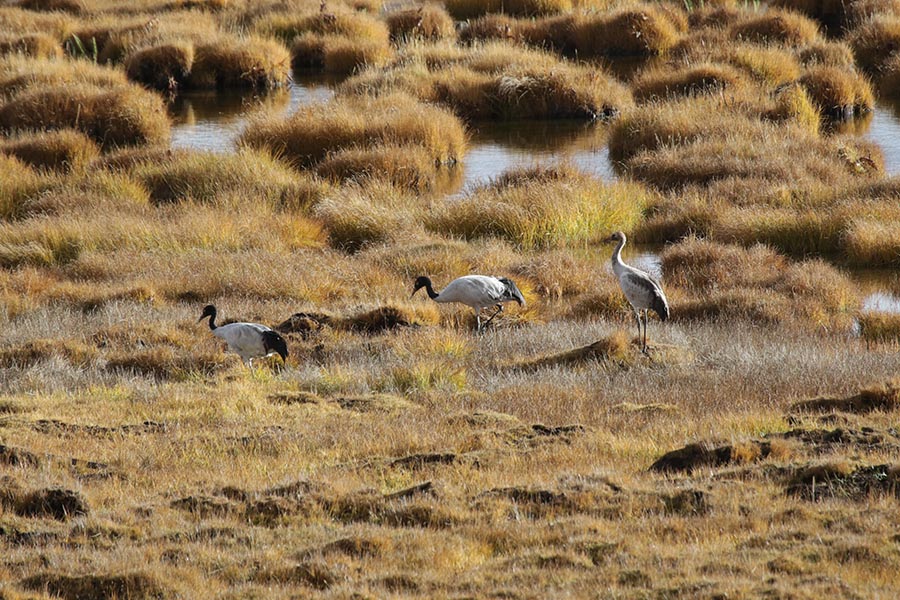 ---
The Longbao Shoal National Nature Reserve is in Yushu Prefecture, Qinghai Province in northwestern China, 4,200 meters above sea level. It is one of the highest alpine wetlands ...
01.01.2017 — 456 views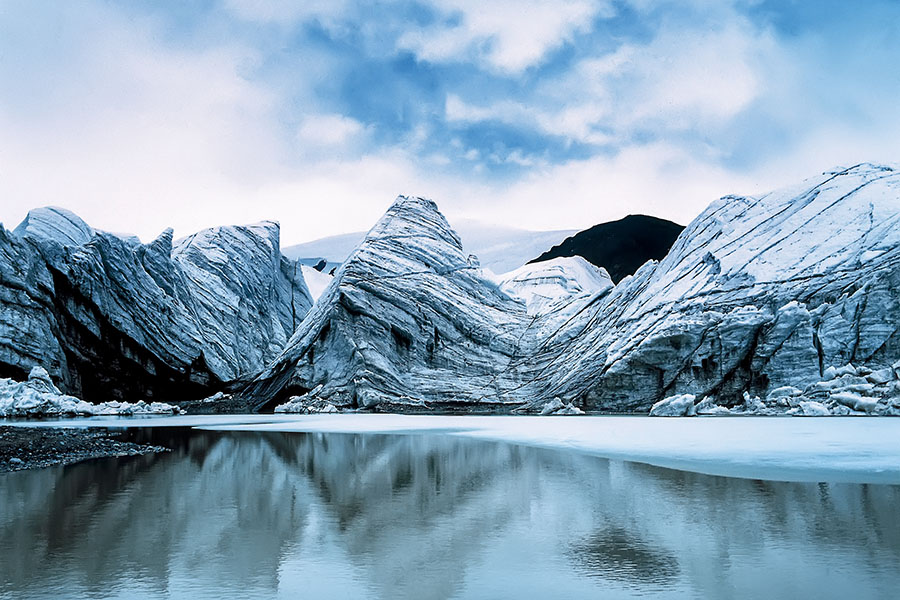 ---
Covering 395,000 square kilometers, China's Sanjiangyuan (literally, "Source of Three Rivers") National Nature Reserve is home to the sources of the Yangtze, Yellow and Lancang ...
01.12.2016 — 671 views