China Sticks to Win-Win Cooperation Despite Uncertainty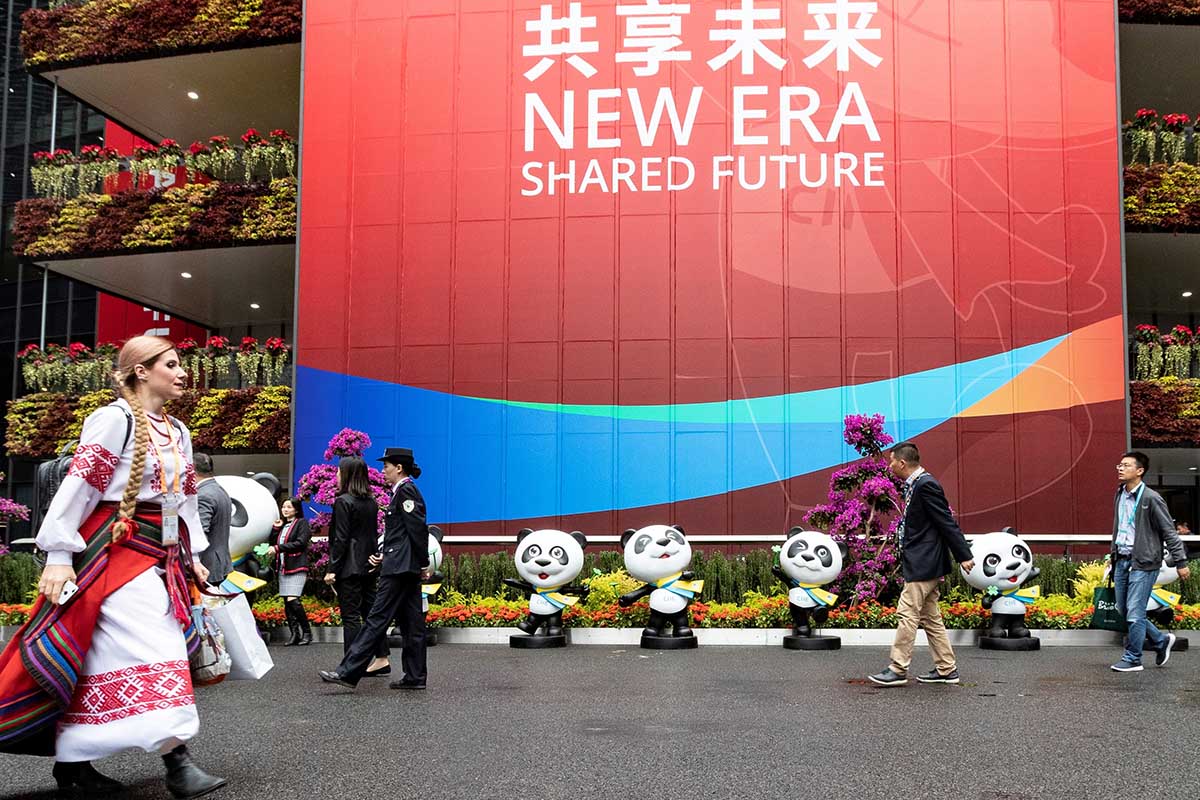 The People's Republic of China will celebrate the 70th anniversary of its founding in 2019. Although peaceful cooperation has dominated the global trend, the international situation and major-country relations are becoming increasingly complicated. China will work with all parties to promote construction of a community with a shared future for humanity and a new type of international relations to make greater contributions to world peace, development, prosperity and progress.
China will adhere to opening up and cooperation for mutual benefits and win-win development. The second Belt and Road Forum for International Cooperation (BRF) and the second China International Import Expo (CIIE) are key diplomatic events on China's 2019 calendar. The events are expected to accelerate China's pace of further opening up and contribute to the world's peaceful development. Over the past five years, the Belt and Road Initiative has given birth to abundant fruits. From the China-Pakistan Economic Corridor to the China-Myanmar Economic Corridor, from the China-Laos railway to China-Europe freight trains and from Piraeus Port in Greece to Hambantota Port in Sri Lanka, key projects under the Belt and Road Initiative are advancing steadily. The BRF will deepen strategic coordination between China and other countries and regions, and the CIIE will demonstrate China's commitment to further opening up and building an open world economy.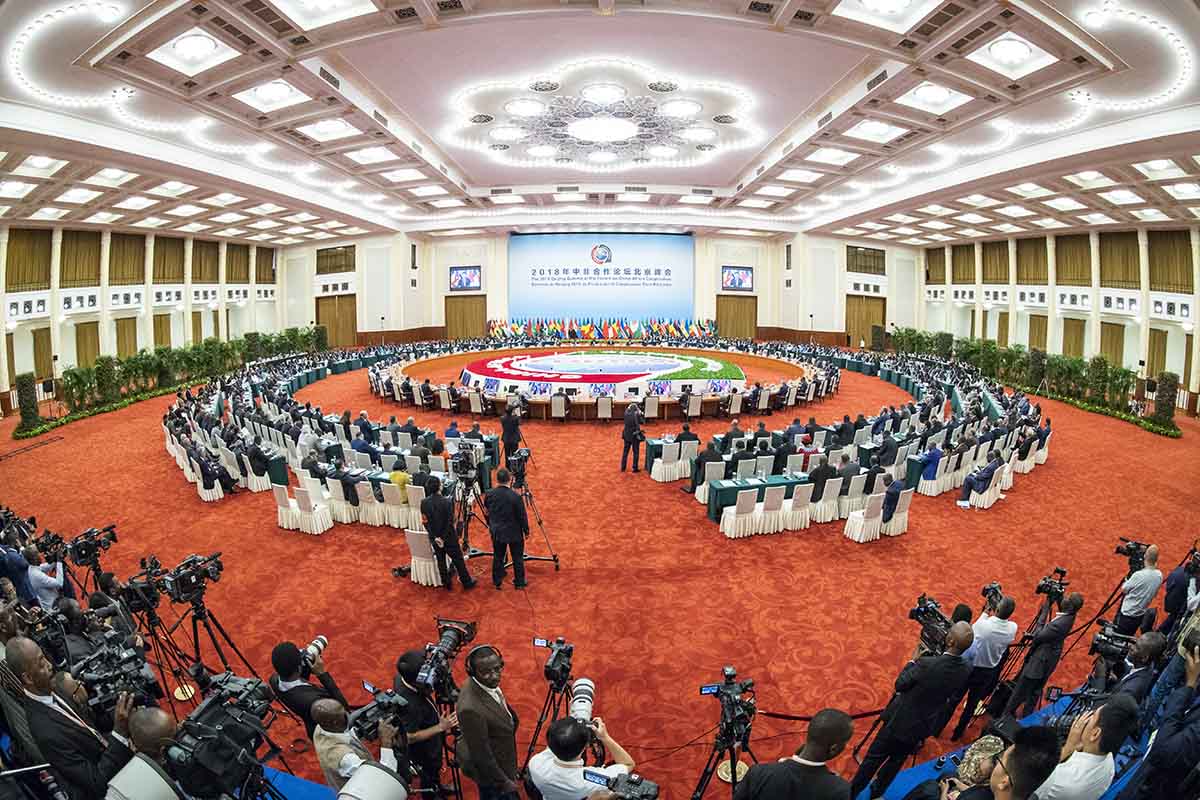 China will promote a fairer and more reasonable global governance system. In the face of chaos in global governance, China has upheld the banner of globalization and resisted all forms of protectionism and unilateralism, strengthening the international order and system with the United Nations at the core and a rule-based multilateral free trade system. China will safeguard the authority of the World Trade Organization (WTO) while properly addressing WTO reforms and protecting the rights of developing countries.
China will actively develop friendly relations with other countries and regions. In 2018, trade friction between China and the United States increased. On this issue, China will firmly defend its national dignity, core interests and right to development. China will work to improve China-U.S. relations on the basis of mutual respect, mutual trust and finding equal footing. As for the China-Russia relationship, practical cooperation has been enhanced through stronger trade and people-to-people exchange. Their bilateral ties will remain strong. China-Europe relations have also shown good signs of progress in negotiations on their investment agreement as cooperation has prevailed. In 2019, China will also seek deeper cooperation with neighboring and developing countries. China aims to ease Korean Peninsula tensions and deepen cooperation in Northeast Asia. The China-ASEAN strategic partnership is maturing as peace, development and cooperation dominate the regional agenda. China will actively implement outcomes of the Shanghai Cooperation Organization (SCO) Qingdao Summit and strengthen its ties with Central Asian countries. China-India relations are moving along the paths paved by leaders of the two countries toward peaceful cooperation, mutual benefits, win-win development and divergence control. We have seen plenty of room in third-party markets for the two countries to expand cooperation. Consensus reached at the Beijing Summit of the Forum on China-Africa Cooperation (FOCAC), the Forum of China and the Community of Latin American and Caribbean States, and the China-Arab States Cooperation Forum will soon transform into joint actions. Dialogue and joint efforts of China and other developing countries create benefits across Asia, Africa and Latin America.
The author is an assistant research fellow at the Department for International and Strategic Studies, China Institute of International Studies (CIIS).