Chinese Solutions for Promoting Open Global Cooperation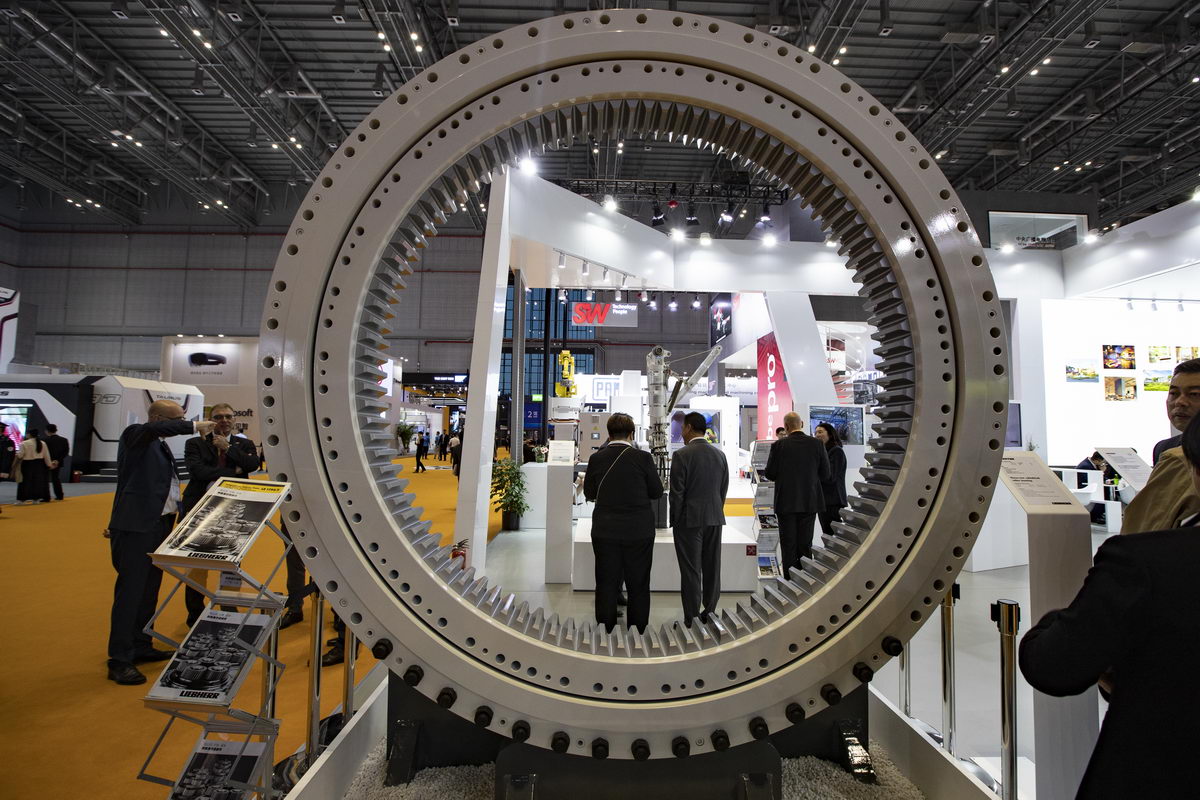 At his keynote speech at the opening ceremony of the first China International Import Expo (CIIE) in Shanghai on November 5, 2018, President Xi Jinping mentioned the phrase "opening up" 53 times. His entire speech was focused on why countries around the world should open up and how to better promote opening up. This speech, alongside President Xi's speeches at the 2017 annual meeting of the World Economic Forum in Davos and at the 2018 annual conference of the Boao Forum for Asia in April, lays a milestone marking a new stage of China's reform and opening up and a new trend for China's relations with the outside world.
Why should every country open up? President Xi stressed that the current situation calls for openness and cooperation to foster steady global recovery and that openness and cooperation will remain essential for continued human progress. After he took office, U.S. President Donald Trump adopted an "America First" doctrine, stirring up doubt about the benefits of opening up. Many once doubted opening-up policy in the past. However, after witnessing the advantages of opening trends pushing development towards higher levels, a return to seclusion and isolation can never be appealing.
As the world's second-largest economy, China is presenting Chinese solutions for opening up to the world. First, China will continue pushing forward domestic reforms and stimulating potential for increased imports. More than just a big market with a population of more than 1.3 billion, China has the world's largest middle-income group.
China's coastal areas inhabited by 500 million people boast strong consumption capacity. In this sense, it was understandable to hold the CIIE in Shanghai, which is playing a lead role in China's reform and opening up. President Xi announced that the government supports integrated development of the Yangtze River Delta region and will make it a national strategy. It is actually one of five "pillars" bolstering China's high-quality development. The other four are the Belt and Road Initiative and coordinated development of the Beijing-Tianjin-Hebei region, the Yangtze River Economic Belt and the Guangdong-Hong Kong-Macao Greater Bay Area.
Constantly broadening market access and fostering a world-class business environment have become two core Chinese strategies to promote high-quality development. The continuous increase in China's per capita income is fueling a boom in its service industry with healthcare and education at the center becoming a new driving force for the country's development. This shift has drawn intense scrutiny from the international community, especially developed economies. In particular, President Xi emphasized the importance of protecting intellectual property rights and said that China will enact a punitive compensation system to significantly raise the costs for offenders. Constantly improving human resources can serve as one of the most important driving forces for a country's development. Undoubtedly, it is vital to pay attention to education, healthcare and the protection of intellectual property rights on the road towards high-quality development centered on innovation. These are the key to attracting high-caliber talent and fostering core competitiveness.
The CIIE will definitely become a new platform for open cooperation. Before it, China already presented some global governance concepts and plans with Chinese characteristics, all of which feature a high degree of inclusiveness and openness and encourage all countries to participate.
The author is director and research fellow of the Major Countries Relationship Research Department under the Institute of Asian-Pacific and Global Strategy, Chinese Academy of Social Sciences.