Experts Laud Chinese Premier's Address at BFA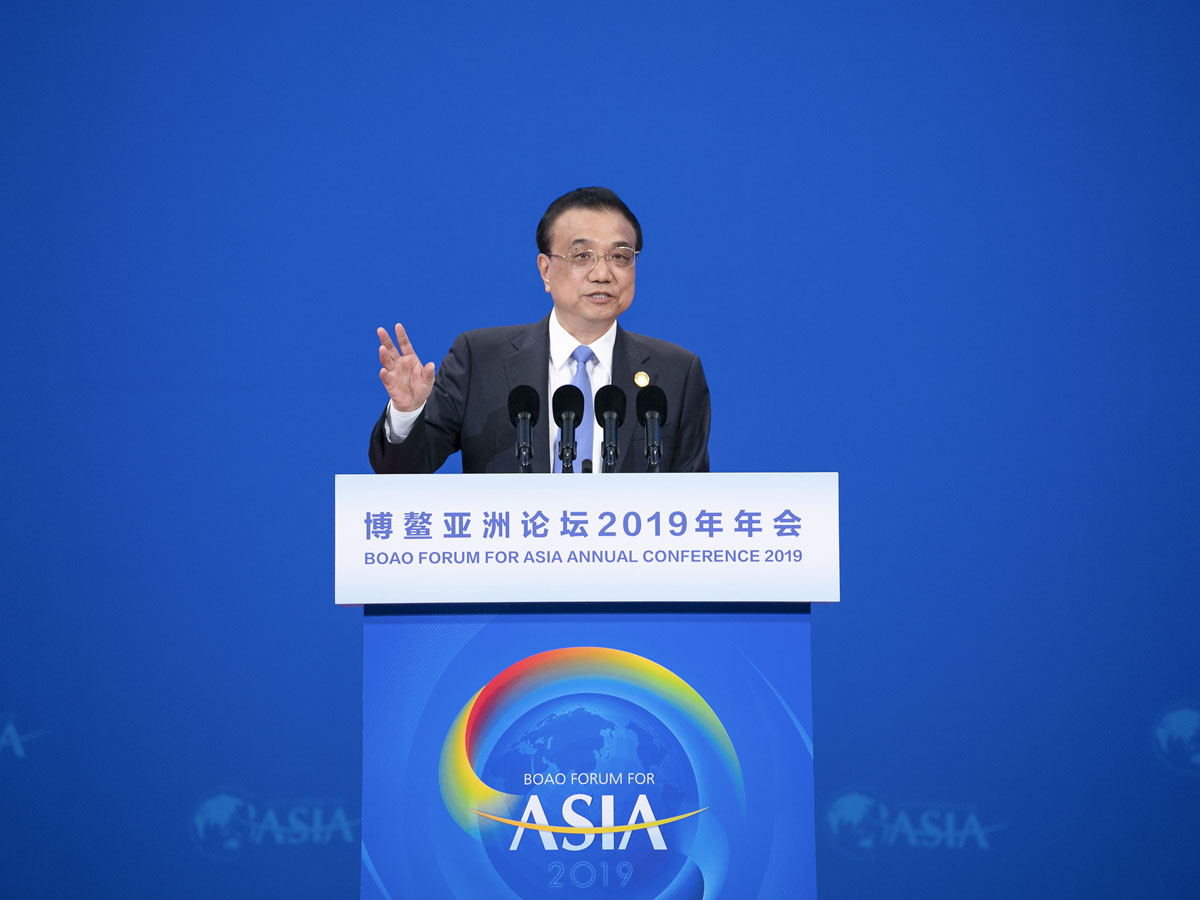 Chinese Premier Li Keqiang attended the opening ceremony of the Boao Forum for Asia (BFA) annual conference and delivered a keynote speech in Boao, a coastal town in southern China's Hainan Province, on March 28, 2019. The speech has attracted wide attention from home and abroad and stimulated active discussions among those in attendance.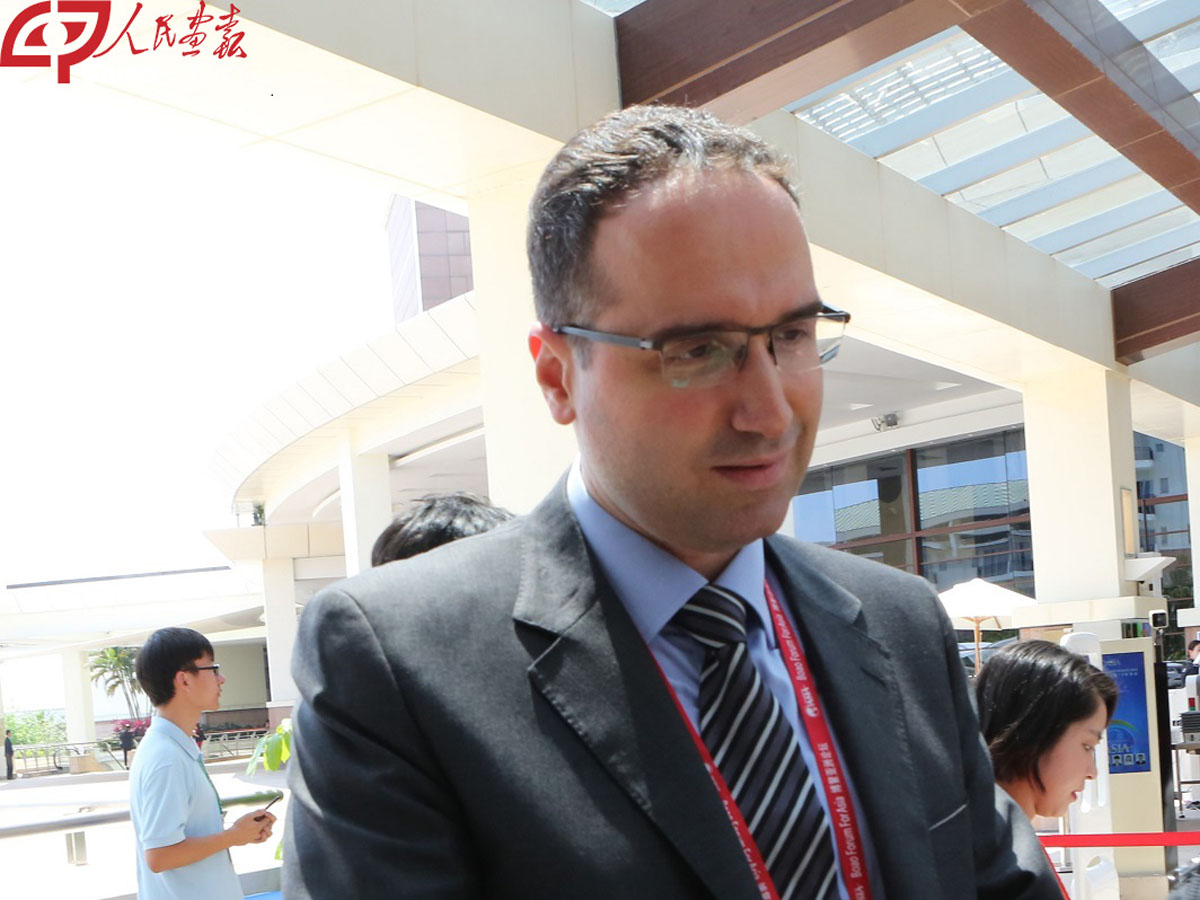 Han Simo, head of project management from Abu Dhabi, UAE, believes that Premier Li's keynote speech is very important and that it highlights critical issues and makes important points. "Actually, it's clear that the output of this year's BFA annual conference will be very, very positive for the future of Asia. We can see that lots of leaders are coming here to discuss the possibilities for a better future. And I'm very optimistic about that," he says.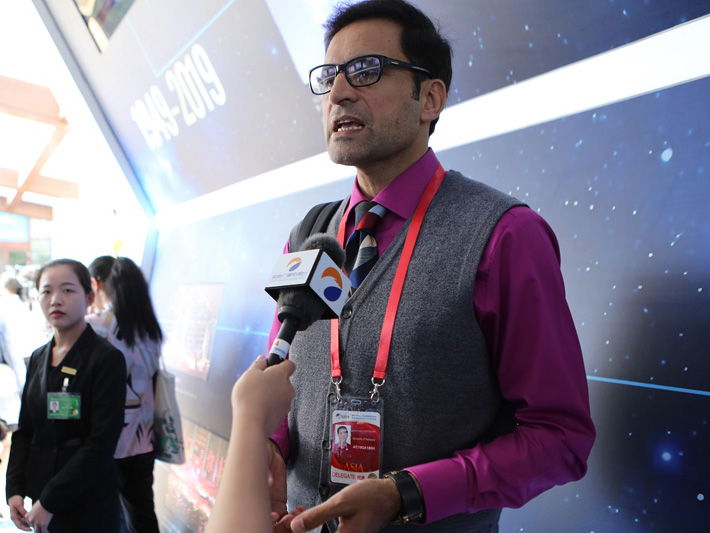 Syed Hussain Soherwordi from the University of Peshawar thinks the speech was wonderful. "In fact, that is a speech in which we can understand the unity of Asian states," he declares. "As we see, the 21st century is the Asian Century. So probably that is why the Chinese have taken the initiative to promote the Belt and Road Initiative by gathering more and more nations for cooperation. Asia is unified not only from an economic but also from a political perspective. I believe that the speech just made by Premier Li Keqiang was a step in the right direction. Thinking of something on the model of the European Union, I believe the integration of Asia should be accelerated."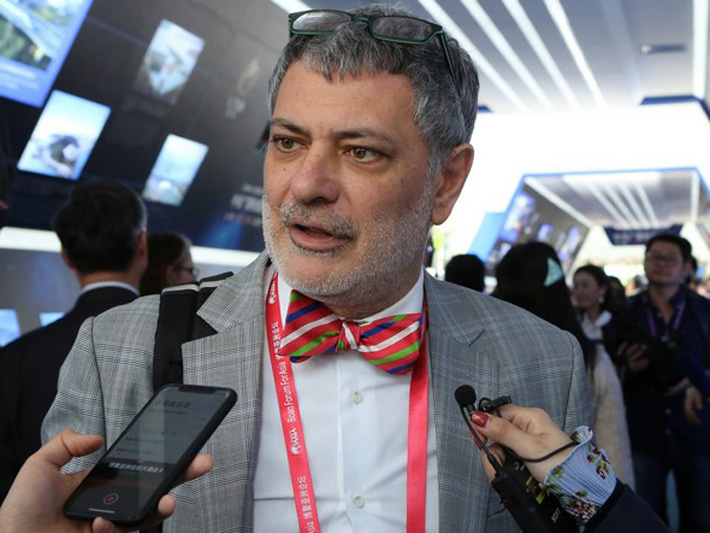 Davide Cucino, chairman of China-Italy Chamber of Commerce, says that Premier Li Keqiang's speech was very impressive, especially the part regarding further openness to investment by foreign businesses and the elaboration on the foreign investment law. "I think that these measures open more opportunities and give more confidence to investors and people who do business in China through increased transparency. China will open more sectors. Of course, people would be more interested in having the opportunity to stay in China to work or do business. That's the concern of businesspeople who need a transparent and predictable business environment," he says.
"Italy just signed a MoU to promote the Belt and Road Initiative with China. It's really good," he continues. "It will open a lot of opportunities to Italian businesses. Of course, what is more important, this MoU will open a two-way business opportunity. So we look forward to more Chinese companies having a presence in Italy and more Italian companies having a presence in China, and especially more opportunities in third countries. Both countries probably also have an eye toward further exploring opportunities in third countries."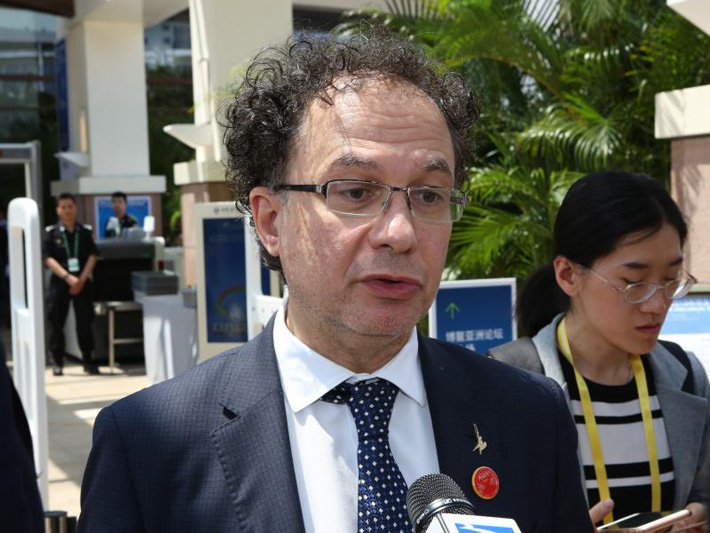 Michele Geraci, under-secretary of the Italian Ministry of Economic Development, spoke highly of Premier Li's address at the opening ceremony of the Boao Forum for Asia (BFA) Annual Conference 2019. "It is a very interesting speech and also very reassuring because it re-emphasized that the Chinese economy is on the track to meet its growth target. So there shouldn't be any problem," he says. "And this is reassuring for the Asian economy and for the world economy because China now contributes a lot to global growth. My country just joined the Belt and Road Initiative because we think it is good for the trade relationship between Italy and China. And I think it's good for Italy to catch up with other European countries. So for us it's a way to make up for lost time."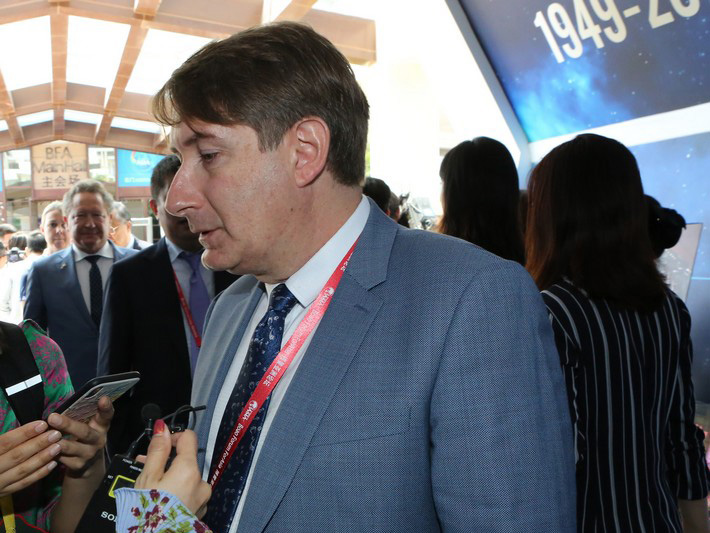 Joël Ruet, president of the Bridge Tank (France), says that Premier Li's address was an essential speech at a crucial moment. Premier Li mentioned the new measures decided by the "two sessions" recently, which is to give equal treatment to all investments and to all types of companies, regardless of their nationality and their forms of ownership. "That's crucial," Ruet states. "And President Xi Jingping is just back from a tour in Europe, where I come from. And I think it's a very important message for Europeans, for France, for Italy, for Germany and for the EU. That was a very key message. The second key message was about the Belt and Road Initiative in Asia. Premier Li Keqiang mentioned that the Belt and Road Initiative will be even more synergetic and synchronized with development policies of many neighboring Asian countries. I think those two messages are extremely important, very welcome and very timely."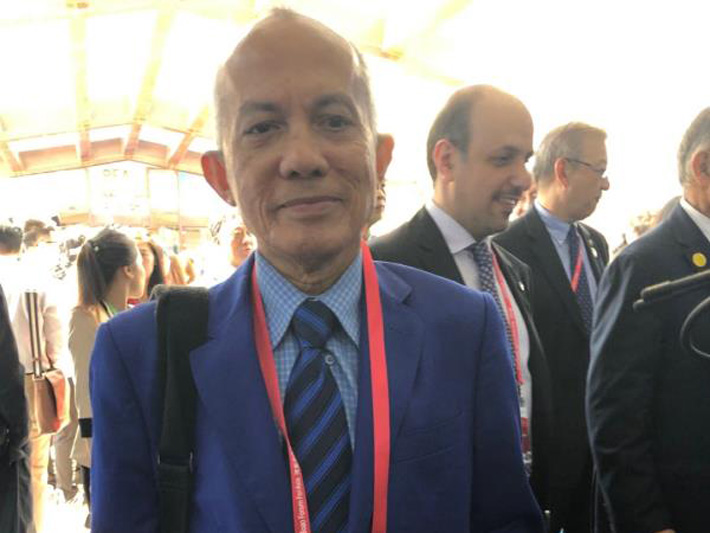 Azman Ujang, chairman of Bernama, Malaysia's national news agency, states, "I feel very honored to be here representing my country Malaysia. In Premier Li's speech, he mentioned the Belt and Road Initiative taken by the government of China. I know it means that China will further open up its economy and share its development opportunities with Asia and the rest of the world. I think this is a very good perspective that the premier has seen China as one part of the world."