From Serfs to Living a Well-off Life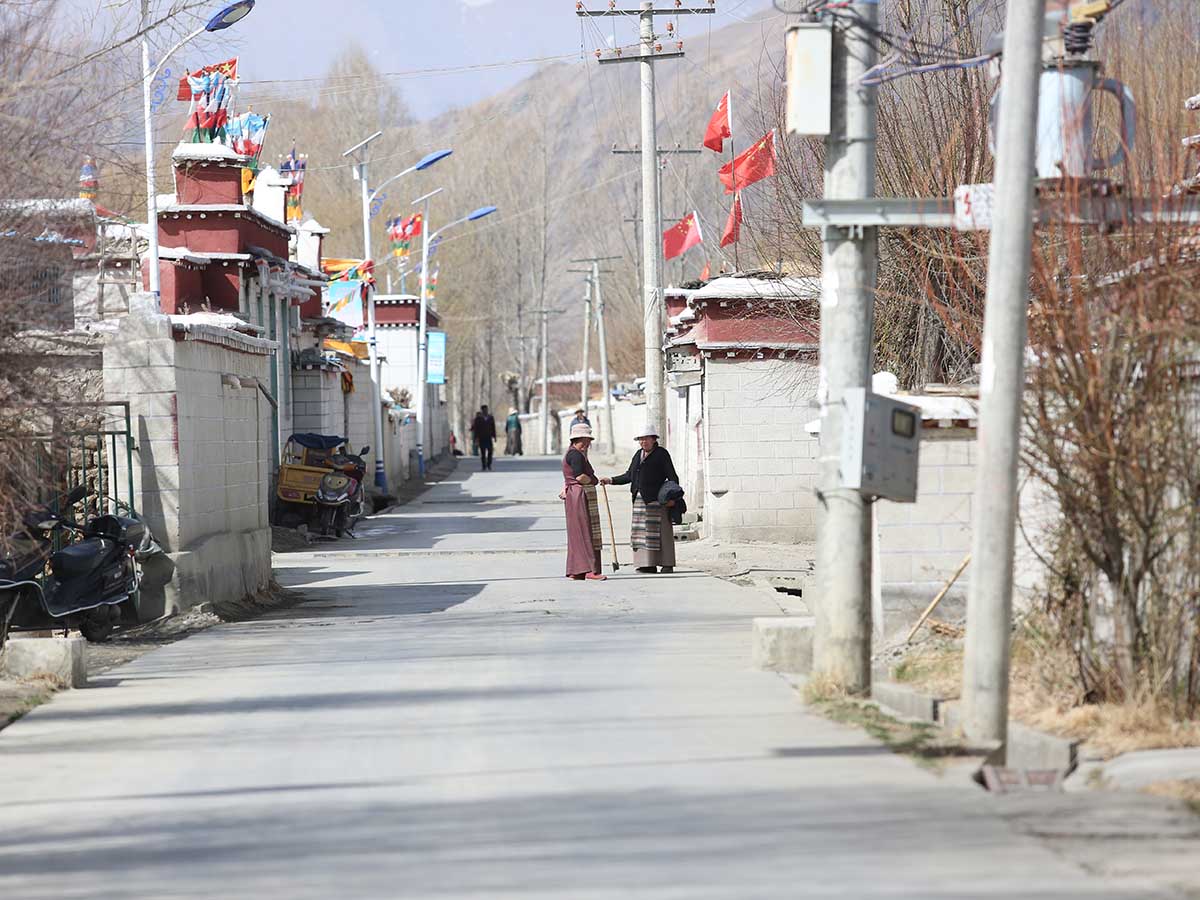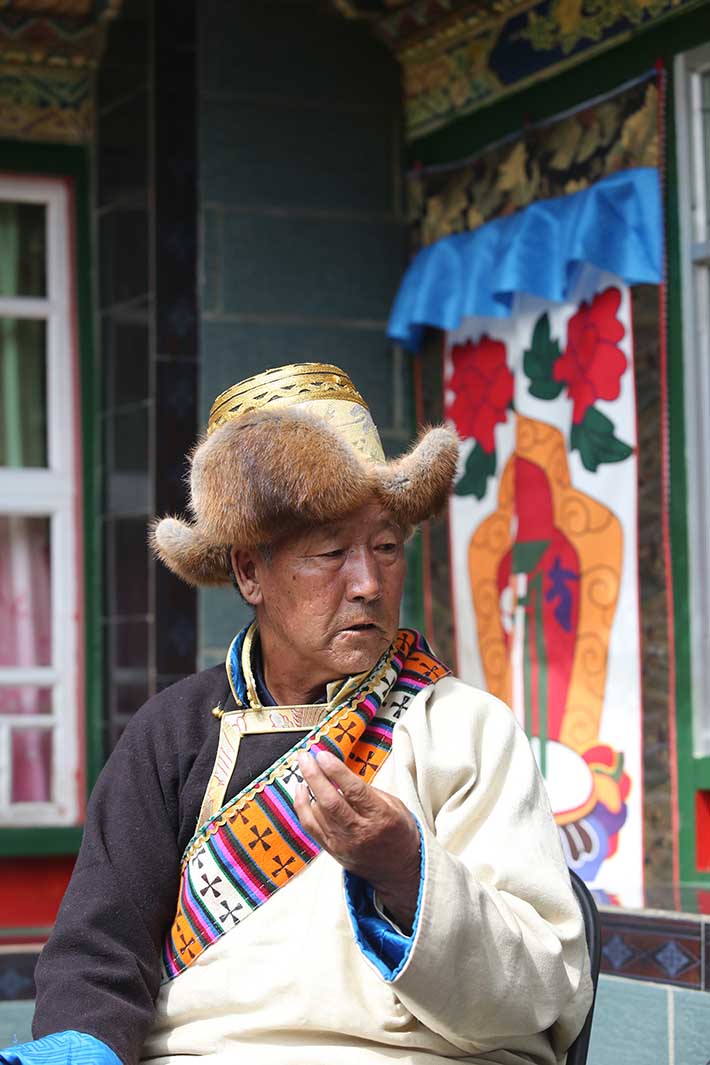 On March 18, 2019, as the sunlit Mount Gongburi gathers energy to revive from the long winter, we sit around 72-year-old Sonam Dorjee in the courtyard of a Tibetan-style house in Kesong Village, Shannan City, Tibet Autonomous Region. While sipping fragrant butter tea, we listened to the stories about Tibet's democratic reform that took place 60 years ago, and the oppression of local serfs by their owner, Suokang Wangqing Geli.
"I was eight years old when I became a chaba (serf). We farmed land and handed our harvested crops over to the landlords. But work was endless, and at that time we felt that we could never pay them enough throughout our lives," Sonam Dorjee recalled.
Before the democratic reform in Tibet, the community was called the Kesong Manor. It was one of the six manors of serf owner Suokang Wangqing Geli in Shannan. In May 1959, guided by the local labor committee, Kesong established the first rural Party branch in Tibetan history and became the first to implement the democratic reform.
This marks the 70th anniversary of the founding of New China and the 60th anniversary of Tibet's democratic reform. After four decades of the country's reform and opening up, Kesong has been given an entire makeover. From a manor of a serf lord, it transformed into a new socialist rural community that is striding toward a moderately prosperous society in all respects. In 2017, all residents of Kesong were lifted out of poverty. In 2018, per capita disposable income of the community reached 19,735.5 yuan (around US$2,948), 98.7 times that of 1978.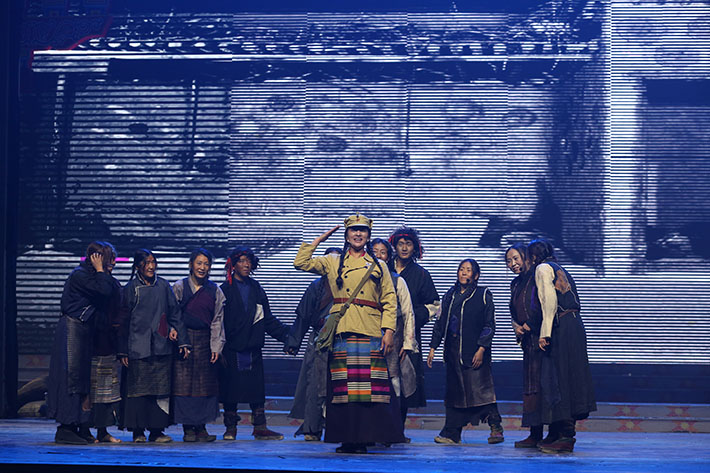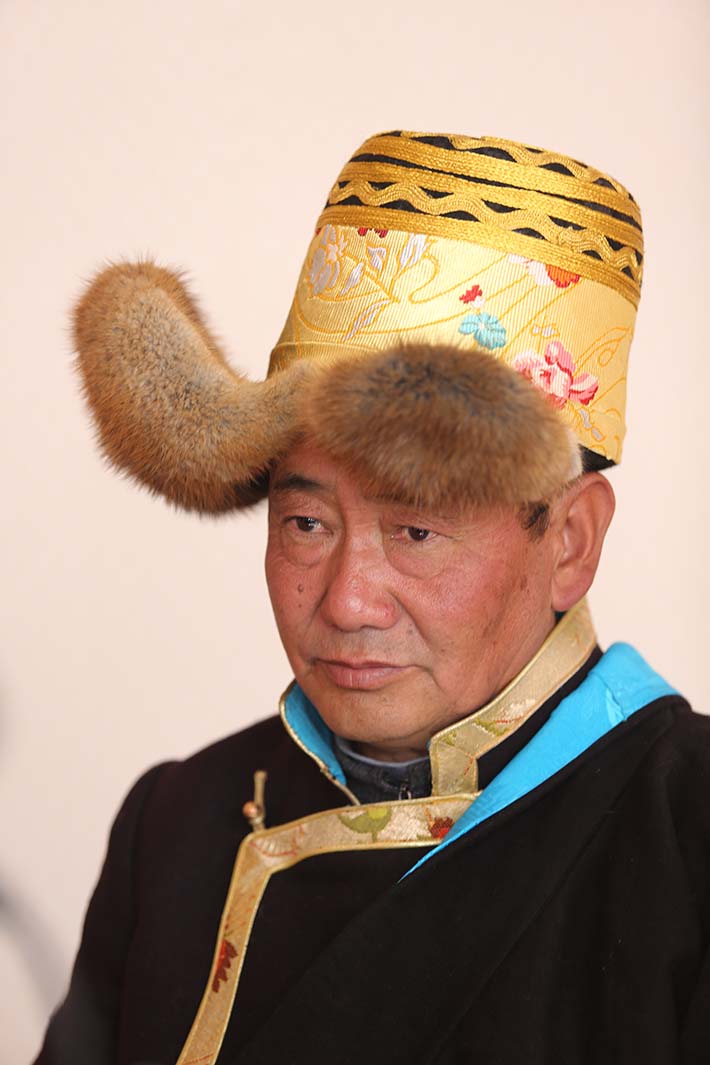 Today, Sonam Dorjee's family runs a furniture cooperative and receives an annual income of more than 600,000 yuan (US$89,500). "In the beginning, the government offered us discount loans. I used these loans to set up this furniture cooperative." With the support of the state policy, and the freed minds and hard work of Tibetan people, many leaders in Kesong, such as Sonam Dorjee and Bianba Ciren, taught the villagers to raise their income through manufacturing and engineering contracting. Today's Kesong has become a typical example of becoming a moderately prosperous society in Shannan.
"We know where the benefits come from and who the beneficiaries are," said Sonam Dorjee. He will never fear again for the endless repayment of debts.