Have you ever seen a Chinese painting by Pablo Picasso, among the pioneers of Western modern art? If not, you now have the chance to do so at Beijing's National Art Museum of China (NAMOC).
From June 27 to July 8, 2018, the "Harmonious Coexistence" exhibition is staged at NAMOC, displaying 224 artworks from 61 foreign countries. The selection features masterpieces by artists like Salvador Dali, Andy Warhol, David Hockney, Aanselm Kiefer, and of course, Pablo Picasso, whose displayed works include a 1967 painting made in a style reminiscent of Chinese ink wash paintings.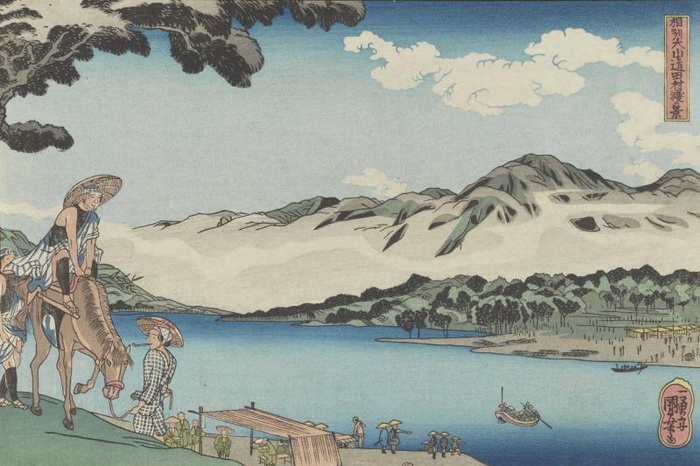 Since its establishment in 1963, NAMOC has collected 110,000 artworks, among which 3,500 are foreign works. "Most of the foreign collectibles are donated by artists and collectors from home and abroad," says Wu Weishan, curator of the museum. "Perhaps compared to other prestigious museums, our foreign collection is not big. But there are still some world-class precious works. We'd like to share these works with people all around the world, while showing Chinese people's respect for the art styles of other countries."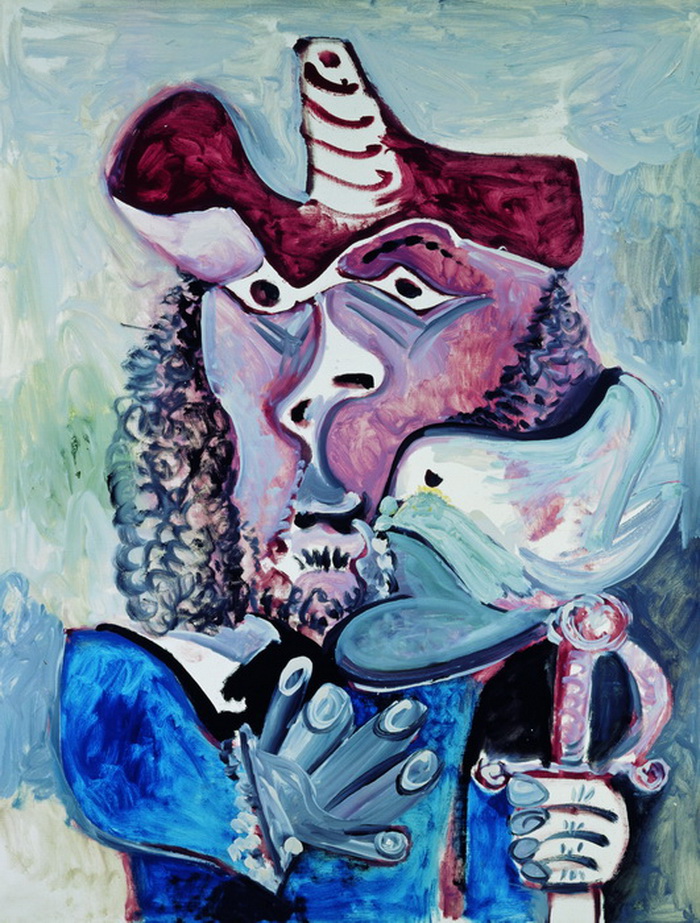 The exhibition is divided into six sections: artworks donated by the German art-collector couple Peter and Irene Ludwig, oil painting, printmaking, sculpture, photography and miscellaneous watercolor painting, sketch and lacquerware.
"We hope to strengthen communication with other countries through artworks," says Wu. "Just like Pablo Picasso's The Infantry with a Bird, one of the most important exhibits this time, we think art—the universal language—can promote peace and dialogue between different countries."