Think Tanks Vow to Improve Global Governance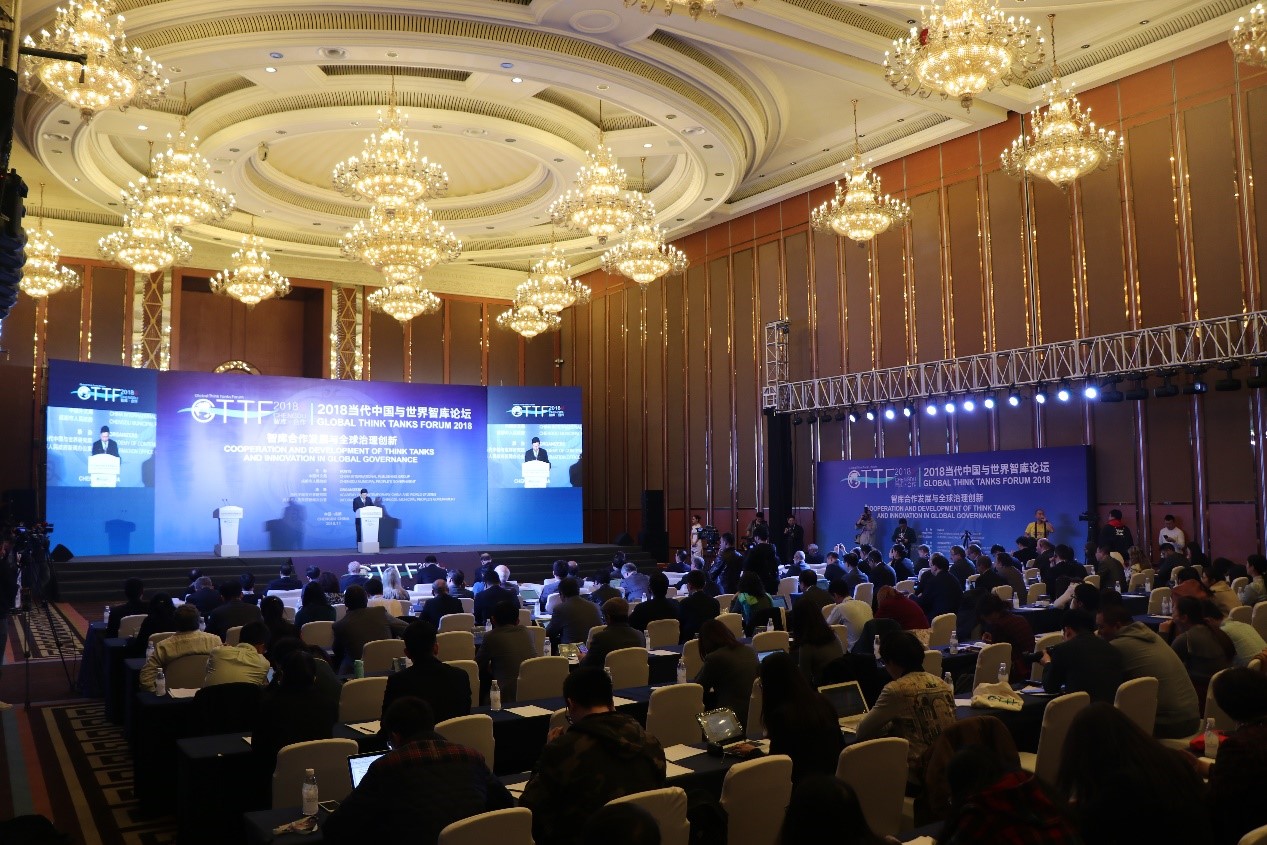 Think tank members from 18 countries and regions reached consensus that global think tanks shoulder the responsibility of contributing their wisdom to state governance and influencing their respective countries' participation in global governance at the Global Think Tanks Forum 2018, which closed in Chengdu in southwestern China on November 23.
The two-day forum welcomed more than 120 scholars and media representatives to discuss cooperation and development of think tanks as well as innovation in global governance.
Three panels organized during the forum focused on topics such as China's role in global governance over the past four decades since the country's reform and opening up, the Belt and Road Initiative (BRI), and how global think tanks can work together to find new solutions to global governance.
Attendees stressed that mutual help, equity and justice are key values of global governance. They agreed that benefits for all and win-win results are important goals in global governance and that joint efforts and keeping up with the times are fundamental approaches to global governance. Consensus was reached that enhancing exchange and cooperation among think tanks is a major driving force for global governance.
The forum released Report on the Concepts of China in Major BRI Participating Countries and Report on China's Role in Global Governance Today at its closing ceremony.