When I Fell in Love with China
Text by
Mazhar Alam
Photographs Courtesy of
Mazhar Alam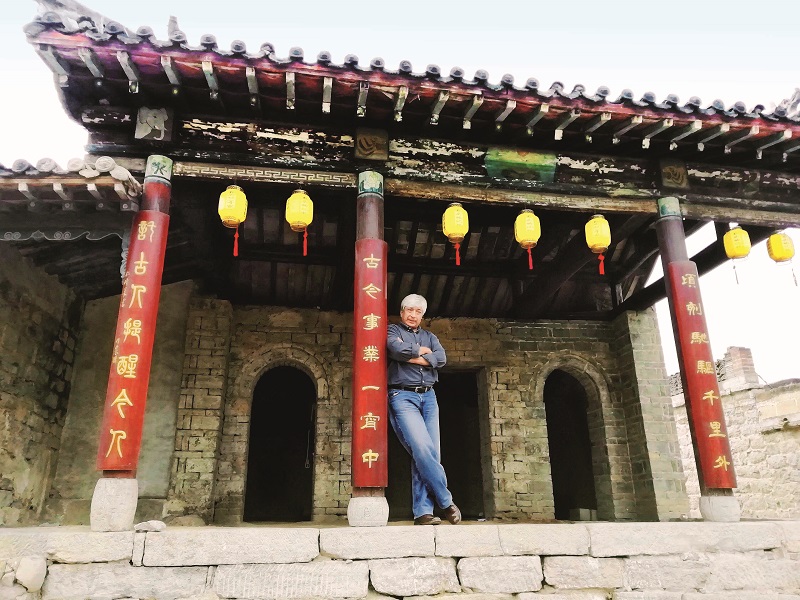 My romance with China began with the magazine Cheen Batasveer, an Urdu edition of China Pictorial. Before I turned four, my mother showed me the edition from January 1970. The pictures in the magazine amazed me so deeply that my mother kept bringing it back every month. I still have that first copy to this day. But neither my mother nor anyone else could have imagined how that magazine would create a turning point in my life two decades later.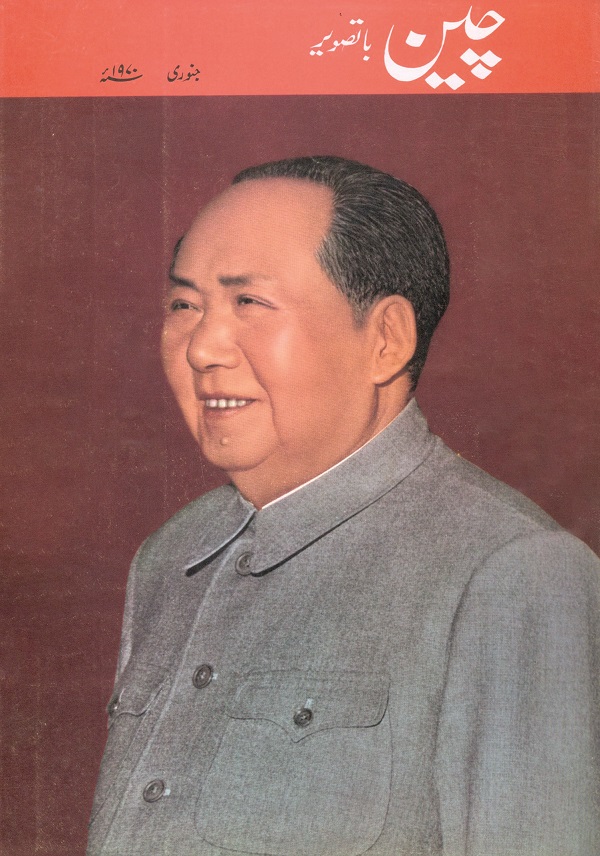 After the founding of the People's Republic of China in 1949, the country adopted a policy to publicize its development and voices through colorful print media. As a part of the drive, China Pictorial was launched in 1950 and designed as a vehicle to present captivating photographs and informative and interesting stories. It has been one of the most powerful and comprehensive magazines showcasing China since its birth. The title of the magazine was inscribed by late Chairman Mao Zedong. For over 70 years, it has been covering major domestic and international events and documenting the dramatic reforms in Chinese society in several foreign languages. It has been distributed in around 100 countries and regions.
In the early days of New China, everything had to start from scratch. After more than seven decades of hard work, China has not only pulled all of its people out of poverty but also had the capacity to help other nations and lead the world towards collective progress. China shared its experience and day-to-day development through such magazines and other media forms in the early period and also extended help to friendly nations, like how China is supporting in the fight against the COVID-19 pandemic.
In the following two decades, I kept learning about China through this magazine. The pictures and stories of China's development and struggle were fascinating.
One day, I met a young Chinese university lecturer visiting Pakistan to conduct research. To me, she seemed straight out of China Pictorial. A year later, we got married.
In 1993, we traveled to China by road. We passed through the Taklamakan and Gobi deserts, visited many beautiful places, and acquired knowledge of different cultures and people along the road from Xinjiang to Beijing. I witnessed all the things I saw in the magazine. After two months, we returned to Pakistan. A few months later, I was invited by the Chinese Academy of Social Sciences and the foreign affairs office of Hebei Province to conduct anthropological research, and my wife and I moved to China in 1994. Alongside research, I started to teach at a university and work with Hebei TV as a consultant.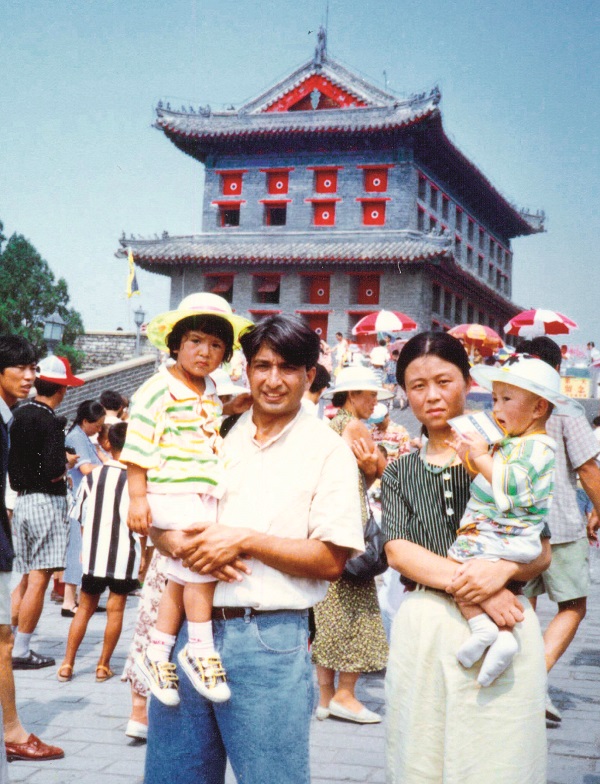 China was in a transitional period when I arrived. Led by the reform and opening-up policy launched by late Chinese leader Deng Xiaoping, the country shifted from a planned economy to a more open economy. The people were filled with new hopes and dreams of a prosperous life.
One pleasant afternoon in the autumn of 1996 as I was busy learning about the people and culture of China, I received a phone call… "Hello! This is Mr. Zhang, head of the Urdu section of China Pictorial. I would like to invite you to join us as an editor." That moment was like a dream come true for me. The magazine that had fascinated me for so many years was offering me a job! After overcoming the shock, I heartily accepted. Twenty-six years after my first introduction to China Pictorial, I became one of its editors and moved to Beijing which soon became a second home to me.
During the economic crisis of the mid-1990s, the magazine adjusted its business structure and suspended several printed versions including the Urdu edition. In 2000, I saw the last Urdu issue, the first love of my life, come off the press with a very heavy heart. However, my story with China and the magazine continues.
The author is an anthropologist and a teacher from Pakistan. He has been living in China since 1994. During this period, he has taught at several universities and colleges, worked for Hebei TV and China Pictorial as a foreign expert, and travelled across China. At present, he is working as a project director with a joint Chinese archaeological excavation project in Pakistan and associated with Hebei Normal University as a visiting professor. He still lives in Beijing.