Xi's Keynote Speech Inspires Chinese Participants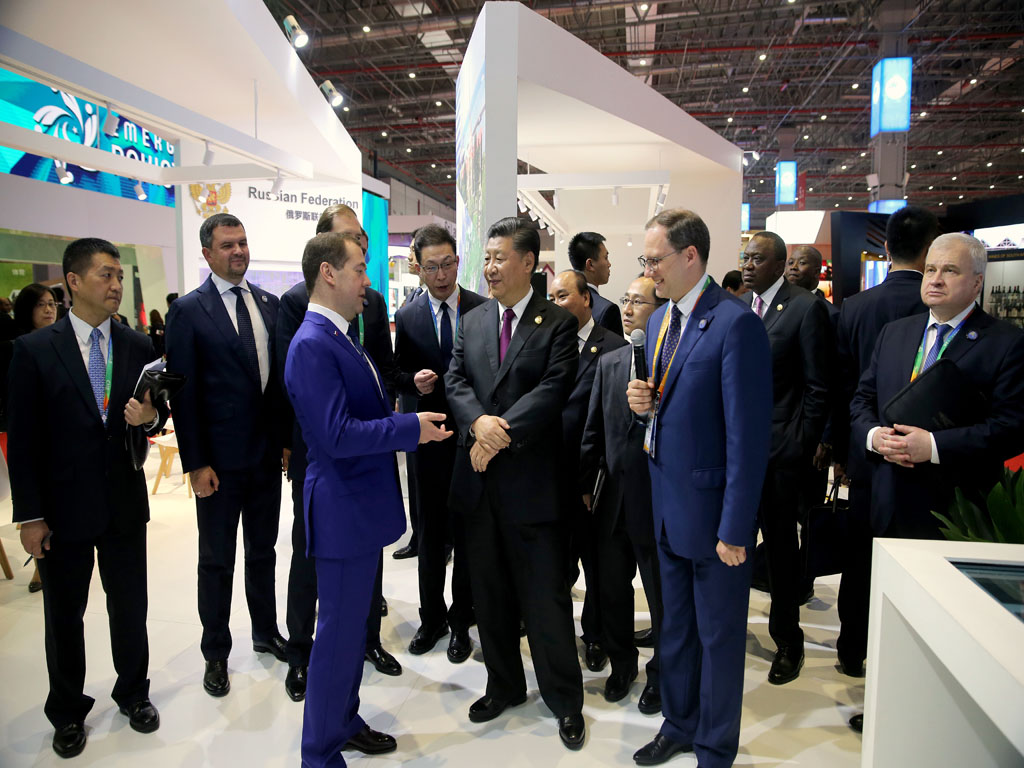 On November 5, 2018, Chinese President Xi Jinping delivered a keynote speech at the opening ceremony of the China International Import Expo (CIIE) in Shanghai. China Pictorial collected comments from Chinese participants of the expo:
Luo Qiang, deputy secretary of Chengdu Municipal CPC Committee, mayor of Chengdu: At the opening ceremony of the China International Import Expo, Chinese President Xi Jinping's remarks exhibited China's resolution and attitude to drive its reform and opening-up to a deeper level as well as the country's determination to build a community with a shared future for humanity. This year marks the 40th anniversary of China's reform and opening-up. China's economic development has made great contributions to the stability and growth of the world economy. The country's reform and opening-up fuels its own development as it brings opportunities to countries around the world. Since the launch of the Belt and Road Initiative in 2013, China has been steadfastly seeking win-win cooperation and fruit sharing. Against this backdrop, the country will not close its door to the world and will only become more and more open. The initiatives proposed by China have been widely accepted and recognized by the international community.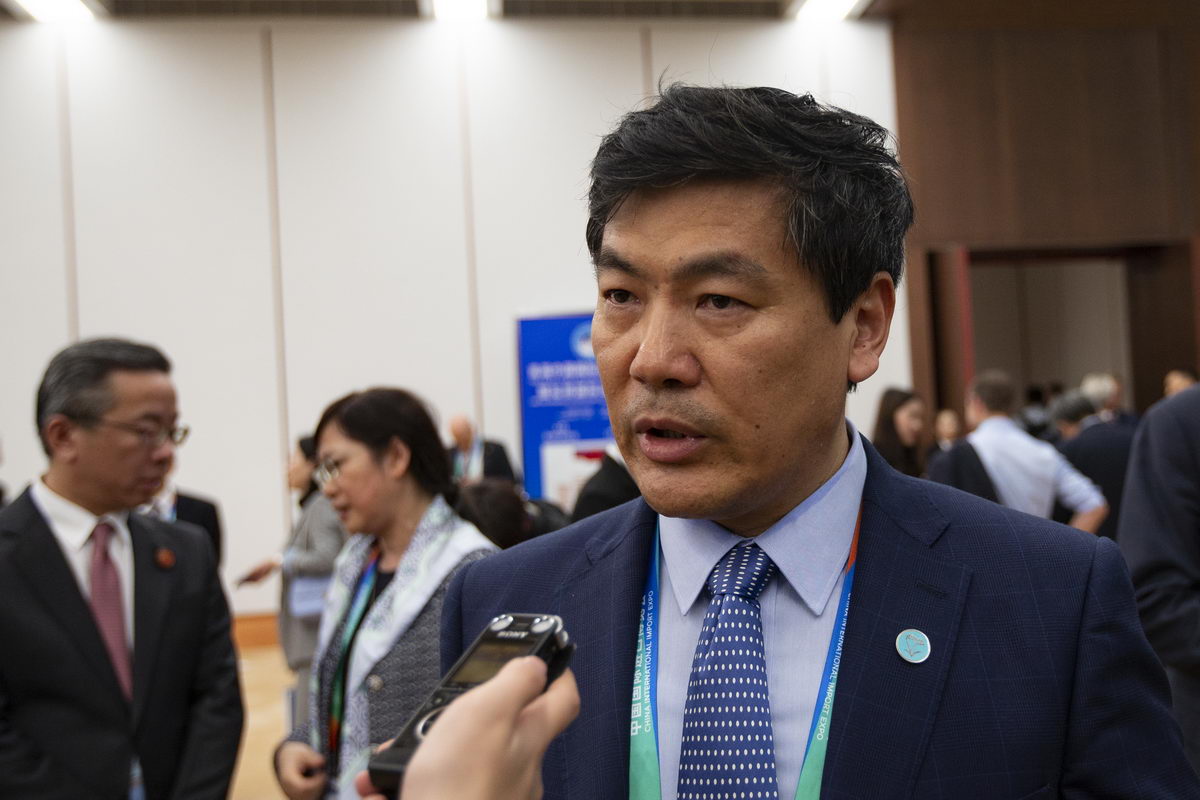 Wang Tongzhou, Chairman and President of China Non-ferrous Metal Mining Group: President Xi's remarks are encouraging and inspiring. As a state-owned enterprise, we are clear about and proud of our responsibilities. With the support of the country and the Party, we are confident that we will make greater contribution to economic and trade cooperation between China and other countries.