Yao Peisheng: Openness Is One of the Principles of the SCO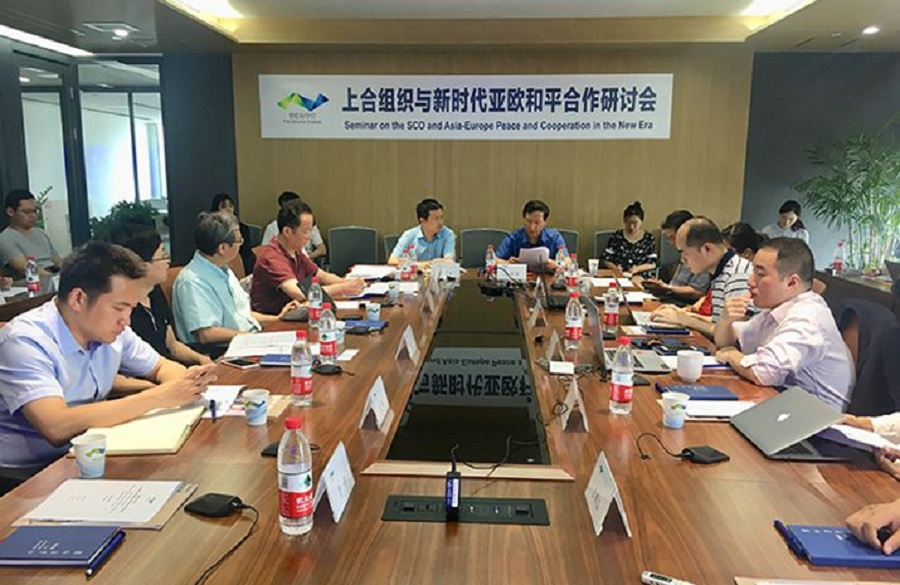 Yao Peisheng, former Chinese Ambassador to Kyrgyzstan, Latvia, Kazakhstan and Ukraine, expressed his opinion on the expansion of the Shanghai Cooperation Organization (SCO) at a seminar on the SCO and Asia-Europe peace and cooperation in a new era held by The Charhar Institute in Beijing on June 8.
"Now some international organizations have seen the withdrawal of their members, but the SCO has seen the opposite trend--there are quite a few countries having expressed their willingness to join it," said Yao.
In 2017, India and Pakistan became full members of the SCO, the first expansion of the organization, which demonstrates the cohesion and attraction of the SCO. Openness is one of the principles of the SCO, and in the future there would be other countries joining in, he said.
With more countries becoming members of the SCO, the cooperation in the security and political fields should still be the focus of the work for the SCO in the future, he added.