Artist Jiang Zhixin's new book series launched in Beijing
Photographs Courtesy of
CITIC Press Group
On March 30, a new series of books by artist Jiang Zhixin was launched in Beijing. The collection consists of four volumes, two of which present his selected works of various periods. It also includes an autobiography and a book of reviews for his works.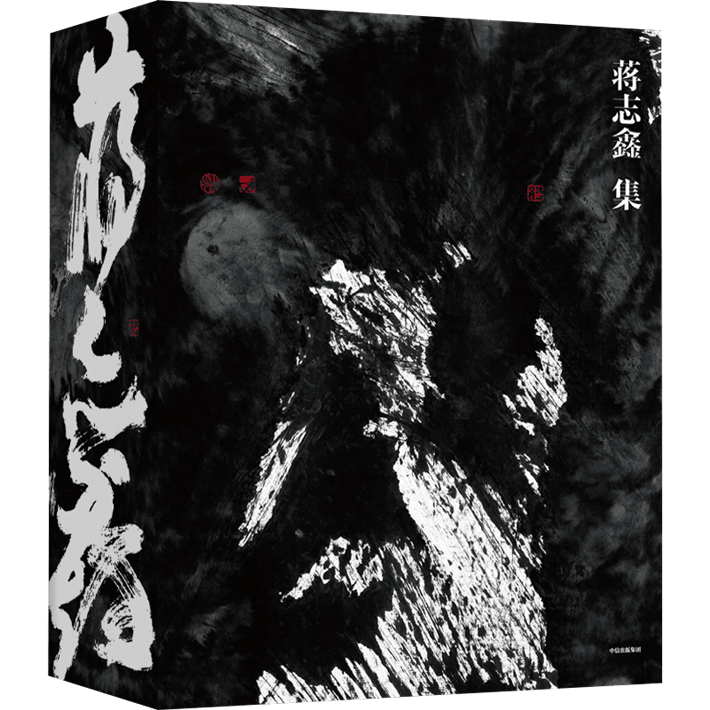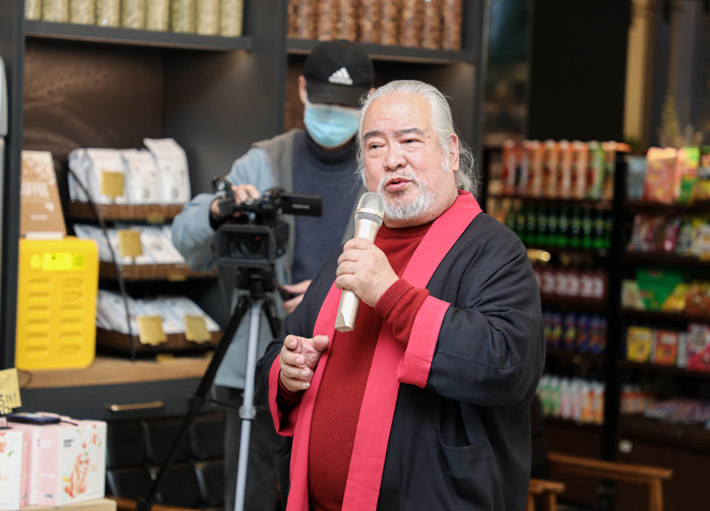 "As a man born in northwestern China, I am most familiar with the Loess Plateau and often portray the landscape of western China" said Jiang. Since the 1980s, he has painted a series of works about Loess Plateau, Yellow River, deserts and yaks. His freehand brushwork shows the majesty of the boundless Loess plateau.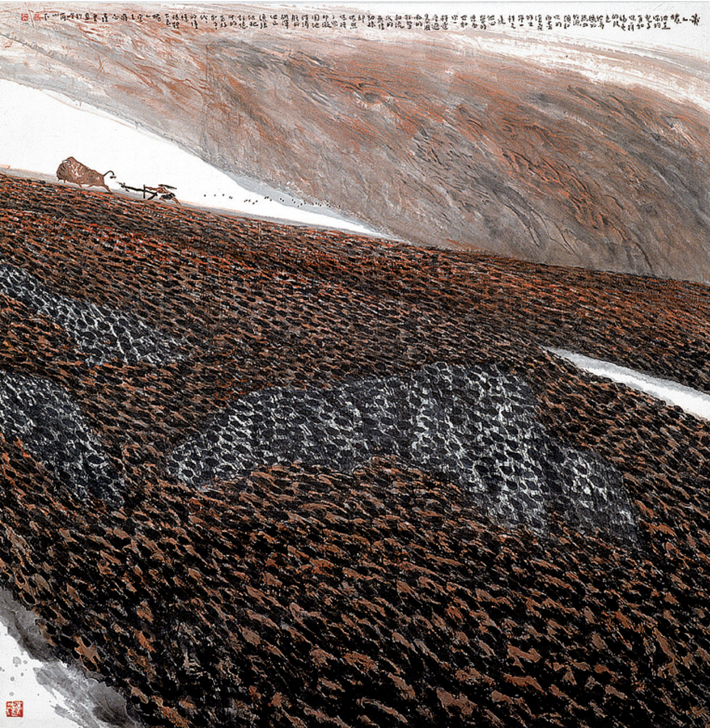 From 1995 to 1997, he was invited twice by Paris International Art Center to communicate with his French counterparts. He held nine solo art exhibitions in France and was awarded the Silver Medal by Le Merited ET.