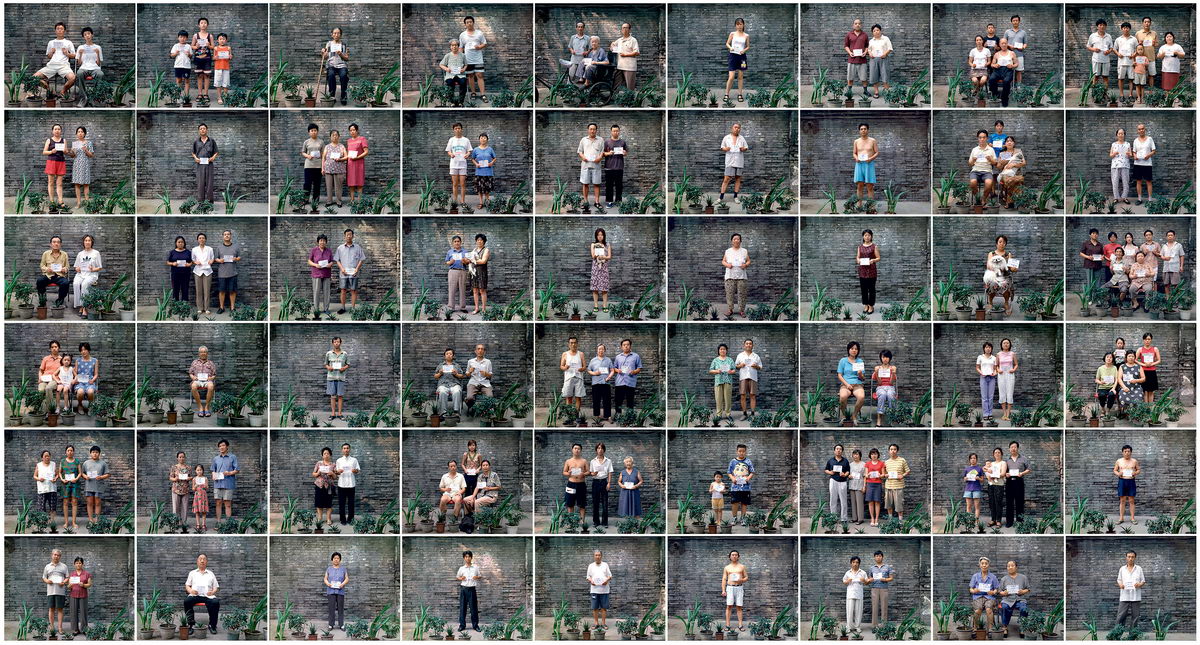 This year marks the 40th anniversary of China's reform and opening up. Despite China's long, rich history, the last 40 years have no doubt been one of the most splendid chapters, which every Chinese person has witnessed as well as contributed to. Across the four decades, Chinese photographers have also seized every chance to freeze timeless images of the people and their lives.
The exhibition "China: 40 Years through the Lens" opened at the National Museum of China on August 30, 2018, presenting the great changes that have taken place in economy, culture, society, ecology and people's livelihoods in the country. The 216 photographs on display were selected from more than 30,000 submissions.
It is easy to pinpoint the common threads running through the exhibition. One tells the story of the development of the country through depicting the lives of ordinary Chinese people. The other highlights the role Chinese photographers have played over the past 40 years of the country's reform and opening up.
Chen Xiaobo, vice president of the China Photographers Association, served as the executive curator of the exhibition. Choosing pictures that most acutely focused on the past 40 years from such a large volume of submissions presented a great challenge for her.
"I tended to choose the most modest and unadorned works which capture details and tell a story," says Chen. "And I passed on simple and coarse images with even strong visual impact as well as obscure and unprofessional works. I also ruled out pictures featuring only good images but having no connection to the times."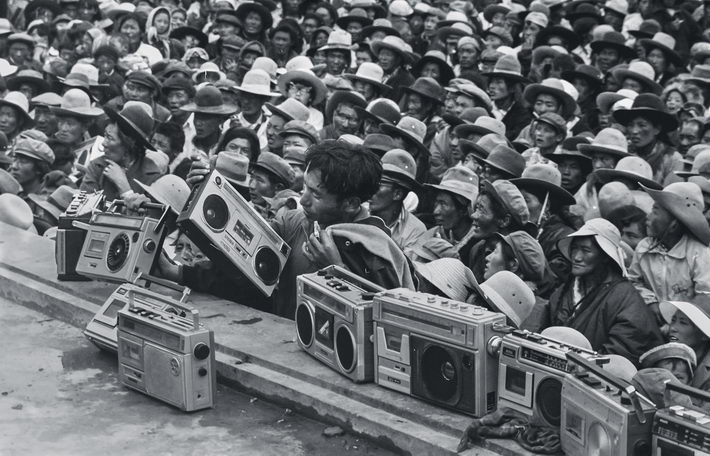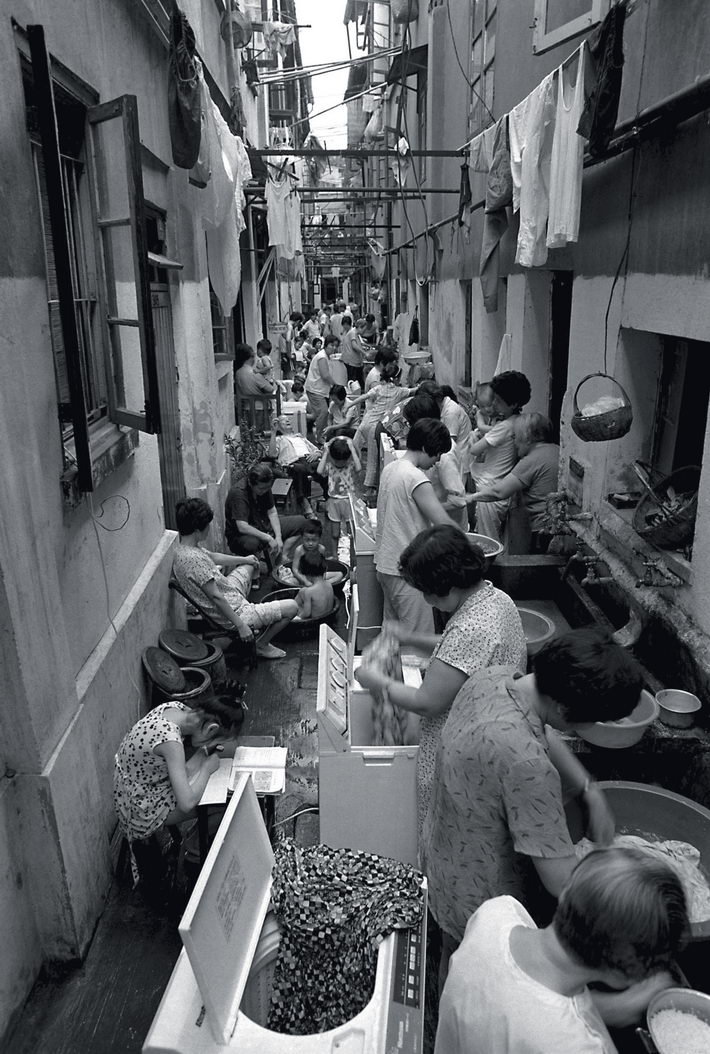 The photographs freeze moments in time from the lives of the Chinese people, preserving historical traces and passion as well as poetic features. At the same time, they build a timeline of China's reform and opening up.
After selecting pictures, writing captions was another crucial step. The curating team agreed that captions were important to the photos and that a wealth of information could enhance the "strength" of a photo. So they deliberated on each caption carefully to ensure it optimally narrated a story. The 200-plus pictures were originally accompanied by captions totaling some 50,000 Chinese characters, and the final version kept 30,000. So each caption averages about 200 words.
For example, photographer An Ge shot a picture in 1981 of citizens playing badminton on a playground in Jieyang City, Guangdong Province. Its caption mentioned that Fu Haifeng, born in 1983 in the city, later won gold medals in men's doubles at the Rio and London Olympics and that badminton is so popular in China that players could number as many as 200 million according to incomplete statistics.
The curating team hopes the audience likens the experience to reading a book or watching a play rather than just having a look at a bunch of photos.