China, UAE to boost Belt and Road cooperation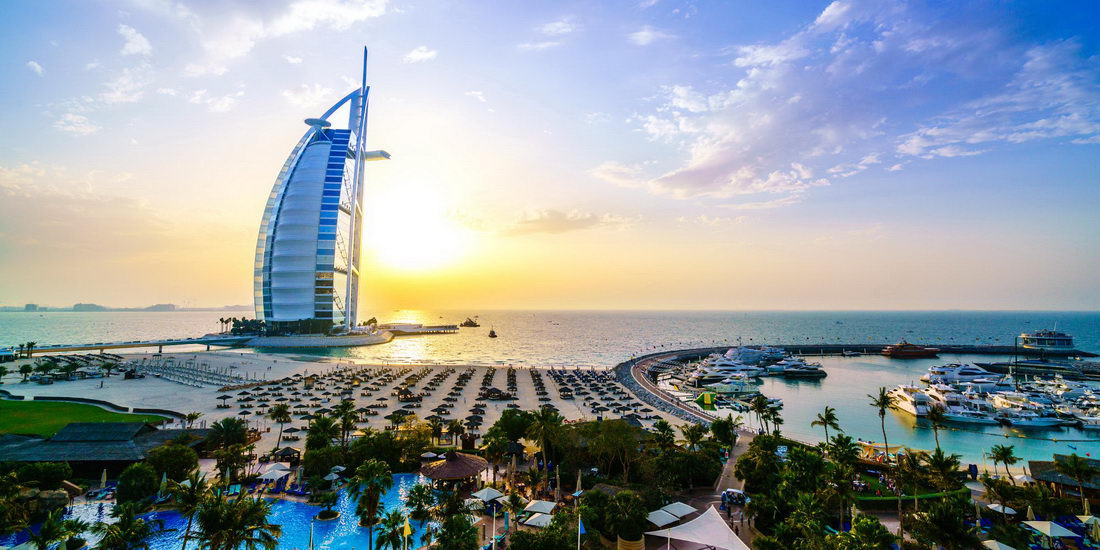 China and the United Arab Emirates (UAE) on Friday pledged to boost bilateral cooperation under the framework of the Belt and Road Initiative as they agreed to lift bilateral relations to a comprehensive strategic partnership.
In a declaration on upgrading their ties issued during Chinese President Xi Jinping's state visit, the two nations said they are willing to establish a sustainable trade and investment partnership to achieve their common interests.
Lauding the steady growth of bilateral trade volume, China and the UAE pledged to increase trade flow and reinforce complementary advantages.
They also pledged to better facilitate trade and investment, jointly promote the construction of a free trade zone and turn their capacity cooperation demonstration zone into an example of their joint projects under the framework of the Belt and Road Initiative.
To further enhance mutual understanding and cement their comprehensive strategic partnership, the two sides will hold conferences and symposiums themed on jointly building the Belt and Road Initiative, according to the document.
China shares centuries of history with Arab countries. Earlier this month, Xi said at the eighth ministerial conference of the China-Arab States Cooperation Forum that Arab states are China's natural partners in the Belt and Road cooperation.
Source: Xinhua