China-U.S. Relations Start a New Lap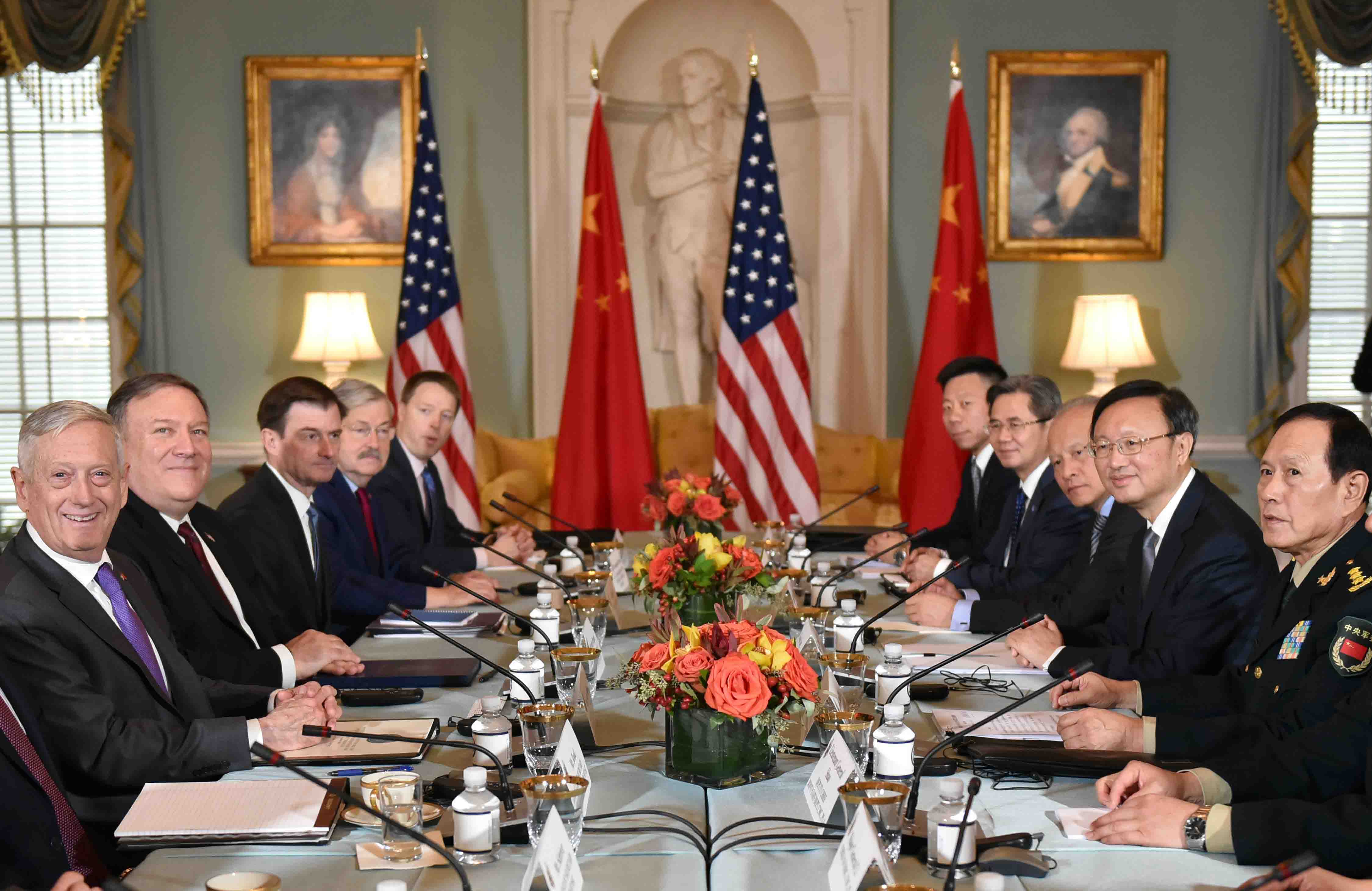 The year 2018 marked the 40th anniversary of China's reform and opening up as well as the 40th anniversary of the establishment of China-U.S. diplomatic ties. Forty years ago, the two milestone events changed China, its relations with the United States and even the international landscape simultaneously. More than coincidence, the historical inevitability evidences that China-U. S. relations have been closely associated with China's reform and opening up since the very beginning.
China-U.S. Ties at a Crossroads
Over the past four decades, various developments have shown that China-U.S. relations are important not only to the two countries, but also to the global landscape at large. At the same time, the difficulties, complexities and uncertainties characterizing their relations have resulted in frequent ups and downs in bilateral ties.
In recent years, China-U.S. relations seem to have reached a difficult stretch which has become particularly tense. This has primarily been attributed to three reasons: First, the two countries' political systems, ideologies and values are fundamentally different. This factor has been highlighted by the disappointment and sense of failure rising in the United States as it comes to terms with the remarkable achievements of China's reform and opening up. Second, their conflicting core national interests are central to the relationship. Currently, the two countries wrestle over irreconcilable differences in core interests that have caused repeated friction and conflict on issues concerning Taiwan, Tibet, the Diaoyu Islands, the Korean Peninsula, the South China Sea, trade, human rights and cyber security, among others. Third, the structural connection between China as a rising power and the United States as an established power is a direct cause. The rapid rise of China has generated anxiety and a sense of crisis in the hearts of some Americans as it threatens the United States' status as the world's sole super power. The so-called Thucydides Trap has become an inevitable reference for China-U.S. relations.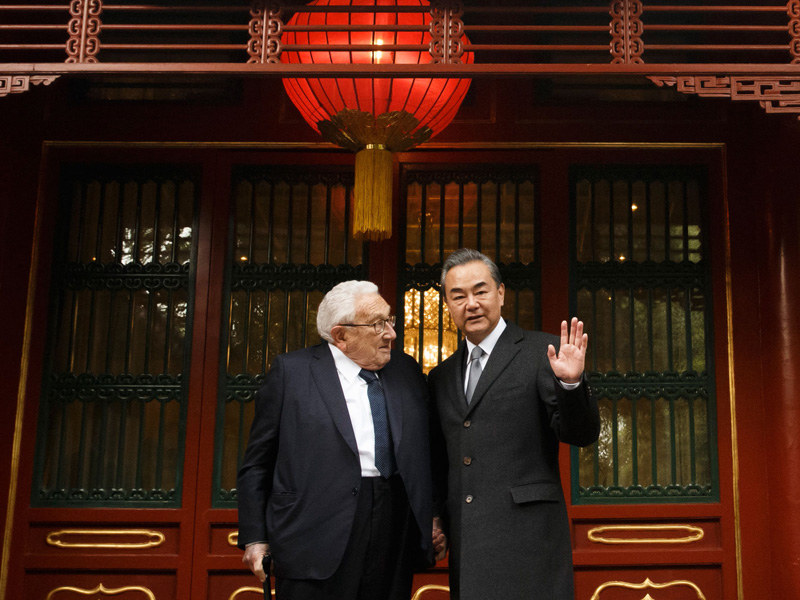 New Model of Major-Country Relations Based on Win-win Cooperation
In February 2012 during his visit to the United States, Chinese President Xi Jinping proposed construction of a new model of major-country relations between China and the United States based on win-win cooperation. However, there is a lack of precedence in building such major-country relations. Considering their remarkable differences in terms of political systems, social models, ideology, values and core interests, it is understandable that the two countries still face headwinds on the road to a new model of major-country relations.
After sharp twists and turns from 2017 through 2018, bilateral ties have gradually stabilized. How can China and the United States march steadily toward win-win cooperation? Their relations are now poised at a new starting point. Of course, the two countries must overcome many obstacles and challenges awaiting on the road ahead. China and the United States now need to pay more attention than ever to seeking mutually beneficial relations characterized by equality, inclusiveness, mutual respect, mutual learning, win-win cooperation, mutual trust and positive interactions. First, the two countries need to respect each other, which is a basic prerequisite. Second, the two sides need to complement and learn from each other with an inclusive attitude while setting aside differences in political system and ideology. Third, the two sides need to seek common ground while shelving and narrowing differences and promoting cooperation through deepening mutual trust. Fourth, the two countries should avoid falling into the trap of historical determinism, which dictates that a rising power and an established power must inevitably fall into conflict, while discarding the mentality of zero-sum games and exploring new avenues and models to control disputes and avoid confrontation. Fifth, the two sides should respect each other's core and fundamental interests and endure thick and thin together rather than confront each other.
During the G20 summit in Argentina from November 30 to December 1, 2018, Chinese President Xi Jinping and U.S. President Donald Trump met in a friendly, candid atmosphere. The meeting created positive, constructive outcomes. The two leaders agreed to stop imposing new tariffs by January 1, 2019, effectively hitting the brakes on the escalating China-U.S. trade war. The two sides also agreed to seek avenues for coordinated, cooperative and stable China-U.S. relations, charting a course for the development of bilateral ties in the years to come.
The author is director of Shanghai Shixiong Center for International Studies and a professor at the School of International Relations and Public Affairs at Fudan University.