China's Concerns: Ten Biggest International Events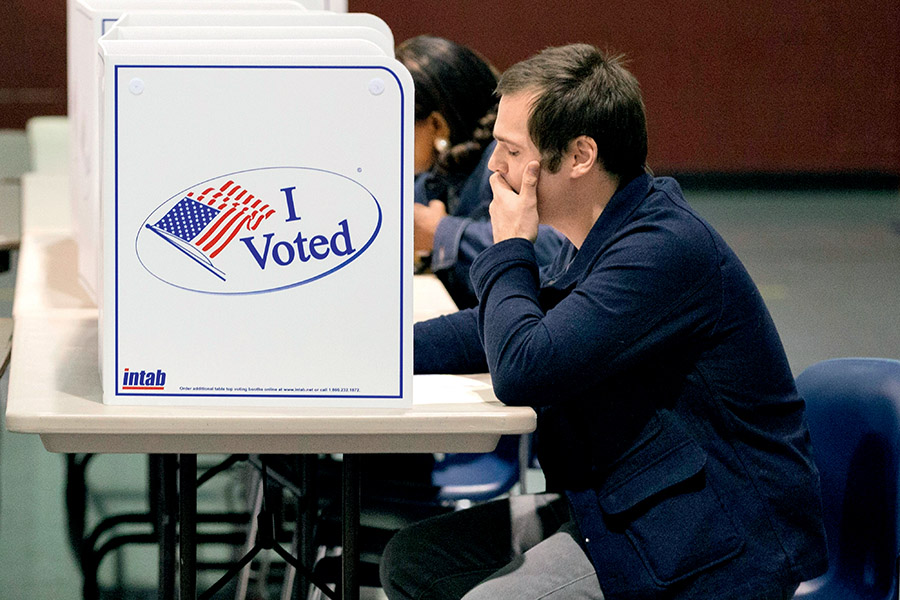 Most "Amusing" Campaign in History
On November 8, 2016, voting for the United States' quadrennial Electoral College began. Donald J. Trump, a real estate tycoon and the Republican nominee, bested Democratic nominee Hillary Clinton and will be sworn in as the 45th president of the United States this month
Failed Turkish Coup
On the evening of July 15, 2016, Turkey's armed forces staged a military coup. At least 265 people were killed and more than 1,400 wounded. However, after just 24 hours, the country's president Recep Tayyip Erdogan declared the coup attempt had failed.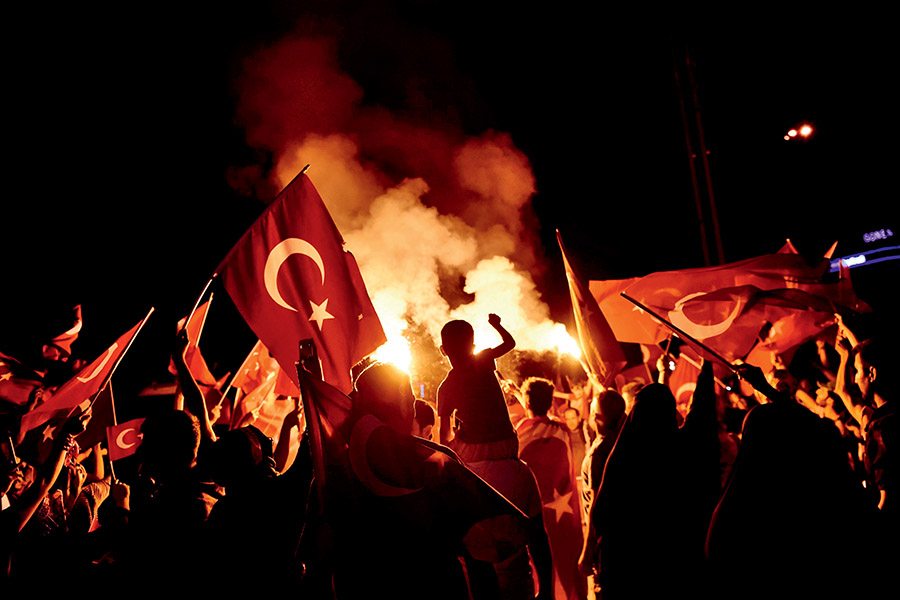 Having Their Cake
On June 24, British citizens voted on a referendum on whether to leave the European Union. When the final results were tallied, the "leave" camp defeated "remain", making "Brexit" a reality.
War on Zika
The first case of Zika was discovered in South America in 2014, and by early 2016, the mosquito-borne virus had spread worldwide. The situation prompted the World Health Organization to declare an international public health emergency. The agency later lifted the nine-month emergency in November but vowed to continue to monitor the virus, which can result in severe birth defects.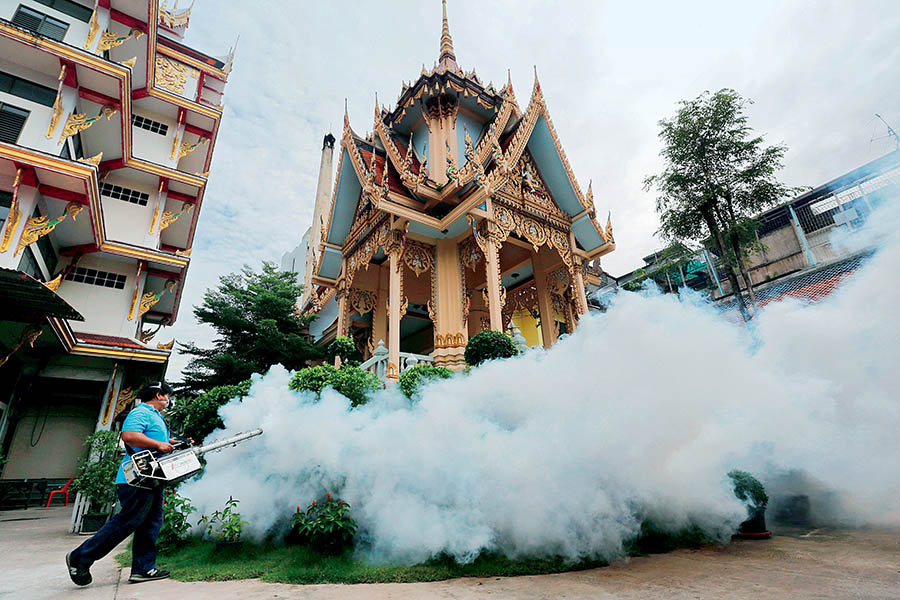 Bastille Day Horror
A truck rammed into a crowd of people celebrating Bastille Day in Nice, France on July 14. IS (Islamic State) militants claimed responsibility for the attack.
All's Well that Ends Well
An EgyptAir flight from Alexandria to Cairo was hijacked on March 29. The hijacker ordered the pilot to divert to Larnaca, Cyprus. Seven hours later, the hijacker emerged from the aircraft with his hands in the air. No one was harmed during the incident.
Confidante Scandal Erupts
In October, South Korean TV station JTBC reported that Choi Soon-sil had privately edited speeches of President Park Geun-hye before they were delivered, triggering intense speculation on the relationship between the two. On December 9, South Korea's parliament overwhelmingly voted to impeach the country's first female president.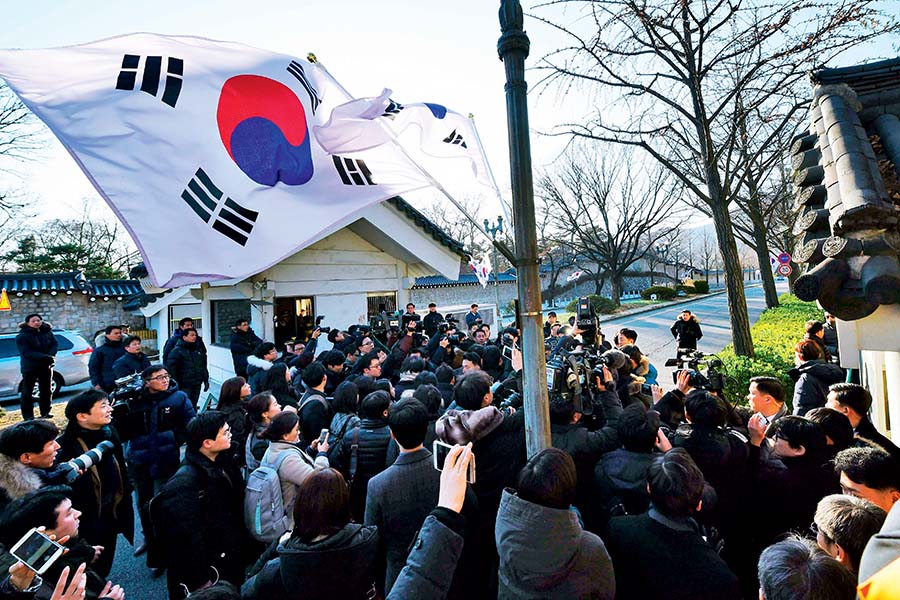 Shaking the World
On January 6, the Democratic People's Republic of Korea (DPRK) announced that it had successfully carried out its first hydrogen bomb test, which was its fourth nuclear test in recent years. On March 2, the United Nations (UN) Security Council adopted a resolution to impose new sanctions on the DPRK to curb the country's nuclear and missile programs. On September 9, the DPRK announced the success of its fifth nuclear test in defiance of the UN sanctions.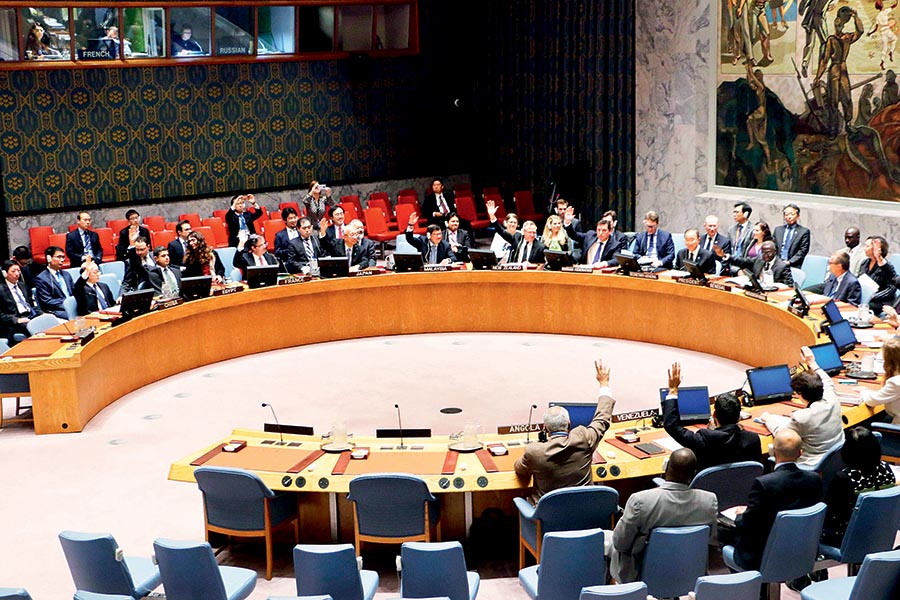 "Imperfect" Olympic Games
The 2016 Olympic Games in Rio, Brazil were held from August 5 to 21. The Games had experienced ups and downs due to disputes over venues, the outbreak of Zika virus and the superbacteria found off Rio's beaches where Olympic swimming events would be held. However, those worries didn't prevent the Games being a successful global event.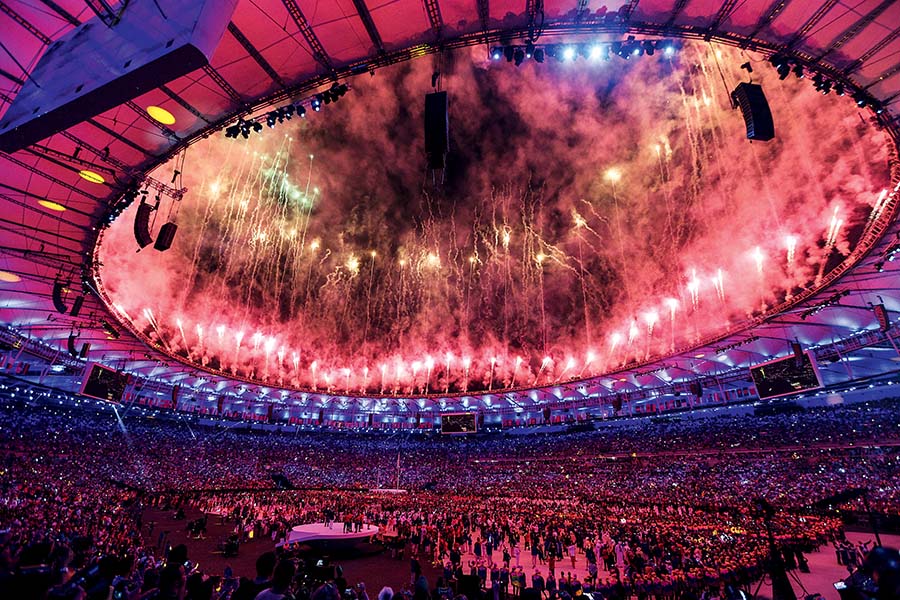 Beyond EU Power
Since the summer of 2015, large numbers of refugees fleeing war and poverty in the Middle East and Africa have been pouring into Europe. The sharp rise in migration exceeded Europe's resettlement capacity, prompting protests by local people. How to solve the refugee crisis remains one of the top concerns in Europe.