China's National Treasures Come to New York
Published by
The Consulate General of the People's Republic of China in New York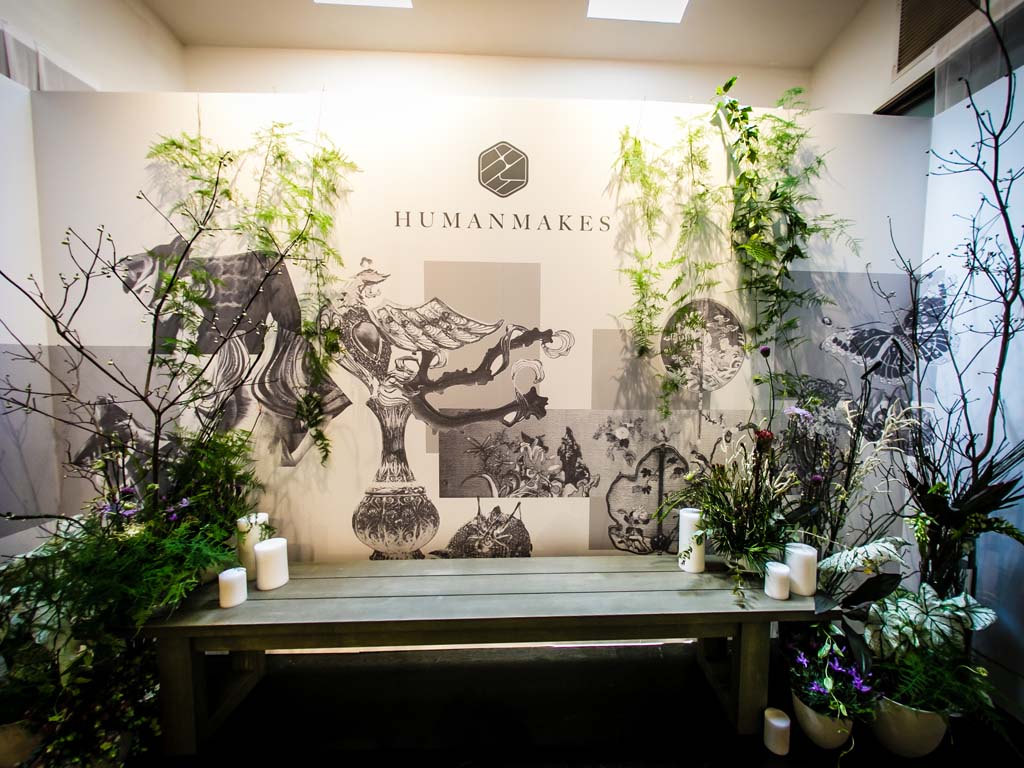 The "HUMANMAKES: The Imperial Artisans of Modern China" exhibition opened in New York on May 2, 2019. Curated by the Beijing Institute of Fashion Technology, the exhibition features masterpieces showcasing China's imperial techniques in modern design from three renowned Chinese artists.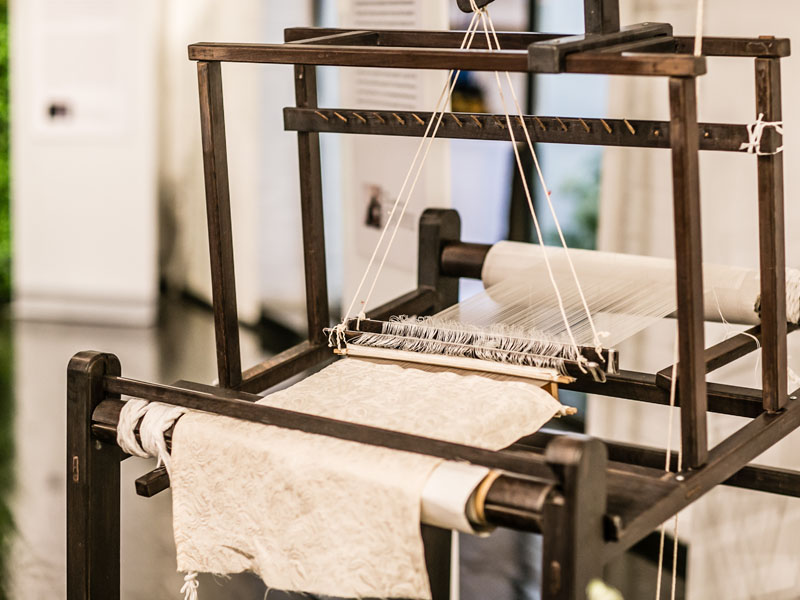 The three featured artists include Chu Yan, one of China's top 10 fashion designers who joined as a guest of National Treasure, a hit cultural exploration TV program; Wang Shenglin, who practices the ancient style of Chinese jewelry making that uses kingfisher feathers as inlay; and Lu Meiying, a leading figure in the practice of k'o-ssu, a Chinese silk tapestry technique. Additionally, the Beijing Oriental Crafts Treasure Filigree Inlaying Plant will present works in filigree, the ancient practice of metalwork utilizing small gold and silver beads.
The exhibition combines traditional Chinese craftsmanship with modern technology, creates artistic works that meet the aesthetic and practical uses of a contemporary audience, and shows the creative transformation and innovative development of traditional Chinese culture.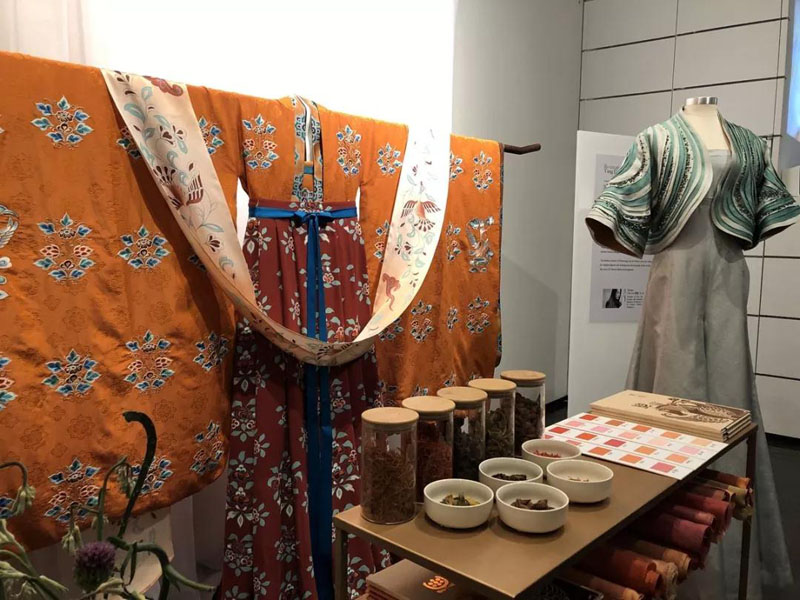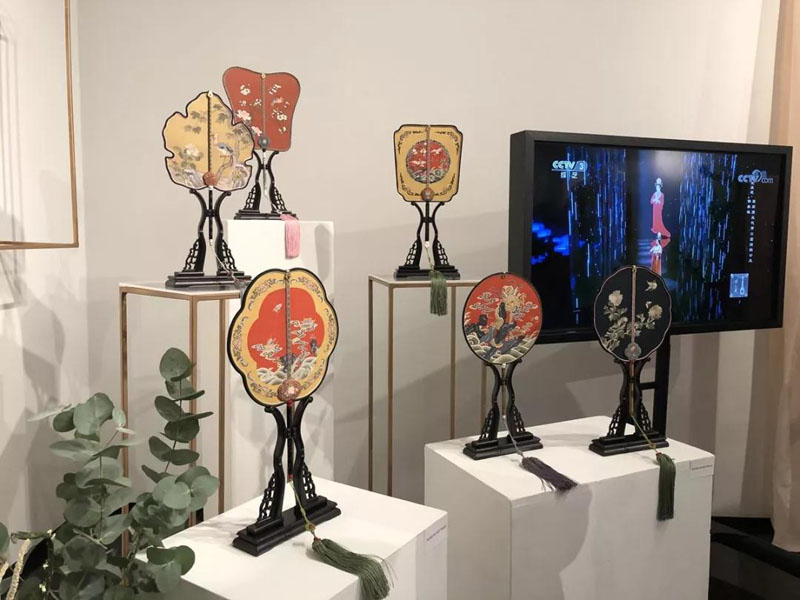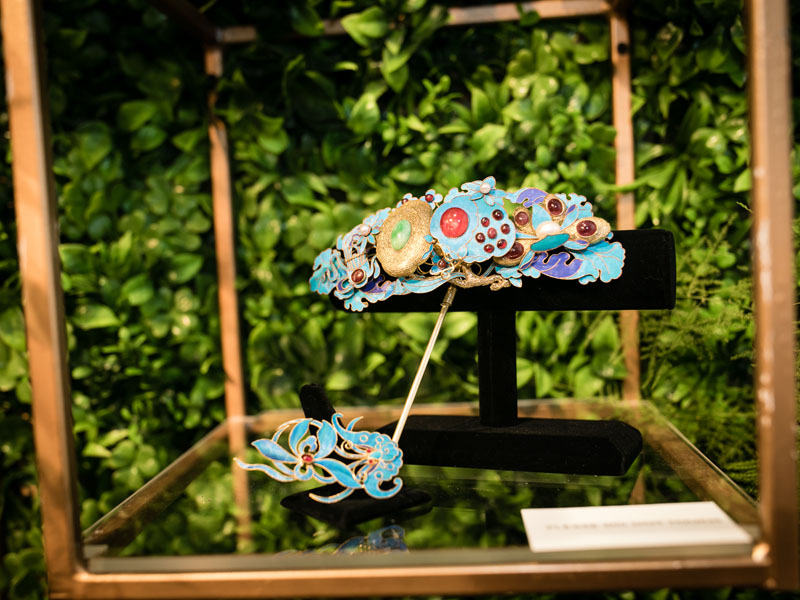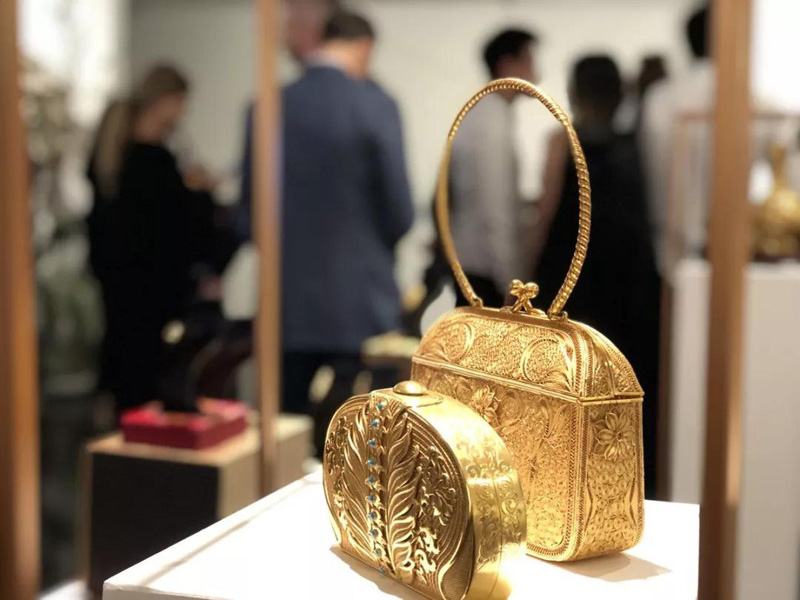 The exhibition is hosted by the Recharge Foundation. Li Liyan, cultural counselor at the Chinese Consulate General in New York, and Michael Royce, executive director of New York Foundation for the Arts (NYFA), attended the opening ceremony of the exhibition.
Duration: May 2 – May 16, 2019
Location: 555 West 25th Street, New York, NY 10001