Chinese Women in the Director's Chair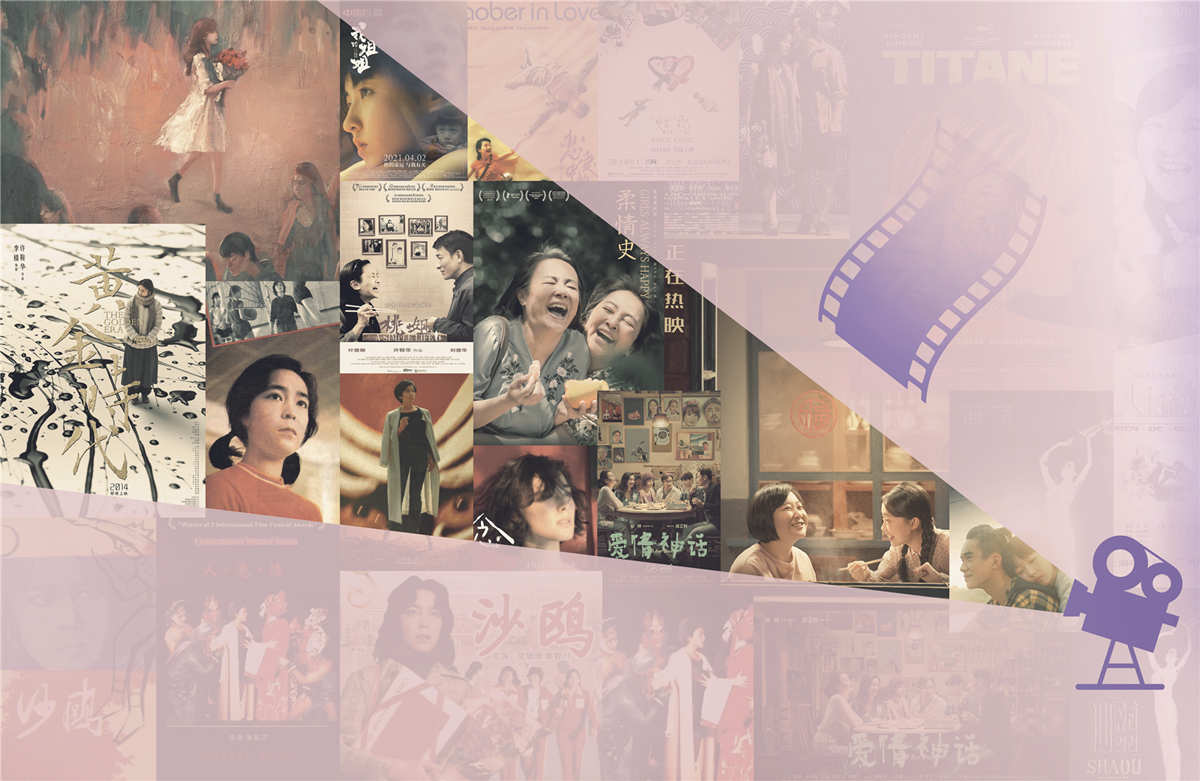 Female directors and their works have recently drawn attention around the world. Almost all international film festivals now have a special section for movies directed by women as part of efforts to advance the sustainable development of female directors.
From 2021 to 2022, millennial female directors consecutively won the Golden Palm Award at the Cannes Film Festival, the Golden Lion Award at the Venice Film Festival, and the Golden Bear Award at the Berlin Film Festival. Presently, women directors are riding an unprecedented global sensation, heralding a golden age for films by females.
In this context, rookie female directors have also mushroomed in China to grab impressive box office revenues and artistic output. In particular, Hi, Mom, the directorial debut by Chinese comedian and actress Jia Ling, had raked in more than 5.4 billion yuan (about US$850 million) as of April 10, 2021. The figure made Jia the highest-grossing female director of all time, surpassing Patty Jenkins's Wonder Woman. "Post-90s" female director Shao Yihui's debut, B for Busy, was highly acclaimed for its exploration of women's position in the contemporary era. The remarkable achievements of such directors testify to the rise of woman power in the film sector. Meanwhile, the expansion of the group of women directors is silently changing the ecosystem of film.
Few women were among the first and second generations of Chinese directors before 1949. Around the third generation, women directors began to emerge. Most were former actresses lacking formal filmmaking education. They learned on set by watching the filmmakers directing them.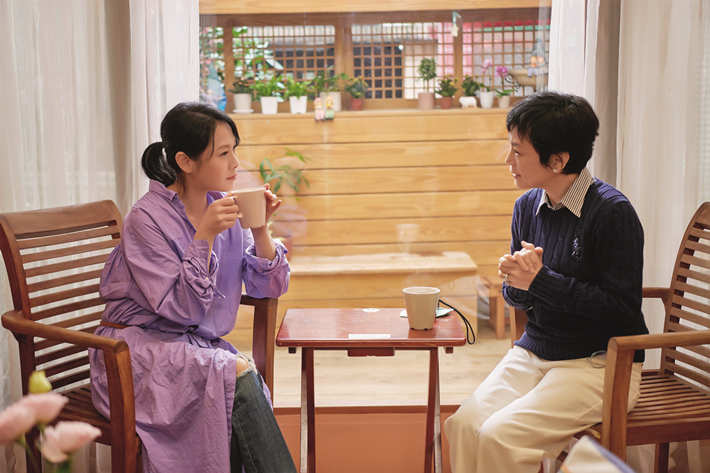 Since the launch of China's reform and opening up in 1978, more than 50 excellent female directors have emerged, adding more flavor to the country's third, fourth, and fifth generations of film directors. They created more than 150 movies in the 1980s and 1990s, some of which won prizes at international film festivals, demonstrating to the world the unique charm of female Chinese directors.
It should be noted that rapid development of film education in China resulted in most female directors from the fourth generation emerging from schools like Beijing Film Academy and the Central Academy of Drama. As the first group of Chinese directors to receive intensive formal education on film in college, they were different from their predecessors. They also kindled the boom of female directors in the new era. Their films covered a variety of subjects including wars, industrial development, rural areas, and reforms, showcasing bolder, avant-garde traits in terms of aesthetic concepts and technique upgrading.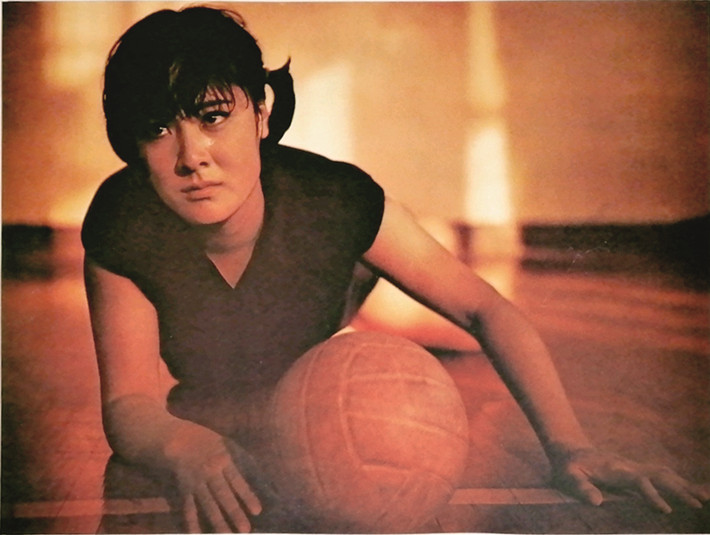 In 1979, Chinese female director Zhang Nuanxin and her husband Li Tuo, an eminent scholar, co-authored the essay "On the Modernization of Film Language," which is still considered the "guiding principles" for experimental films after exerting far-reaching influence on subsequent film concepts and creations, both directly and indirectly. Zhang's subsequent movies such as The Drive to Win (1981) and Good Morning, Beijing (1990) embodied her film theory and focused on stories of Chinese women. For instance, The Drive to Win follows a player on the Chinese women's volleyball team who never gives up hope despite pains and failures, and Good Morning, Beijing tells the love story of a female Beijing bus conductor during the early days of China's reform and opening up. In both movies, director Zhang focused on the struggles of the protagonists in unique eras.
Ghost Love (1988), directed by Huang Shuqin, is representative of Chinese female-themed movies of its era. Based on the true story of traditional opera actress Pei Yanling, the film depicts how even a successful actress had to grapple with various roadblocks as a female. In the movie, Director Huang used symbolism and metaphors to showcase inner feminine agony and struggle hardly seen in previous films directed by women. Her 1995 essay "Female-themed Films: A Special Perspective" was dubbed the "manifesto of Chinese female-themed movies." It featured a comprehensive and insightful reflection on female Chinese directors and their feminist awareness as well as female-themed movies, which tend to be sated with critical spirit.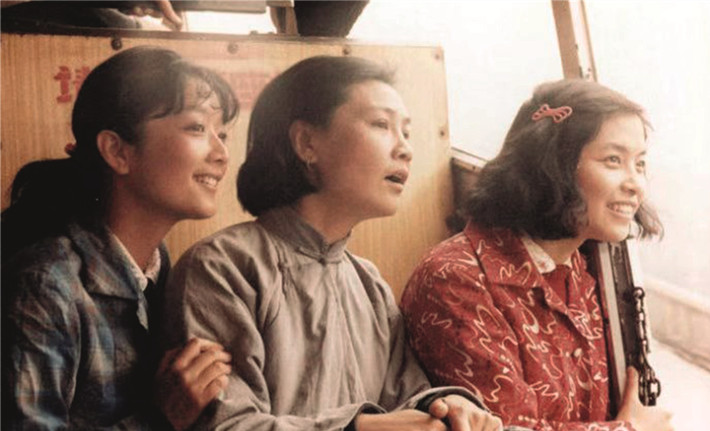 The fifth-generation female directors were among the first graduates from the Department of Directing of Beijing Film Academy after China resumed college entrance examinations in 1977. They seized chances to direct soon after graduation, and created a number of female-themed movies. For example, Women's Story (1987) directed by Peng Xiaolian depicts three rural women seeking jobs in cities during the early days of China's reform and opening up. Li Shaohong's Baober in Love (2004) follows a city girl suffering from hypochondria, and the director used unique visual language to depict the protagonist's inner world.
Since the turn of the 21st century, China's film industry has witnessed fast growth. The popularity of digital technology and the internet has changed the environment for film production significantly, and the market has seized a bigger say in evaluating films than critics from the perspective of artistic aesthetics. In this context, the landscape of movies directed by women has also undergone huge changes.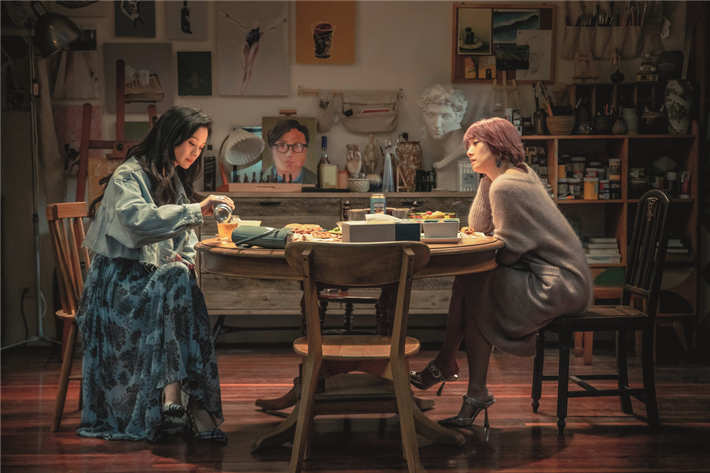 Many females who started as actresses, writers, screenwriters, scholars, and crew began to direct films. Among them were actress-turned directors Xu Jinglei, Zhang Ziyi, and Yang Lina, as well as Li Yu and Dai Wei who started in television. They created many excellent films that won prizes both at home and abroad.
In recent years, a number of female directors born in the 1980s and 1990s are on the rise. Preliminary statistics show that over the past two decades, nearly 50 Chinese female directors have presented more than 30 movies with box office revenue surpassing 100 million yuan (about US$15.71 million), evidencing their success in the market.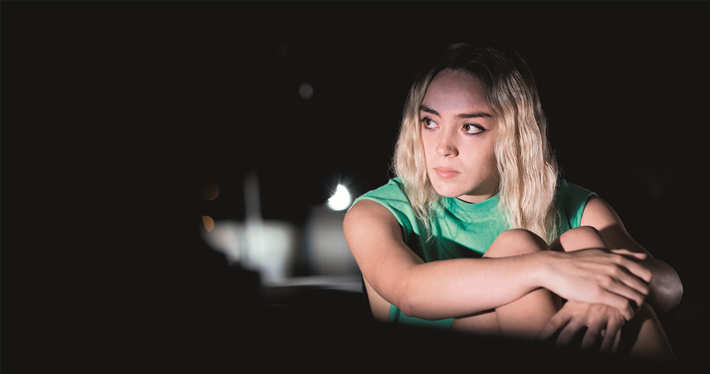 Furthermore, contemporary Chinese female directors have been influenced, more or less, by feminist movements around the world. As a result, they have greater feminist consciousness, so their films tend to pinpoint the real living conditions and emotions of women, voices of women, and factors of women's rights and interests. Just like their international counterparts, the movies Chinese women direct focus on current and practical social issues. For instance, Yang Lina's Spring Tide contemplates the mental scars concealed by familial life through the stories of a girl, her mother, and grandmother living under the same roof. The documentary Hard Love, directed by Dong Xueying, recorded the different states of five single women seeking love in cities.
Film directing demands much both physically and intellectually. Female directors remain relatively rare worldwide. Empowering more women to seize control in the film industry and understanding the relationship between women and the industry have been hotly discussed topics. In general, female directors face more difficulties than their male counterparts in acquiring investment and getting into cinemas. However, the situation female directors face today is already greatly improved as they gradually shift from marginalized to mainstream. The films they create are increasingly diversified and booming in the market.
Throughout the century-long history of Chinese film, female directors have always been around. Preliminary statistics show that the number of professional Chinese female directors including those living overseas now exceeds 180, and the figure keeps growing, which is rare around the world. Their success is inspiring more women to showcase their talents and individuality for the benefit of all of society. Chinese film is blossoming thanks to the endeavors of female directors.
The author is a research fellow at the China Film Art Research Center.