Contemporary Inheritance of Intangible Cultural Treasures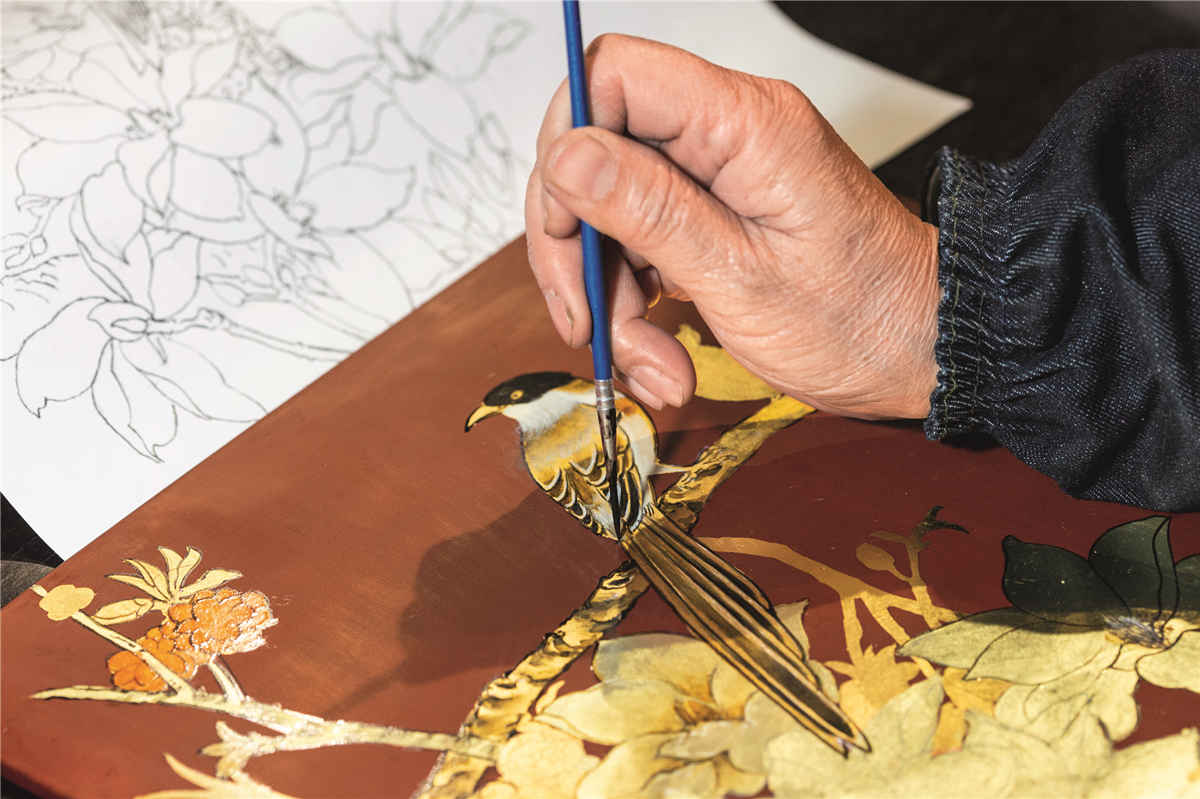 Located in Cheng'en Temple, an ancient Buddhist building complex established in 1510 during the Ming Dynasty (1368-1644), the Beijing Eight Imperial Handicrafts Museum showcases hundreds of art pieces handed down from ancient times, within a structure that represents the intense efforts and superb skills of the craftsmen tasked with composing the harmonious sights of ancient royal structures.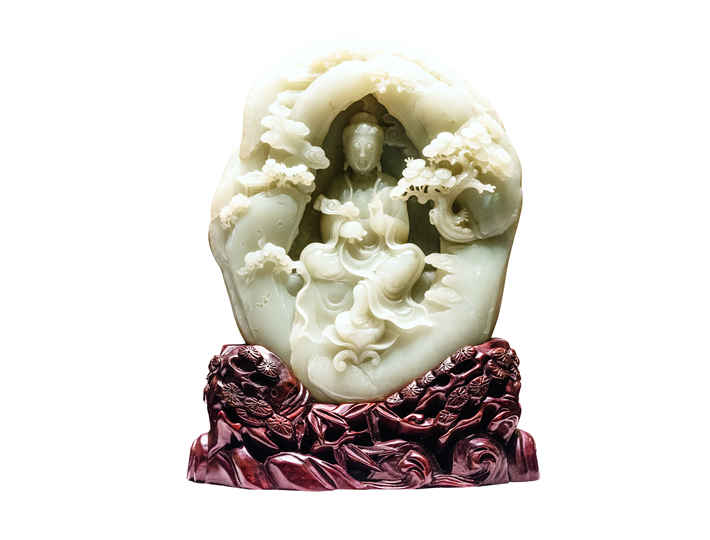 Zaobanchu was a specialized agency that produced articles for the royal family of the Qing Dynasty (1644-1911). After the fall of the Qing court, Zaobanchu craftsmen scattered and took their skills to every corner of China. Soon, eight marvelous imperial handicrafts became popular in the Beijing region: jade carving, ivory carving, cloisonné enamel, carved lacquer, gold painted and inlaid lacquer, filigree, embroidery, and royal carpets.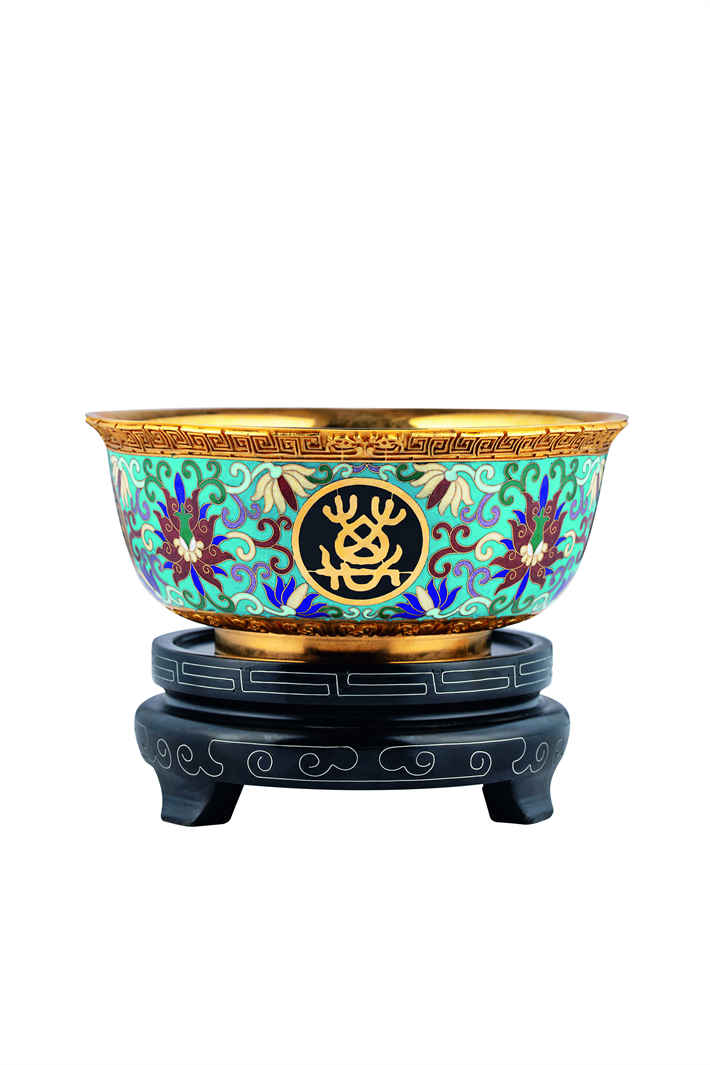 Now, standouts of all the eight kinds of ancient handicrafts can be found in Cheng'en Temple in western Beijing, the culmination of painstaking efforts of inheritors of intangible cultural heritage.
Bai Qun, president of the Beijing Eight Imperial Palace Handicrafts Museum, is the sixth-generation successor of Zaobanchu craftsmanship of the Qing Dynasty. His father, Bai Deyuan, was a representative inheritor of the gold inlaid lacquer painting technique, which has been listed as a national intangible cultural heritage. Influenced by his father, Bai Qun has deep attachment to Chinese intangible cultural heritage and started his inheritance efforts in 2003.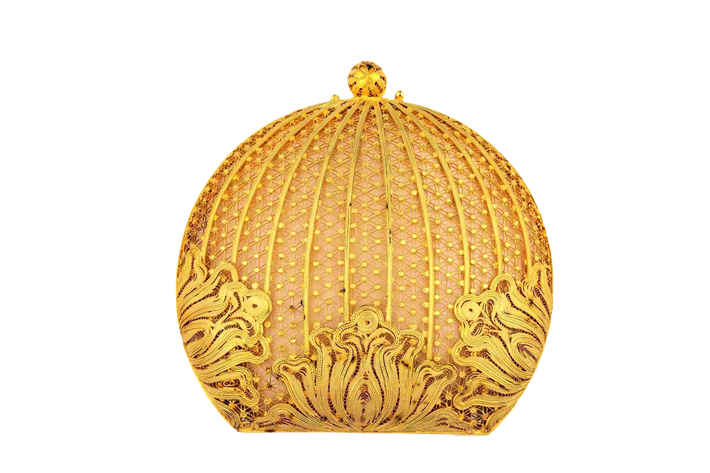 When the Beijing Summer Olympics wind blew around the world in 2008, Bai got the idea to gather the eight marvelous imperial handicrafts across a large-scale cultural platform.
With support from the Beijing municipal government, Beijing Eight Imperial Handicrafts Culture Development Co., Ltd. was founded in 2010. Later, the Beijing Eight Imperial Handicrafts Gallery opened in Cheng'en Temple, before being upgraded to the Beijing Eight Imperial Handicrafts Museum in 2020.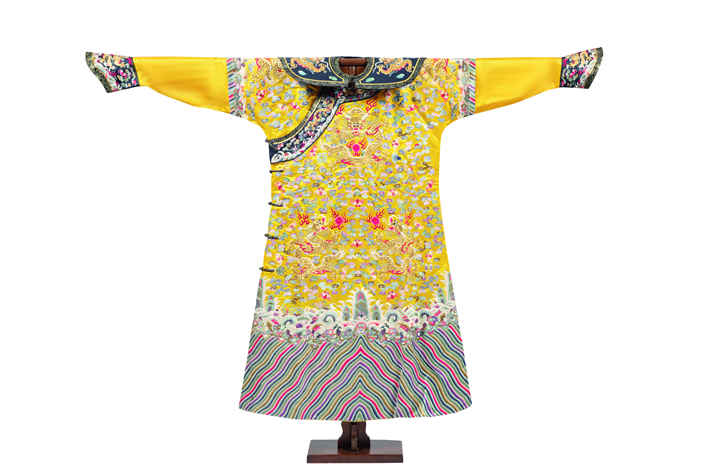 Bai Qun described the museum's function as an exchange and promotion platform for imperial handicrafts. At its heart are nearly 100 arts and crafts masters and intangible cultural heritage inheritors from the Beijing Eight Imperial Handicrafts Association. That organization handles marketing to help traditional handicrafts gain more popularity with contemporary customers. "The joint efforts of the company, the museum, and the association are all towards exploring the value and significance of ancient intangible cultural heritage in current times," Bai said.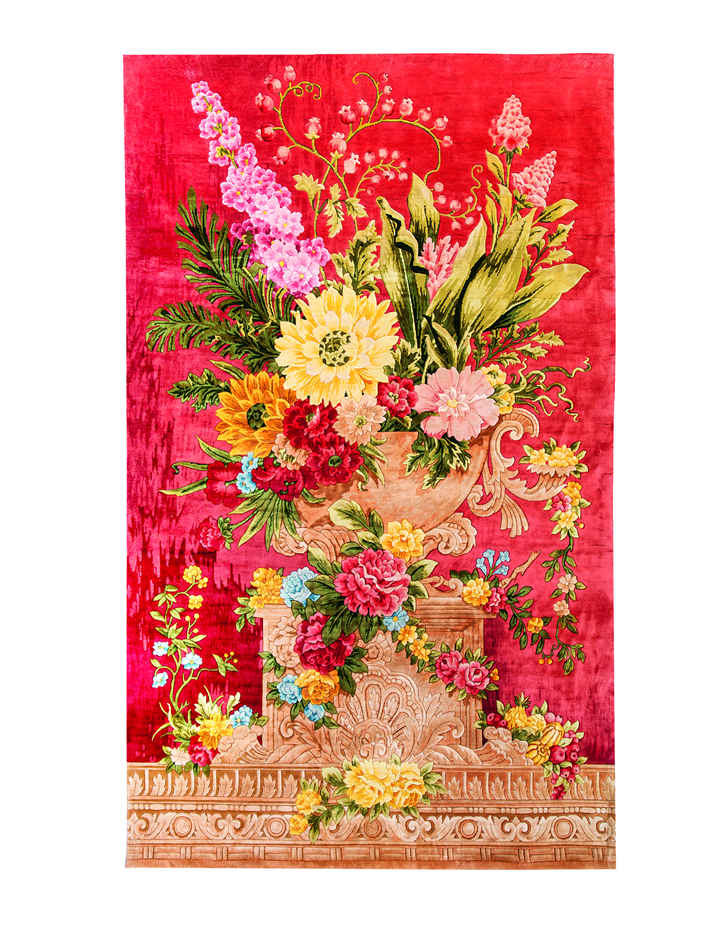 In recent years, China's renewed commitment to intangible cultural heritage protection and inheritance helped the Beijing Eight Imperial Handicrafts receive systematic protection. Related courses and majors opened in arts and crafts schools, which effectively solved some problems hindering the inheritance of traditional handicrafts.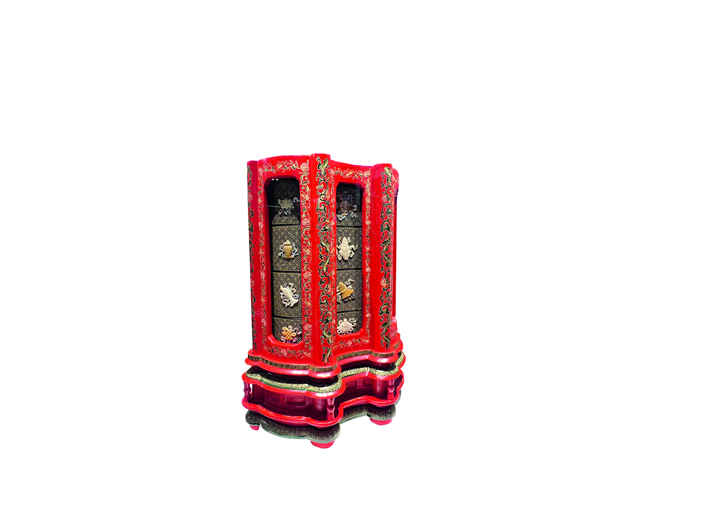 Integrating intangible cultural heritage with the current trends of open minds and advanced ideas is the aim today. "Cultural heritage reflects the essence of Chinese culture," said Bai. "Finding the best way to build on the arts and transmit the stories and flavors of Chinese culture in the new era is the challenge for the new generation of inheritors." And he believes young inheritors should be standing front-and-center today to share intangible cultural heritage with more people. He would also like to see them work with people from all walks of life to inject new designs, new ideas, and more vigor into cultural creation and meet the tastes of contemporary customers and viewers.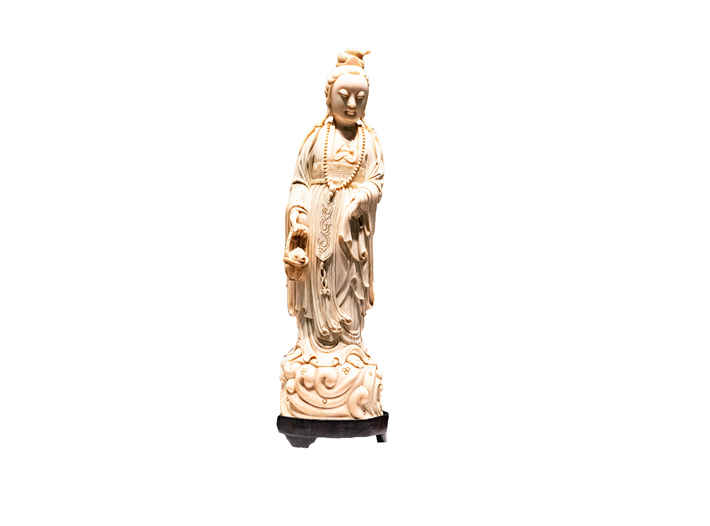 Since 2010, Bai Qun has organized many exhibitions for arts and crafts masters and intangible cultural inheritors as well as cultural lectures, master skills classes, and other activities around the world to showcase the Beijing Eight Imperial Handicrafts in different forms.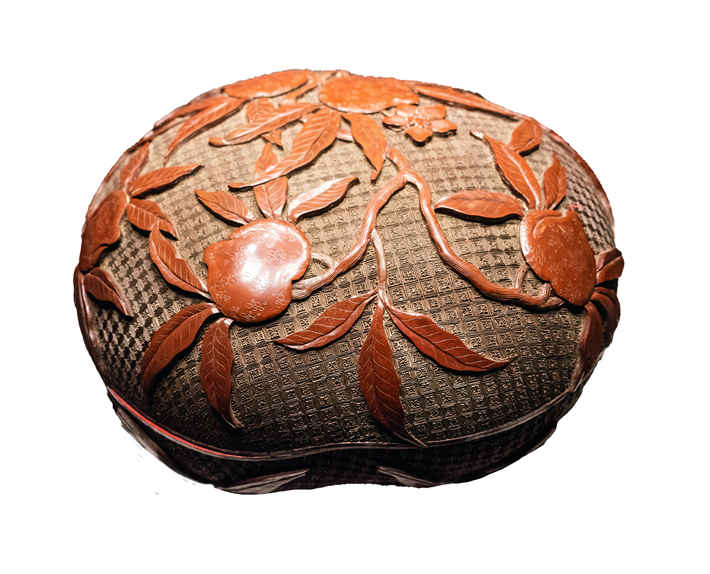 The great curiosity and interest for Chinese artistic masterpieces from art enthusiasts around the world gave Bai Qun the confidence to muster up even greater determination to inherit and promote intangible cultural heritage.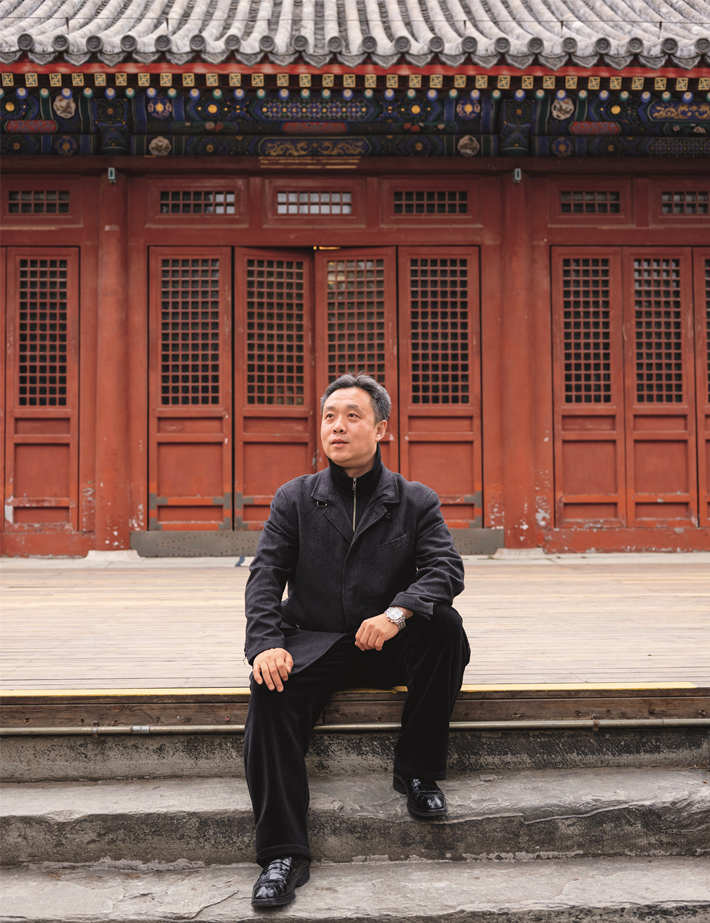 "As Chinese cultural heritage's global influence increases, inheritors should concentrate on honing their skills and impressing aficionados with rich and extensive traditional cultural knowledge," he added.