Discovering China through Relics
Edited by
Wang Shuya
Photographs Courtesy of
CITIC Press Group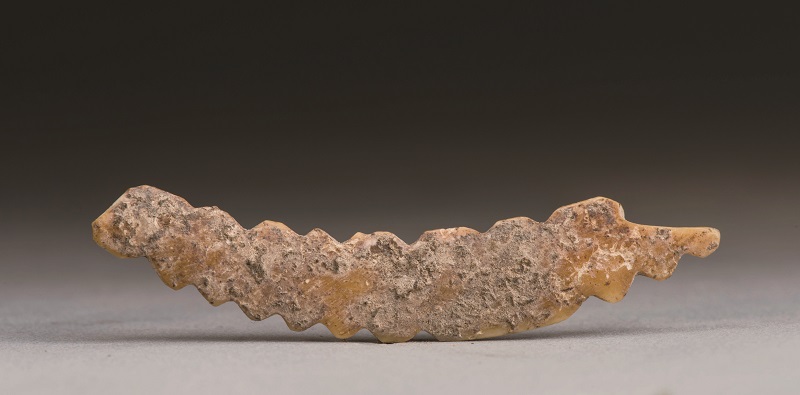 From the 1921 excavation of the Yangshao Village site in Mianchi County, Henan Province, to the discovery of remains of the Qingpingbao castle in Jingbian County, Shaanxi Province, in 2020, China's century of archaeological exploration has attracted global attention.
Discovery of various archaeological ruins from different periods has brought to light a clear and complete development path of Chinese civilization after being buried by history.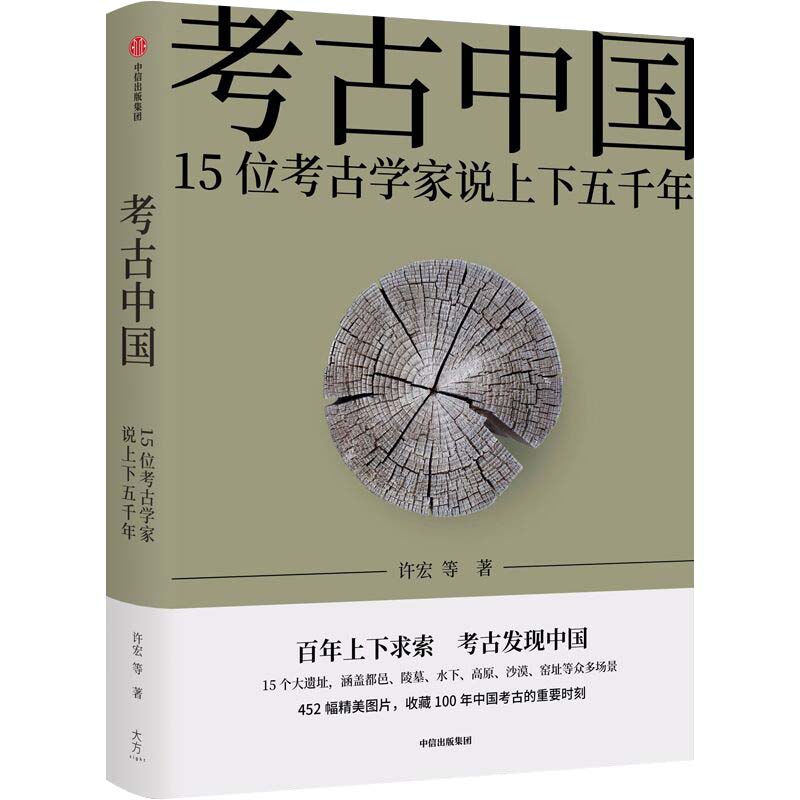 "Archaeology is the study of time and space," declared Xu Hong, a researcher at the Institute of Archaeology under the Chinese Academy of Social Sciences, in the preface of the book Archaeology in China—Fifteen Archaeologists Talk about Five Thousand Years of History. "A century of archaeological exploration empowered us to grasp the basic timeline and space distribution of ancient Chinese civilization."
"Although archaeology studies the past, it doesn't advocate to satisfy with old achievements and stop steps to innovation," he said. With a spirit to explore everything from the sky to the bottom of rivers, generations of Chinese archaeologists have filled many historical gaps, corrected many historical misunderstandings, and raised various new perspectives and questions.
For a long time, many in international academic circles estimated that China's recorded history dated back 3,500 years to the Shang Dynasty (1600-1046 B.C.). However, discovery of the ruins of Liangzhu City near Hangzhou in eastern China's Zhejiang Province and the Huanghuaishu site in Zhengzhou in central Henan Province testified to at least 5,000 years of Chinese civilization.
Everyone agrees that the Great Wall was built for military purposes across multiple dynasties. However, over the most recent 300 years, war was not common in areas along its northern section. For much of the Great Wall's history, people on either side lived peacefully together and carried out various trade and exchanges with each other.
Du Mu, a Tang Dynasty (618-907) poet, vividly described the Epang Palace, a massive and luxurious imperial palace of China's first emperor Qinshihuang, in a famous work. Archaeological work has found that the largest-ever rammed-earth building in the ancient world was actually not completed.
Archaeology connects the past and the future. Over the past 100 years, a number of impressive archaeological sites and discoveries have continuously enriched and refreshed understanding of the origins of Chinese civilization, vividly interpreted the diversity of Chinese culture, and reflected integration of Chinese civilization with other civilizations in various ways.
Since ancient times, China has never isolated itself from the outside world and always endeavored to absorb advanced elements of other civilizations, while avoiding the bad, to innovate and develop its own characteristics.
"Familiarity with only Chinese archaeology is far from enough to lay a foundation for performing archaeological research on China," Xu opined, a thought that constantly lingers in his head.
For example, pottery with painted decorations flourished in central Asia 5,500 years ago and exerted a major influence on Majiayao culture in the late Neolithic Age that developed from the late period of Yangshao culture in what is now China's northwestern region. And China's painted pottery culture also spread to the south and north, influencing the Fergana Basin and Kashmir region.
Some relics unearthed from the Shimao ruins in Shenmu County, northwestern Shaanxi Province including stone figures, bronze wares, and livestock remains such as sheep, goats, and cattle showed connections with ancient culture of the Eurasian steppe zone.
Archaeology in China—Fifteen Archaeologists Talk about Five Thousand Years of History features 15 major archaeological sites providing insights on politics, religion, and military in addition to a wealth of historical and cultural information.
These 15 archaeologists born from the 1950s to 1970s have been working actively since the 1980s, and today stand as witnesses to the transformation and development of Chinese archaeology. In this book, they share detailed archaeological stories and the beauty of discovery.