Every Corner of the Plateau
Text by
Khabu
Photographs by
Khabu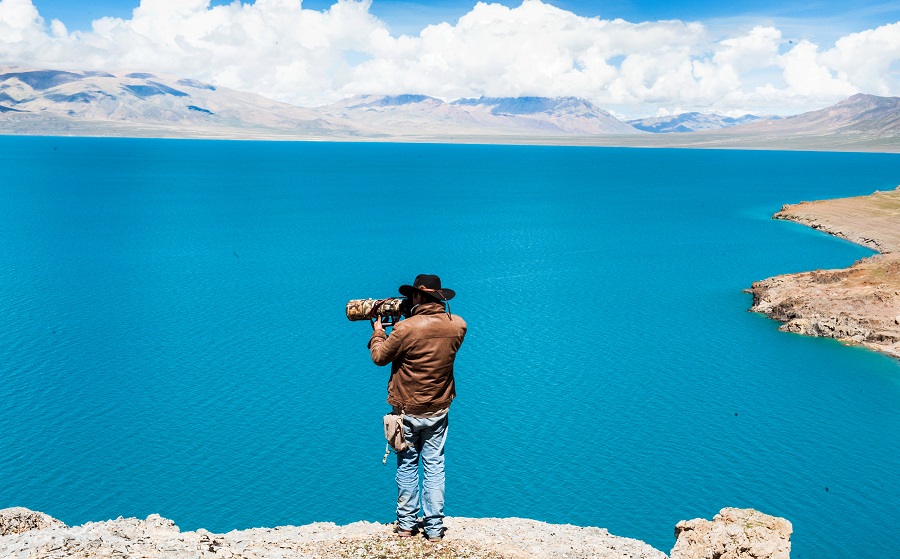 Tibet is a holy land for those who haven't been and the memory of a lifetime for those who have. Over 20 years, Khabu, author of the book Tibet and Tibetan traveled across all 74 counties and county-level districts in the seven prefectural-level divisions of Tibet Autonomous Region to comprehensively document the plateau through photography.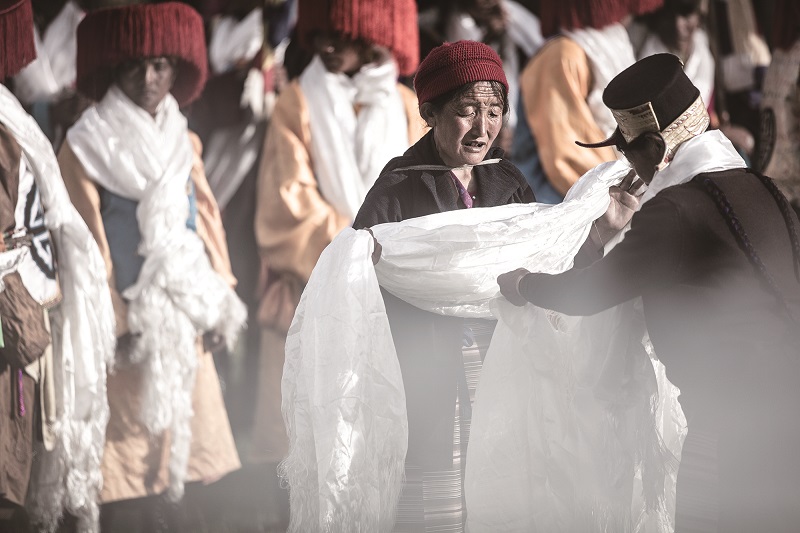 Khabu was born in Litang County of Ganzi Tibetan Autonomous Prefecture in China's southwestern Sichuan Province, at the foot of Litang Monastery 4,100 meters above sea level. From a young age, he began adventuring around the Hengduan Mountains and developed a passion for climbing to high places to take in the vastness of the wilderness. A deep longing for space and freedom pushed him to further explore the Qinghai-Tibet Plateau.
Eventually, he was contracted by Chinese National Geography magazine as a photographer and documentary director leading a team across Tibet to film and record typical Tibetan landscapes and oral transcripts of locals as well as original Tibetan dances and music.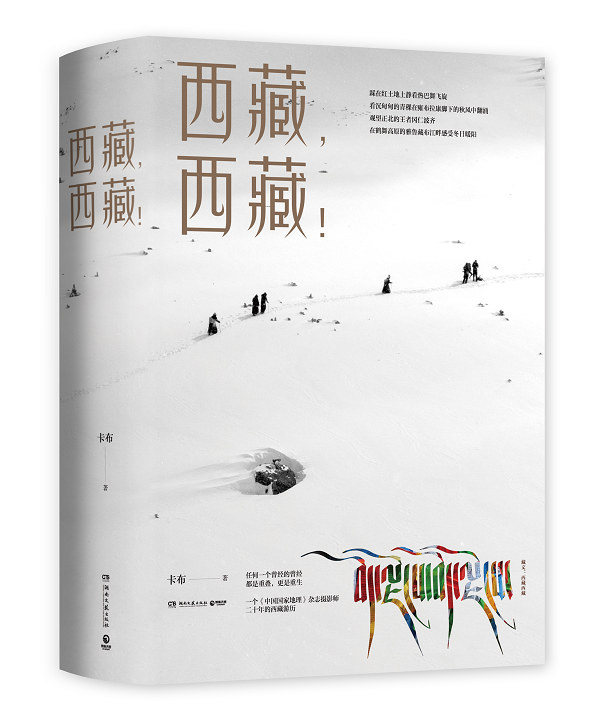 This book contains 460 high-resolution images and nearly 400,000 words from Khabu. It recounts various stories of people and things he encountered along the way and records his thoughts and inspiration along the trips. By describing interesting details and fragments of local daily life, the author shines more light on the beauty and imagination in everyone's hearts.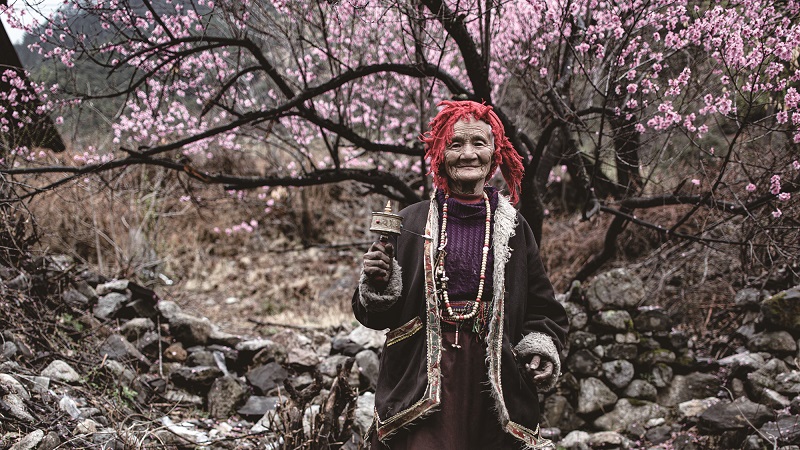 The book is divided into four sections respectively themed on the four seasons of Tibet. Each section starts with production procedures of the Mandala, a symbolic diagram from Tibetan Buddhist religious art. By the end, the reader can get a grasp on the complete production process for the art.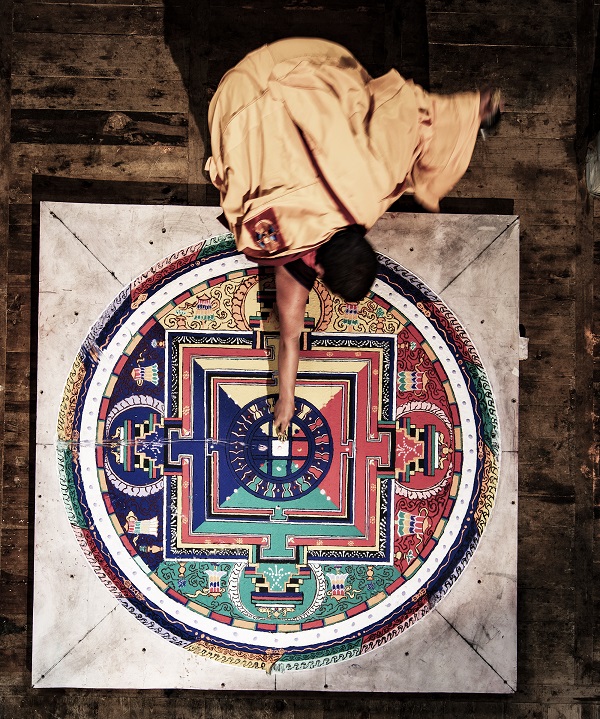 Shan Zhiqiang, a managing editor of Chinese National Geography, wrote in the preface that Khabu has traveled Tibet more widely and deeply than anyone.
Shan stressed that the book is not a photo album. Although Khabu is a professional photographer and documentary director, the book balances display of fascinating images with his profound feelings and experiences gained through exploring the vast land over the years.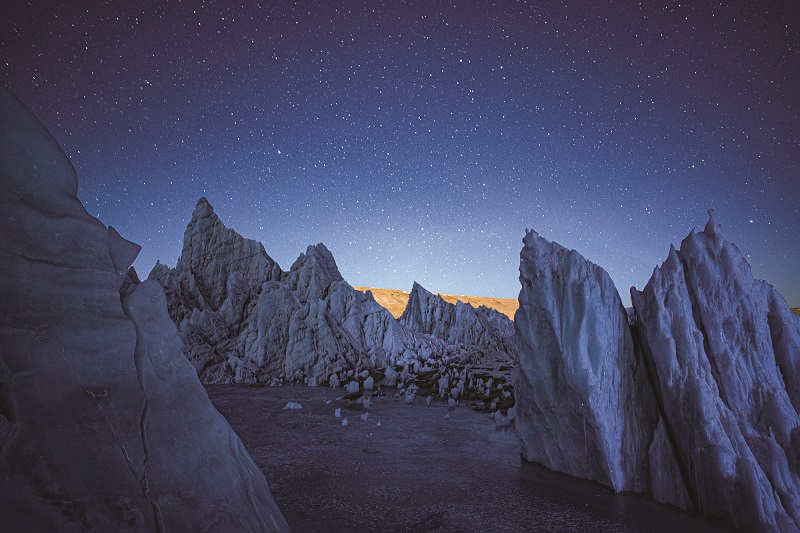 Born in the Tibetan autonomous prefecture, Khabu became deeply immersed in the local culture, giving his photos and words about Tibet a natural and genuine Tibetan taste. "In the book, Khabu not only presents typical Tibetan landscapes, but also highlights some places that even the most well-traveled explorers probably don't know about, so it could be regarded as a photo atlas," Shan added.