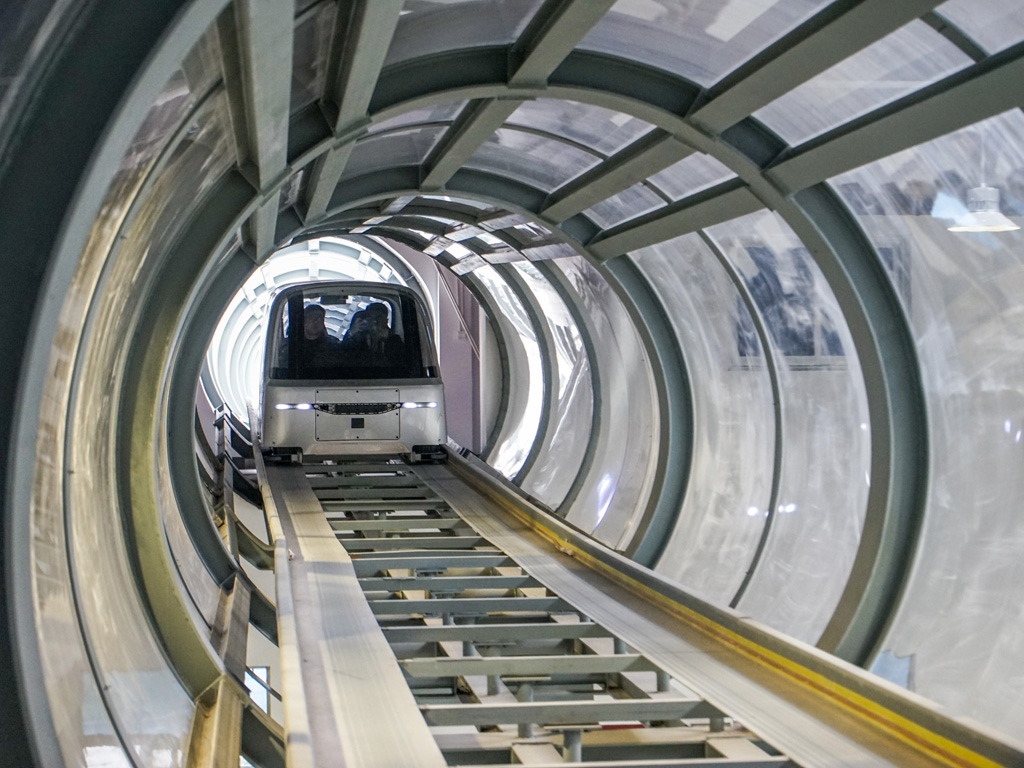 The development of AI in China will proceed from three levels: intelligence as use, machinery as the body and learning as the soul.
Intelligence as use emphasizes the functions, applications and impact of AI. The key feature of the current wave of AI development is to achieve real applications such as face, speech and image recognition, which have been widely applied in many fields. In 2017, the State Council of China issued a new-generation AI development plan, proposing to promote large-scale application of AI in key industries and fields such as manufacturing, agriculture, logistics, finance, commerce and home appliances, accelerate innovative application of AI according to people's needs for education, medical care, senior care and other public services and promote application of AI technology in public administration, judicial management, urban management, environmental protection and other key sectors and areas in social governance. Responding to strong demands of economic and social development, China will capitalize on its advantages in massive data support and huge market application scale, actively innovate AI products and services and create a virtuous circle wherein scientific and technological innovation and industrial application motivate each other. This is an opportunity for China to use its advantages to develop AI.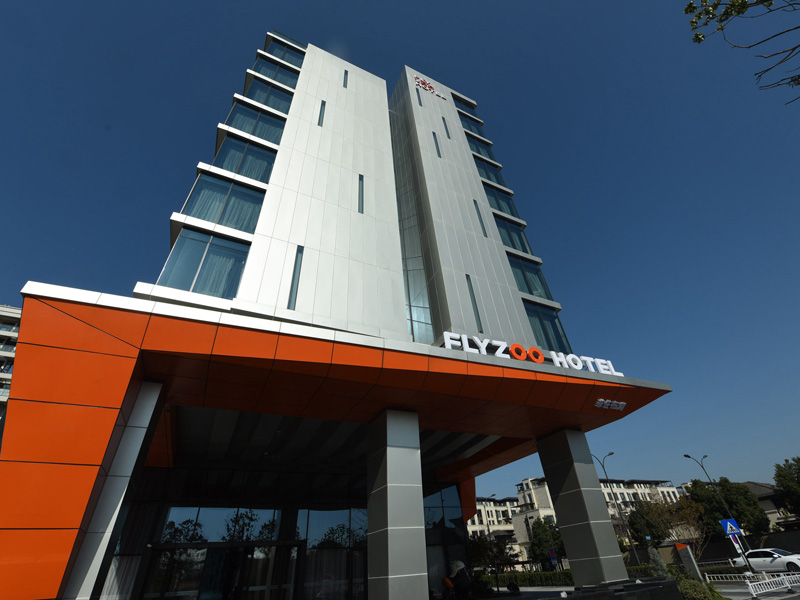 Machinery is the body, which determines the level and performance of intelligence. The current wave of AI would not have occurred without significant improvements in computer performance. The rapid growth of intelligent applications has created massive demand for smart chips. Chinese unicorn company Cambricon and tech giant Huawei both released neural network processors in 2018, and more chips are expected to be unveiled soon. Unlike existing artificial neural networks, neuromorphic computing is a precise simulation of biological neural networks, which is key to developing the "real eBrain"—a brainlike machine. In the spring of 2018, Peking University developed a retina-like chip that was 1,000 times faster than the human eye. Intel held a Neuro Inspired Computational Elements Workshop to systematically lay out neuromorphic computing. For China, the evolution of AI should focus on developing intelligent chips and new-generation open-source AI platforms, accelerating the development of key generic theories and technologies for new-generation AI and building new intelligent machines such as brainlike machines.
Learning as the soul reminds us that the origin of intelligence is learning, especially interactions between the intelligent agent and the environment and other agents. Through such a process, organisms develop natural intelligence, and deep learning uses big data to train artificial neural networks to form computational intelligence. At the end of 2018, Google released a large-scale pre-training language model, the Bidirectional Encoder Representations from Transformers, or BERT, which set performance records on 11 natural language processing tasks. In the future, after the successful development of brain-like machines, it is also necessary to train AI in virtual or real environments to improve its intelligence and even upgrade to Strong AI. As we break new ground, China should and will make greater contributions to the development of AI worldwide.
The author is the chair of the Department of Computer Science and Technology at the School of Electronics Engineering and Computer Science at Peking University and the secretary-general of the New Generation Artificial Intelligence Industry Technology Innovation Strategic Alliance of China.