Grand Tribute to the Forbidden City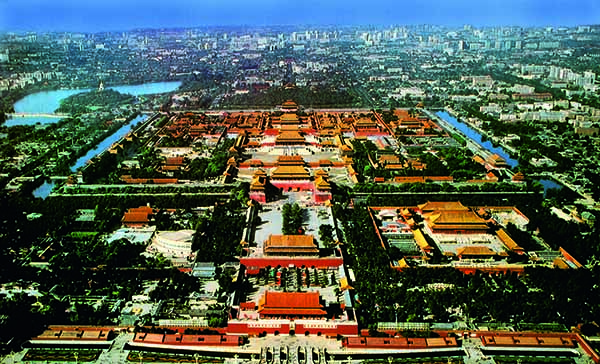 As the imperial palace of the Ming (1368-1644) and Qing (1644-1911) dynasties, the Forbidden City preserved the cultural essence of ancient China, especially of the Ming and Qing periods, and became one of the most important carriers of Chinese civilization.
The book, The Forbidden City, derives from the 12-episode large-scale documentary series with the same title presented by China Central Television (CCTV) in 2005. Featuring many experts from CCTV, the Palace Museum and other related fields, the documentary was produced in a parallel structure to comprehensively display the rich historical, social and cultural connotations of the Forbidden City from aspects of its architecture, functionality, cultural relics, development and evolution. The production has been regarded as a model work with grand narration.
More than a simple transcript of the documentary's commentary, the book provides a deeper interpretation of concepts featured in the documentary. It highlights many new understandings and perceptions of the construction process and architectural features of the imperial palace, important ritual activities, political and living functions, representative cultural relics and its history and stories over the centuries.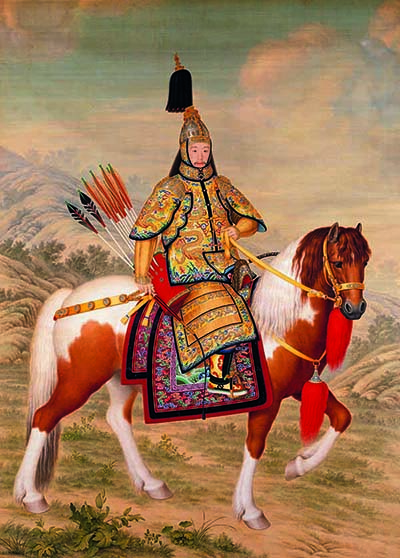 However, the book aligns with the documentary in terms of narrative methods such as detailing, oral style and scene reproduction, so it helps readers grasp the stories of many imperial figures and historical events including some previously unknown to the public. It provides a better way to understand history.
Furthermore, the documentary series, The Forbidden City, employed many unprecedented techniques in shooting. Chinese cinematographer Zhao Xiaoding, who was nominated for the Academy Award for Best Cinematography in 2005, and famous Japanese cinematographer Tsutomu Akahira were invited to provide photographic consultation, so the production became China's first documentary to earn both rave reviews internationally and impressive viewership domestically.
Former Chinese Vice Minister of Culture Zheng Xinmiao, who ever served as director of the Palace Museum, wrote in the preface to the book that the documentary's success was based on the painstaking efforts of many contributors. Not only was it the first profitable documentary in CCTV history, but it has become the most highly regarded work interpreting the history and culture of the Forbidden City.
Zhao Wei, lead producer and writer of the documentary, pointed out that this book would not only be an honor to all contributors to the film, but also bring new life to the documentary.