The Classics of Chinese Traditional Villages
By
Xiao Jia and Wang Luxiang
Published by
Zhejiang University Press, February 2018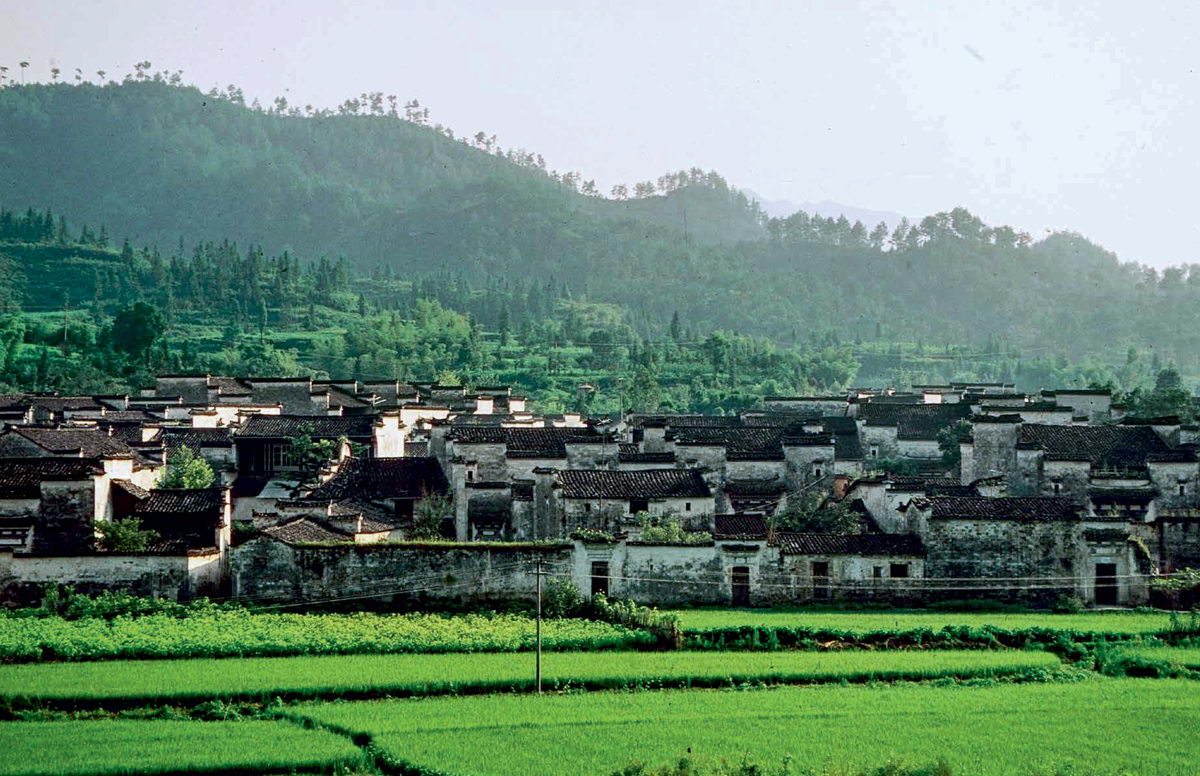 Vast territory, diverse natural environments and wide-ranging social and economic conditions have contributed to China's multiple styles of dwellings across the country's long history. Structures in traditional villages are marked with their respective geographical conditions and showcase rich characteristics of different ethnic groups. This magnificent photo book is the first in China to compile a relatively comprehensive collection of traditional structures from villages of different ethnic groups as well as living conditions around China.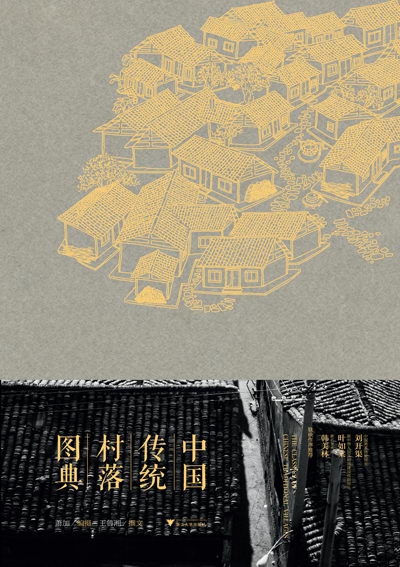 Three decades ago, photographer Xiao Jia spent five years working with a production unit filming a large-scale TV documentary titled Dwellings in China. He took pictures of countless structures in traditional villages and recorded folk cultures in a dozen of cities and regions including Beijing, Zhejiang Province, and Anhui Province. While filming the documentary, he exposed countless rolls of film. This book collects these precious photos. Wang Luxiang, a renowned scholar and author, was invited to give an aesthetic view on the brilliant cultural heritage as part of Chinese civilization. Wang's notes document the real conditions of traditional villages in China at the time without a hint of bias.
The beautiful and profound descriptions and pictures reflecting excellent traditional architecture in China as well as culture found in this book paint a clear picture of Chinese villages embraced by green mountains and clear waters. Most are home to villagers who enjoy happy and harmonious lives. Traditional structures that have been disappearing due to urbanization and modernization are also recorded. Han Meilin, a famous Chinese artist, penned an introduction for this book, in which he wrote: "The author's observations and arrangement enable us to enjoy the beauty of dwellings scattered across many places. We are also moved by the love and persistence behind those works. Culture needs to be passed down from one generation to another to become everlasting. The spirit of voluntarily taking the responsibility to carry out this job is necessary for the development of modern culture."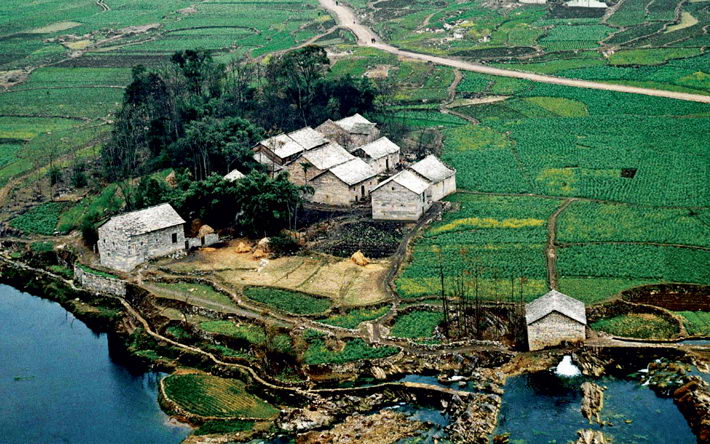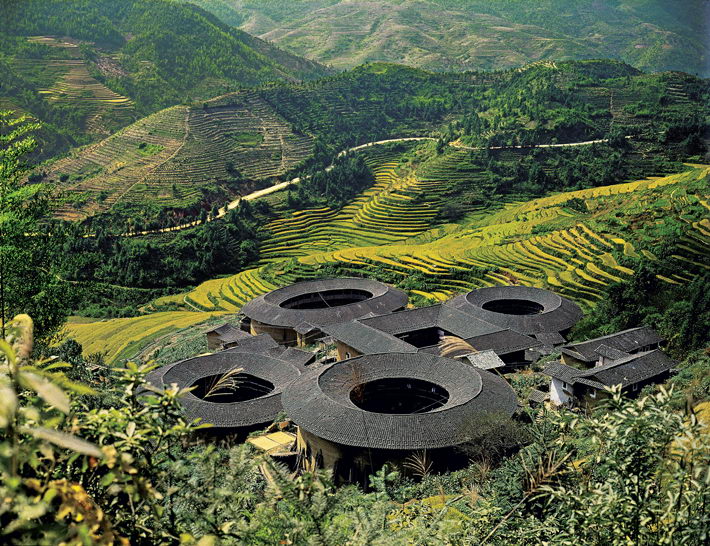 This book offers rich images and text on the development of ethnic culture in China's villages and the evolution of traditional architecture, which could also serve as references for the research of ethnonymics, sociology and architectonics. In the author's preface, he argued: "A comparison between China's traditional villages three decades ago and those villages today manifests radical change. This should inspire deeper reflection on how to better protect precious cultural heritage preserved in China's traditional villages."
Xiao Jia graduated from the School of Humanities of Hangzhou University (now Zhejiang University). He then studied at the University of Trier in Germany. As a Class-I director, he now serves as art director of Hangzhou Opera and Dance Theatre. He created dozens of films and television programs including Sister Drum. His works have won several major domestic and international awards. He also wrote To Meet the Grand Canal, a book on literary theory, and Rural Structures in China, a collection of photos, in addition to others. Wang Luxiang is a famous Chinese commentator, senior planning director and host of Phoenix Television, and a research fellow with the China National Academy of Painting.