Xi Jinping in Shanghai: Targeting Long-term Development and Defining Direction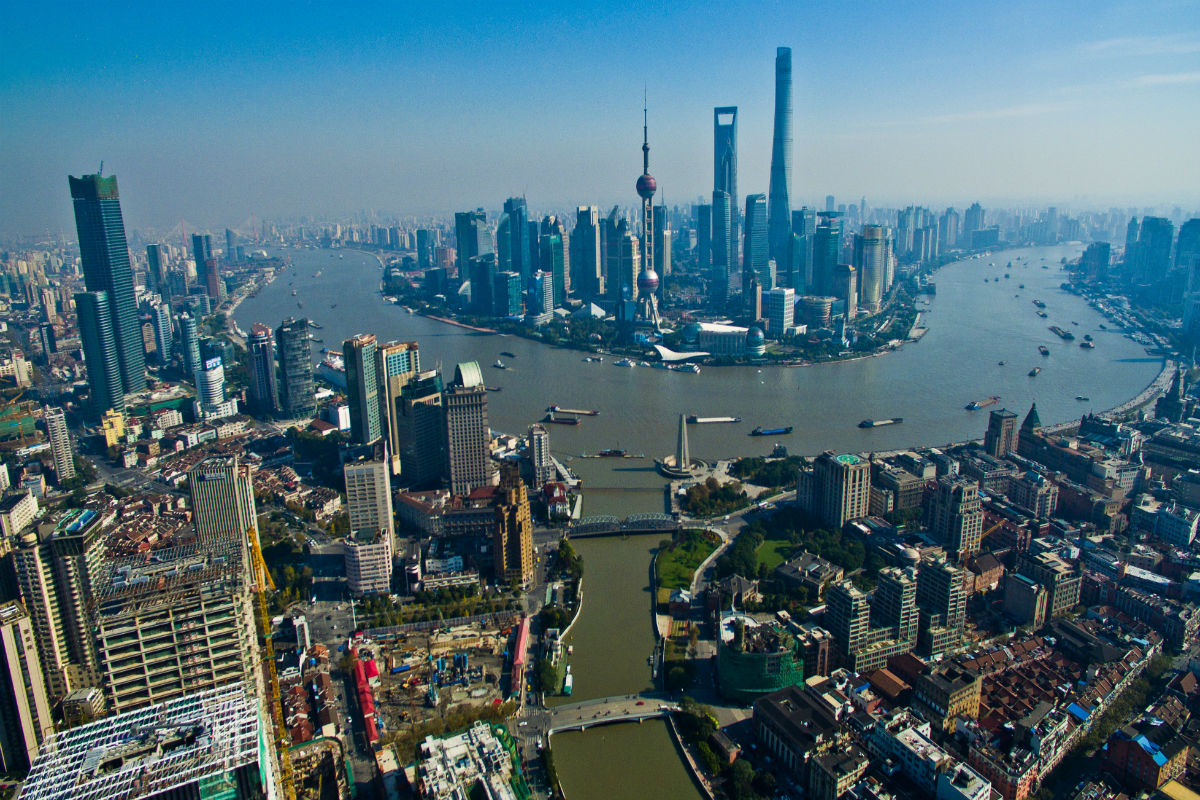 In March 2007, Xi Jinping was assigned to work in Shanghai, and served as secretary of the CPC Shanghai Municipal Committee and the first secretary of the Party Committee of the Shanghai Garrison Command. Seven months later, he was transferred to the CPC Central Committee and embarked on a new journey. Although his tenure in Shanghai was short, Xi completed his mission successfully and kindled further development of the metropolis.
"The Reform and Opening-up Policy Is the Fundamental Driving Force for Development"
Soon after his arrival in Shanghai, Xi pointed out that at that time, various places in China had witnessed vigorous development and were competing with each other for further advancement. He cited an ancient Chinese saying: "Failing to advance means falling back" to describe Shanghai's development against this backdrop. He mentioned feeling a "great responsibility" towards the city's development many times and pointed out that the "reform and opening-up policy is the fundamental driving force for development." Xi indeed shouldered a great responsibility. Shanghai, as a key economic hub in China, has maintained double-digit economic growth for more than a decade. In the new century, Shanghai's developmental tasks became even more pressing. With the 2010 Shanghai World Expo impending, too many things had been added to the agenda. On May 24, 2007, while delivering a speech at the Ninth Congress of the CPC Shanghai Municipal Committee, Xi proposed the aim and guiding principle for Shanghai's development over the next five years. He called for accelerating the process of building Shanghai into an international economic center, a financial center, a shipping center, and a trade center, as well as a modernized, internationalized socialist metropolis.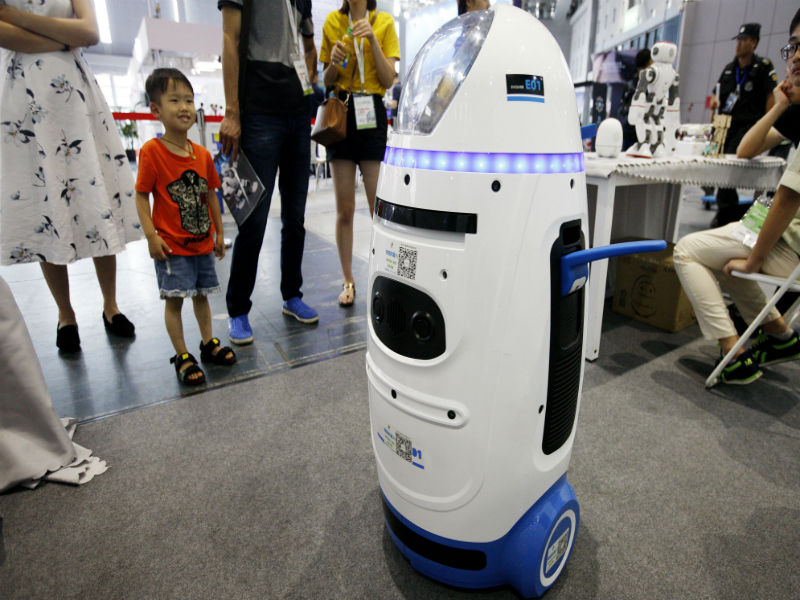 Xi suggested the theme for Shanghai's development and offered proposals for the city's economic and social construction, which mapped out the direction for Shanghai's future development. Xi opined that in the coming five years, the comprehensive reform of Shanghai's Pudong District would need major breakthroughs, the overall reform in Shanghai would need to advance in a coordinated manner, and the economic development patterns promoted by joint efforts of state-owned enterprises, foreign capital, and private capital would need further improvement. He asserted that Shanghai's future development should focus on the city's strategic position as designated by the CPC Central Committee, and should be considered and planned against the backdrop of economic globalization, China's overall development and China's general plan to develop the Yangtze River Delta.
"The Focus of Boosting Public Well-being Is at the Grassroots Level"
On April 2, 2007, less than ten days after he assumed his new post in Shanghai, Xi visited the community healthcare center of Yinhang Sub-district in Yangpu District. His arrival surprised patients and doctors alike. "He has been in the city for barely a week," gasped one resident at the scene. "I am quite moved that he is already visiting locals." The same day, Xi joined other senior Shanghai officials in conducting research into public livelihood in Yangpu District and visited the "Sunshine Home" for mentally disabled people, a community nursing home and local industrial and business parks.
After working for many years in places such as Zhejiang and Fujian, Xi considered field research a crucial tool and began conducting it immediately after he arrived in Shanghai. From late March to early September 2007, he visited every district and county in Shanghai and was "always kind and full of warmth," said locals.
Xi often said in speeches that officials should keep the people's needs in mind at all times. He stressed that the focus of boosting public well-being is at the grassroots level. More emphasis should be placed on community work, and issues related to the people's livelihood should be solved at the grassroots level. Community management and service mechanisms should be improved, and construction of harmonious communities should be promoted.
"Improving Work from the Top Down to Effectively Manage the Team"
Xi pledged to strengthen the efforts to build a clean and honest Party and government from the very beginning of his tenure in Shanghai. "Fighting corruption is a long-term task, and we must persistently ensure it continues," Xi declared during a meeting with Shanghai Party and government officials on March 24, 2007.
Xi emphasized that Party members and officials should stand in firm in support of the ideals and principles of the Party, and must embody the Party's fundamental tenets. He called on Party members and officials to exercise power fairly and reasonably and abide by codes of honesty, showcasing his determination to "effectively manage the team." On May 24, 2007, at the Ninth Congress of the CPC Shanghai Municipal Committee, he pointed out some weak links in Party building in a report on behalf of Shanghai's Party committee.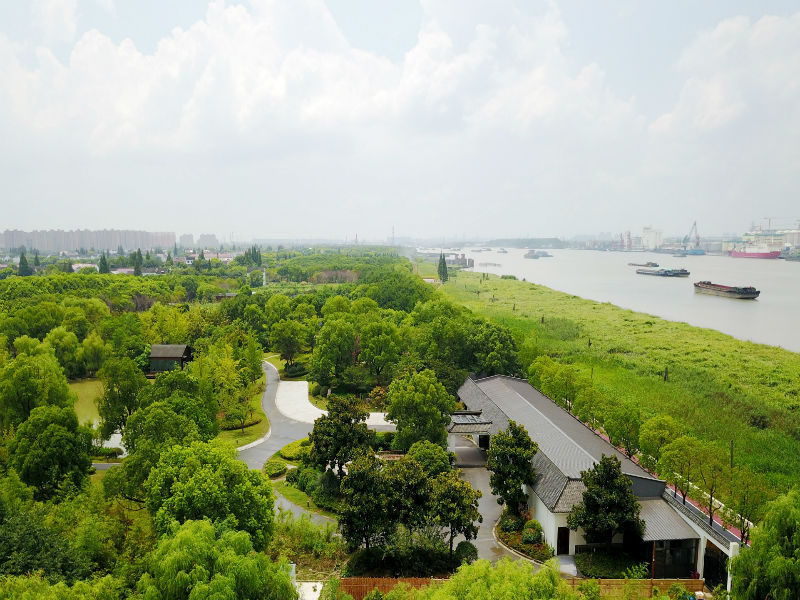 On June 14, 2007, during an investigation, Xi cautioned Party and government officials to improve work from the top down by starting with leading bodies. He stressed opposition to "money worship, hedonism and extravagance." During meetings with local officials, Xi placed as much importance on improving Party conduct and building a contingent of honest officials as economic construction.
Although Xi only worked in Shanghai for seven months, he positioned the city in an ideal developmental direction and enhanced its confidence. "During my time in the city, Shanghai people stood with me through thick and thin, and we rallied together like passengers on the same boat. I continue to feel more and more connected to the city," Xi said later. "I thank the Shanghai people from the bottom of my heart for their trust, care, and support."