Xi Jinping in Zhejiang: Take the Lead Through Solid Work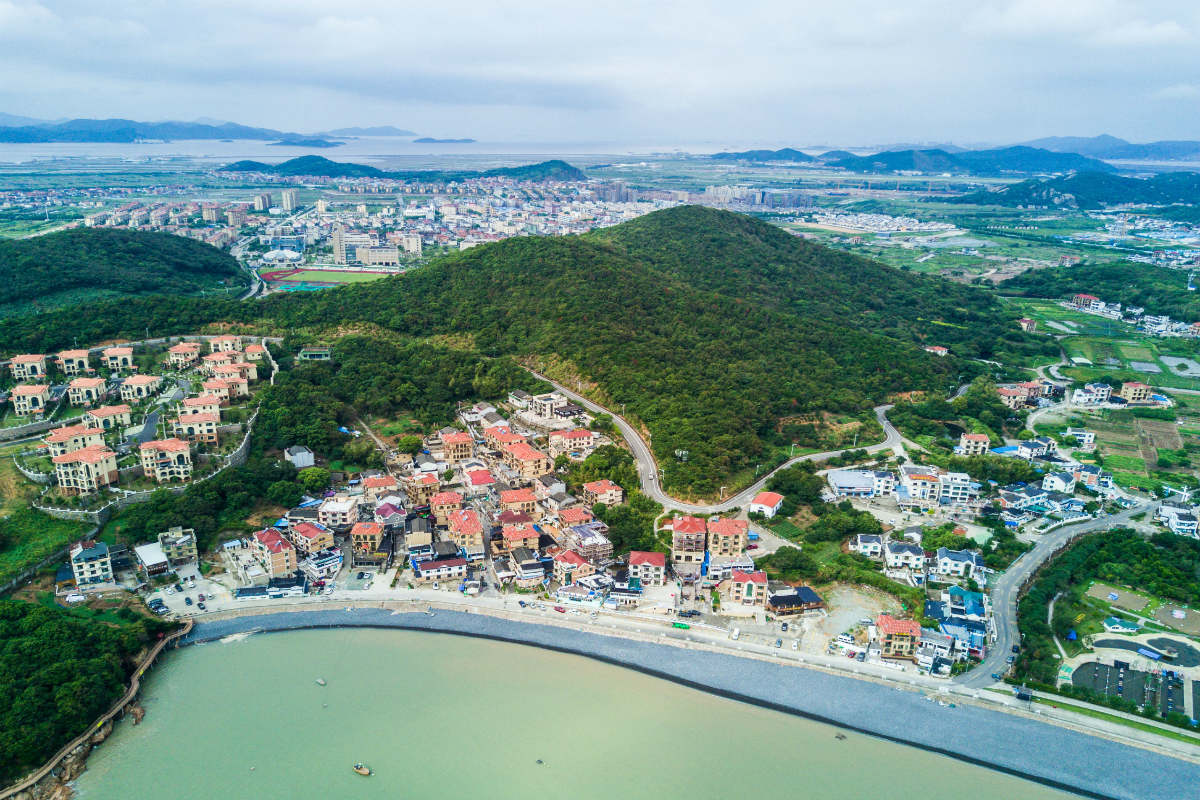 In 2002, Xi Jinping was dispatched to work in Zhejiang Province. From 2003 to 2007, he served as secretary of the CPC Zhejiang Provincial Committee and chairman of the Standing Committee of the Zhejiang Provincial People's Congress, as well as the first secretary of the Party Committee of Zhejiang Provincial Military Region. During his tenure in Zhejiang, Xi traveled to every corner of the province, promoted the scientific concept of "making profits while preserving the eco-system," stressed provincial development in the fields of culture, public security and rule of law, and enacted the Eight-Eight Strategy, composed of eight strengths and eight measures, which laid a solid foundation for the long-term development of Zhejiang.
"Innovation through Inheritance, Development through Innovation"
In July 2003, at the Fourth Plenary Session of the 11th CPC Zhejiang Provincial Committee, Xi outlined Zhejiang's eight advantages in the fields of mechanisms and systems, geographical location, key industries, coordinated urban-rural development, ecology, mountain and sea resources, environment and culture, and formulated eight measures to enhance the province's future development. This plan was later dubbed the "Eight-Eight Strategy."
"It is even more difficult to conquer the highest mountain or to drive a car at top speed," Xi often cautioned during his service in Zhejiang. Exactly how did he promote new development in Zhejiang, considering it was already economically developed? At the turn of the century, Zhejiang was facing a critical turning point in terms of economic and social development. Addressing emerging problems became a pressing task. When Xi arrived in Zhejiang, he started off by devoting considerable time to grassroots surveys and investigations of provincial governmental departments. He frequently solicited opinions from representatives of various sectors and the people to brainstorm plans that would help Zhejiang realize better development. Finally, the Eight-Eight Strategy took shape and became a valuable philosophy driving Zhejiang's development.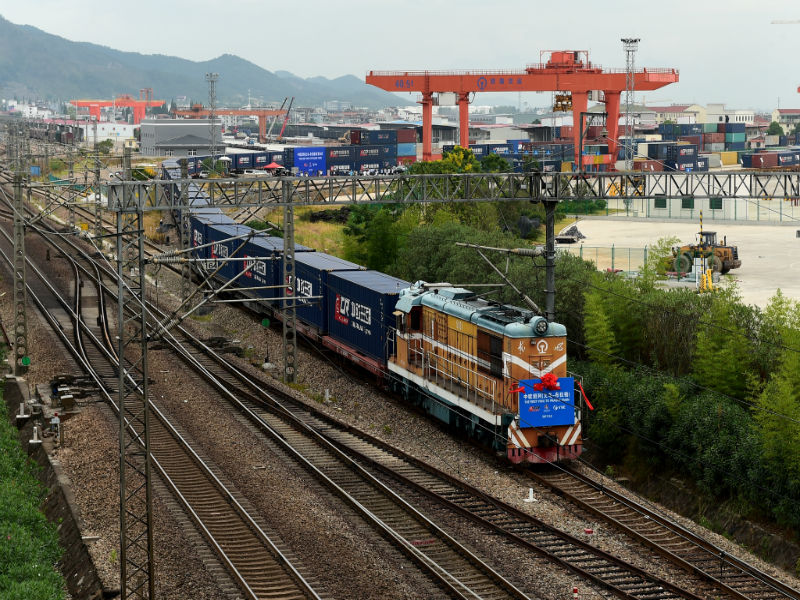 Xi attached great importance to the development of Zhejiang's marine economy. He visited islands, fishing villages and fishermen, and conducted many surveys. Xi pointed out that accelerating Zhejiang's marine economic development and making the province a maritime power would be a significant move based on Zhejiang's actual conditions. Xi remarked that this measure was a key piece of the Eight-Eight Strategy and its implementation was greatly important. "Innovation should be realized through inheritance, and development realized through innovation," opined Xi.
In 2011, the plan to establish a marine economic development zone in Zhejiang Province became a national strategy, a major part of China's ocean development and an important regional coordinated development strategy. The same year, China's State Council approved the establishment of Zhoushan Archipelago New Area, which was planned as a pioneering area to lead oceanic economic development. The strength of the ocean made Zhejiang's scientific development smooth, and the sea carried far-reaching significance in terms of the province's social and economic development.
"Clear Waters and Lush Mountains Are as Valuable as Gold and Silver"
Today, "making profits while preserving the eco-system" has become consensus and common practice not only in Zhejiang, but also nationwide.
On August 15, 2005, during his survey of Yucun Village, Tianhuangping Town, Anji County, Xi announced the theory that "clear waters and lush mountains are as valuable as gold and silver." Nine days later, he published an editorial on ecological progress in Zhejiang Daily, in which he pointed out that if ecological and environmental advantages were transformed into industries such as ecological agriculture and tourism, clear waters and lush mountains would produce "gold and silver."
Under Xi's leadership, Zhejiang promoted recycling economy as a key part of becoming an eco-friendly province. Ten key projects were launched, including ecological industry and cleaner production, ecological agriculture and construction of new socialist countryside, non-commercial forest construction, clean river course construction, ecological environmental management, construction of ecological towns, poverty alleviation, blue sea construction, ecological culture construction and scientific and educational support.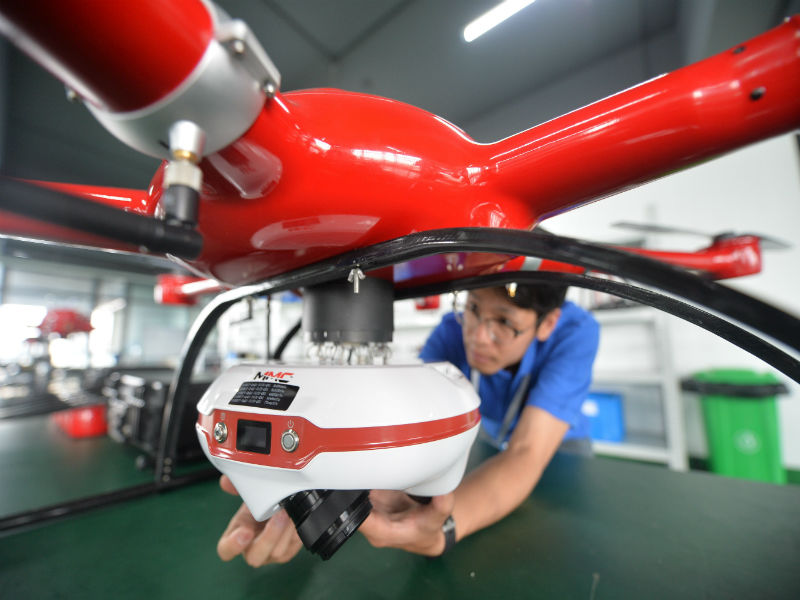 By 2007, Zhejiang had witnessed great environmental improvement. A total of 16 key zones and quasi-key zones for environmental supervision at the provincial level reached set standards. Chemical oxygen demand (COD) and sulfur dioxide emissions from major pollutants saw sharp decrease. The decrease rates ranked third and fourth in the country, respectively. And the province's eco-environmental monitoring results soon ranked top in China.
The scientific concept of "making profits while preserving the eco-system" paved a new path forward for Zhejiang's future sustainable development.
"Neither Gold nor Silver Is as Valuable as the People's Approval"
During his service in Zhejiang, Xi often remarked that an official is only as qualified as they are in the opinion of the people. In his article Inconspicuous Achievements vs. Obvious Achievements, Xi mentioned the importance of recognition from the people: "We often say that neither gold nor silver is as valuable as the people's approval. We must establish the correct definition of political achievement. We should put our shoulder into concrete work, never seek short-sighted, quick and easy success, and remain devoted to long-term inconspicuous work which will benefit future generations."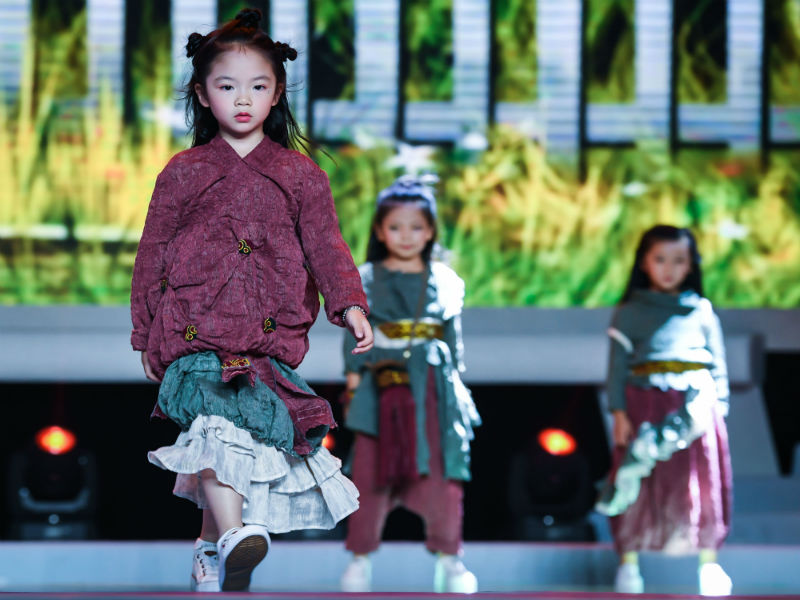 In early 2003, while delivering that year's government work report to the Zhejiang Provincial People's Congress, Xi mentioned ten practical deeds the provincial government planned for the public that year. Since then, each subsequent Zhejiang provincial government work report, usually released at the beginning of the year, has set practical goals in ten fields. By the end of the year, the implementation situation is made transparent to the public. Already, Zhejiang has established a long-term mechanism for CPC committees and governments at provincial, municipal, and county levels to perform practical work for the people.
Xi attaches great importance to the construction and improvement of grassroots Party organizations and governments. On December 26, 2004, after his visit to the groundbreaking ceremony of the Wenzhou-Fuzhou Railway in Rui'an City, Xi paid a special visit to the city's Feiyun Town to deliver New Year's greetings to rural officials. "I used to work in grassroots governments," Xi recalled. "I served as village and county Party chiefs, and have been working with officials from grassroots levels continuously. I think about grassroots work often and feel close to grassroots officials." He called on the province to pay more attention to this work, and place greater focus on the needs of the most needy.
During his tenure in Zhejiang, Xi visited every nook and cranny of the province and developed a deep affection for it. "During my six years in Zhejiang, I visited every city, county, and district as well as many townships, villages, communities, schools and enterprises," he once remarked.