Beijing-Zhangjiakou Railway: Y-shaped Totem of China's High-speed Rail
Text by
Ma Lei
Photographs by
Li Chenguang and Liu Zheng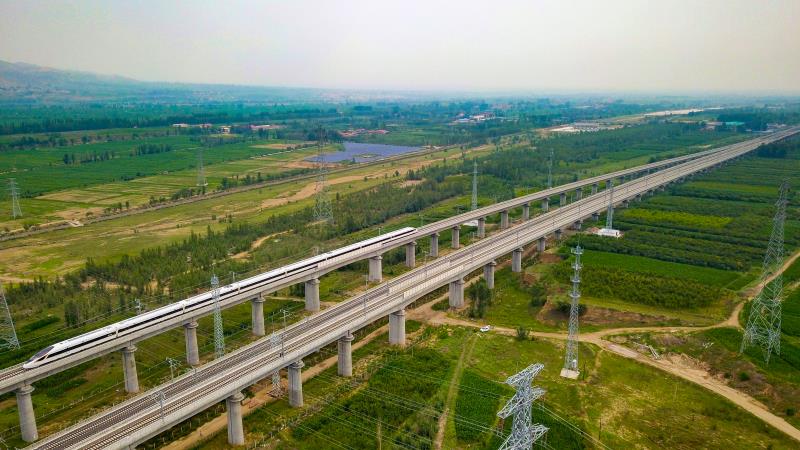 There is a special railway in the vast land of China which has witnessed the ups and downs that the country has undergone over the past century. The construction of this railway marked the transformation of China's railway system from a primitive to an advanced phase and from mere imitation to a pacesetter in railway building technology. This railway is the Beijing-Zhangjiakou Railway, the first rail route independently developed and built by China. Because the terrain near Badaling is high and precipitous, Zhan Tianyou, the chief designer of the railway, boldly invented a Y-shaped switchback rail near Qinglongqiao Station on the mountain slope. This innovation is a symbol of the wisdom of Chinese people from more than 100 years ago.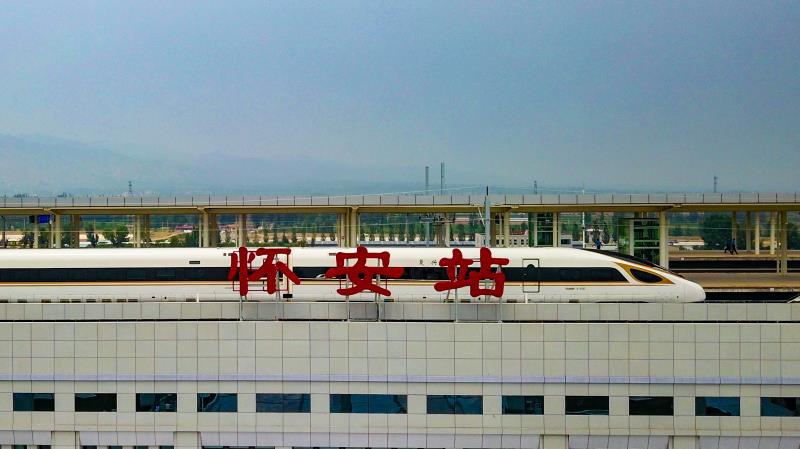 With the steady improvement of overall national strength, China's railway development has also gained momentum and ranked among the top in the world in a short period of time. China's high-speed railway has become a calling card that displays the wisdom, manufacturing technology and strength of China.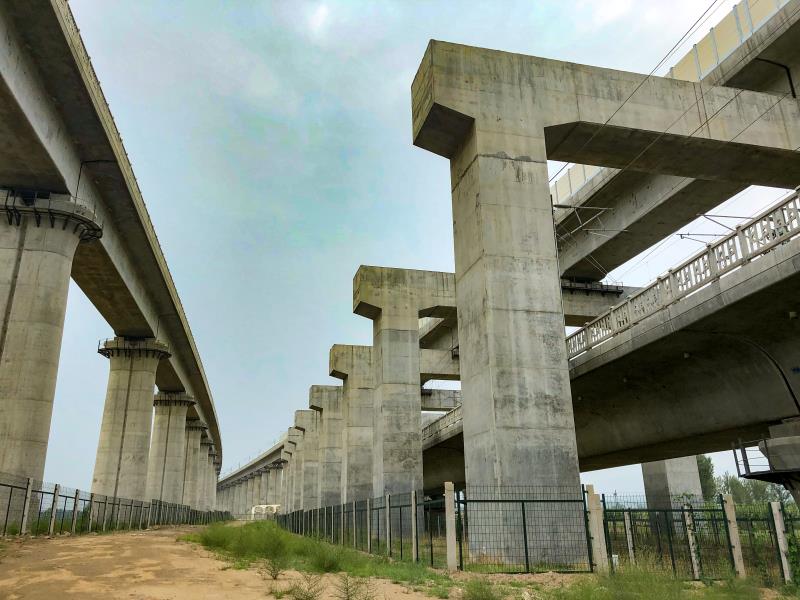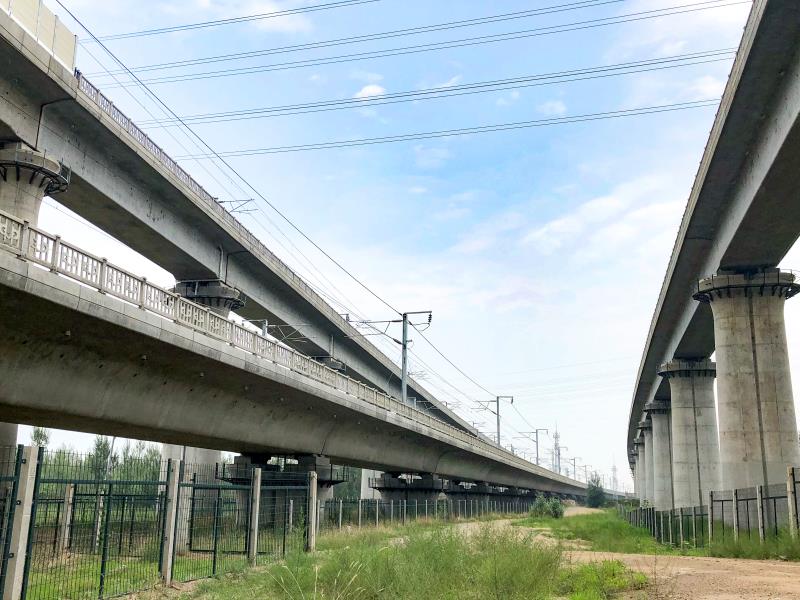 Viewed from the air, the Zhangjiakou-Hohhot High-speed Railway, Zhangjiakou-Datong High-speed Railway and Beijing-Zhangjiakou High-speed Railway meet at the Huai'an Station in Zhangjiakou City and stretch out far into the distance, forming a Y-shaped totem on the landscape of China's high-speed rail. The totem provides a testimony to the inheritance and renewal of the Chinese spirit which has never faded away with time, over the past century.