[Books]Colorful China:Recording History Across Three Decades
Published by
CITIC Press Group, February 2017
Photographs by
Weng Naiqiang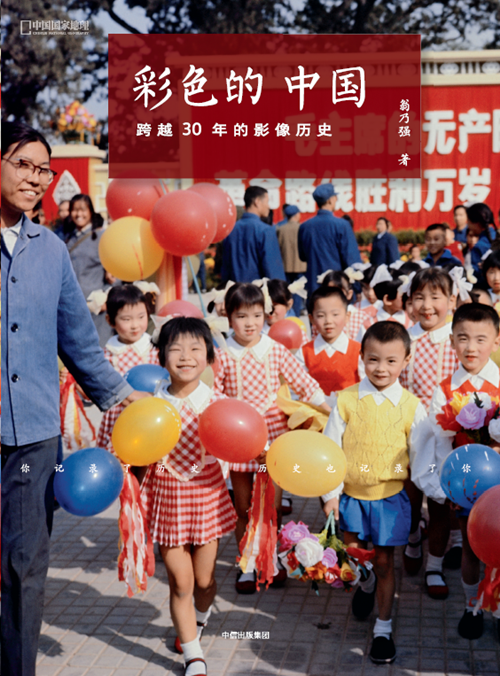 This book includes 445 works carefully selected from tens of thousands of photos taken by 80-year-old Chinese photographer Weng Naiqiang, who vividly captured the great changes in Chinese social life from 1964 to 1995. Some color photos from the 1960s are unveiled to the public for the first time, and 70 original negatives have been permanently added to the collection of the National Museum of China.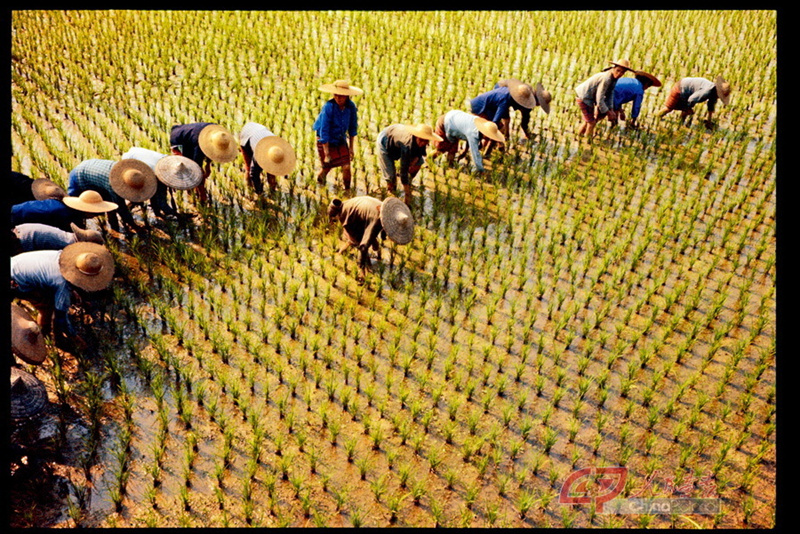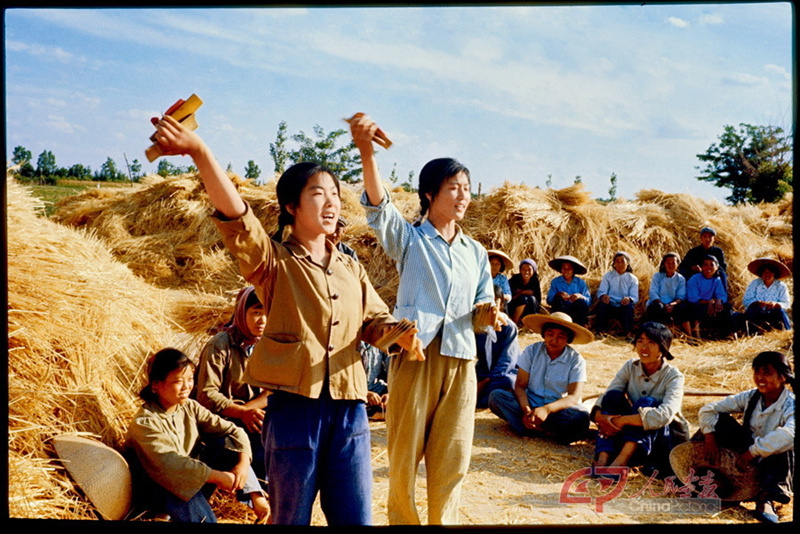 His photos record China's social, political, and economic changes across 30 years, including scenes in various industries and ordinary lives. The photographer framed many details and everyday life scenes, such as the Dongdan food market, Neiliansheng (a time-honored shoe company in Beijing) stores, vendors selling grasshoppers, and Li villagers herding cattle. The extremely rare color photographs from a time when almost every image was black-and-white provide a rare glimpse into the world of past generations.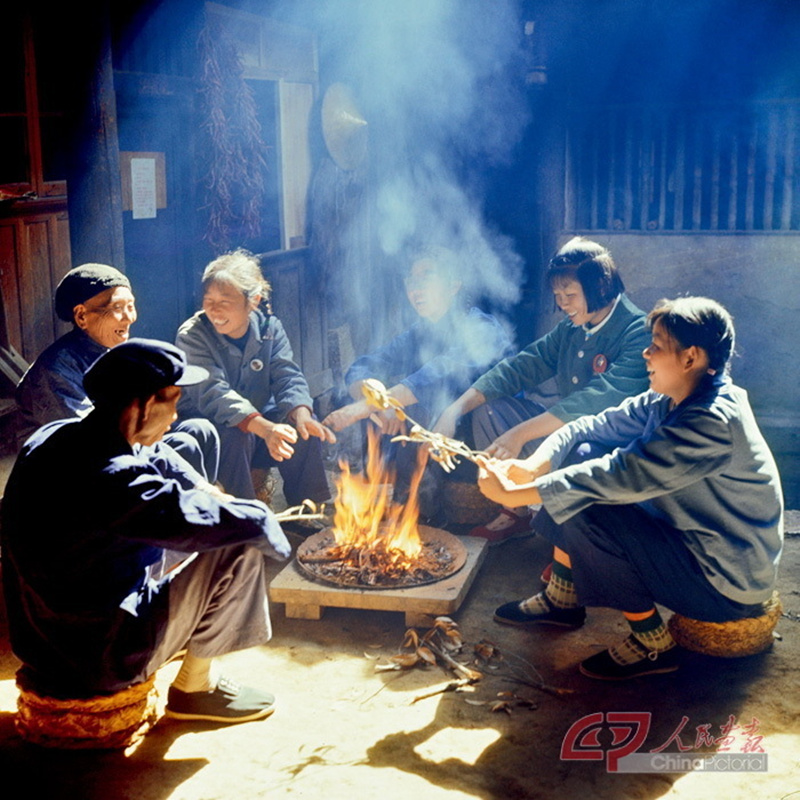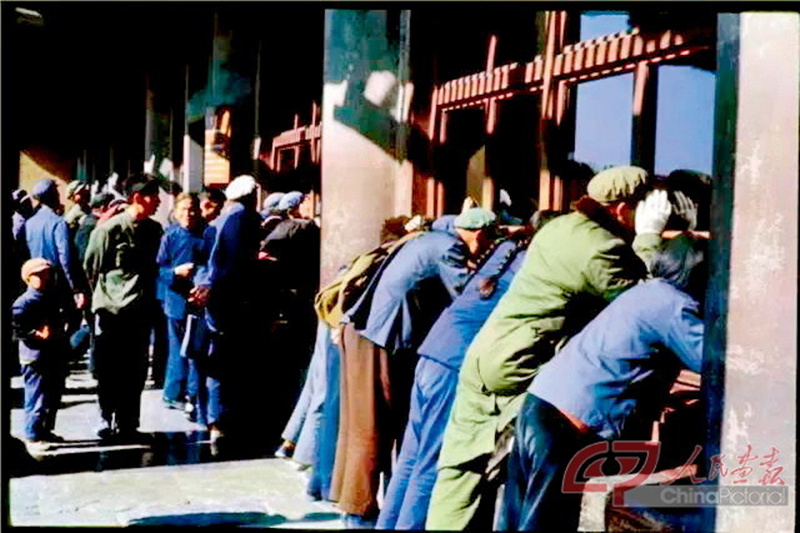 From the 1950s to 1970s, documentary photography became widespread in Europe and the United States, but "political photography" (staged photography) still dominated in China. Weng Naiqiang was one of the few who liked to capture candid shots rather than staged photos. In his photographic works after the 1980s, we see many more "snapshot" photos.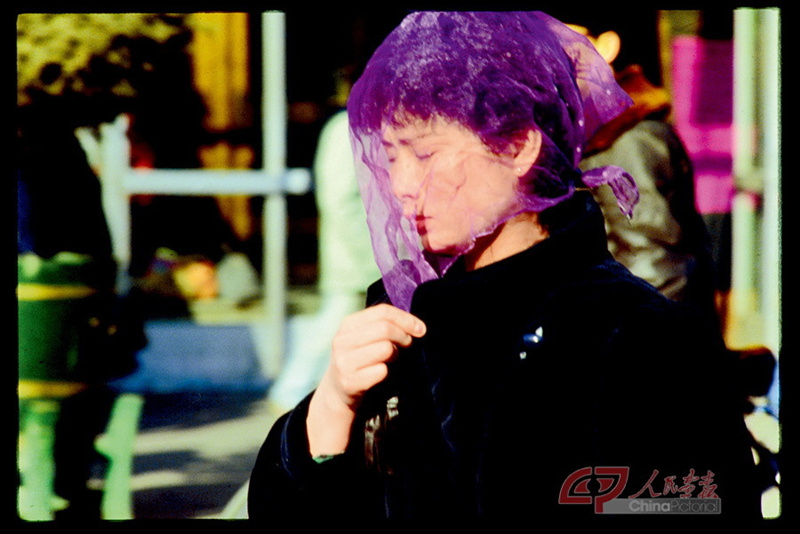 Weng showed us how a photographer with enthusiasm, courage and a unique perspective selected and collected details and trivia neglected by many with access to a camera, which became his singular style. Weng and his photography prove that history is not simply numbers and timelines, but real scenes and vivid faces. With photography, Weng accomplished what many only dream about: recording a generation.In the early 1980s, a father and son played in Tian'anmen Square.In the early 1980s, a father and son played in Tian'anmen Square.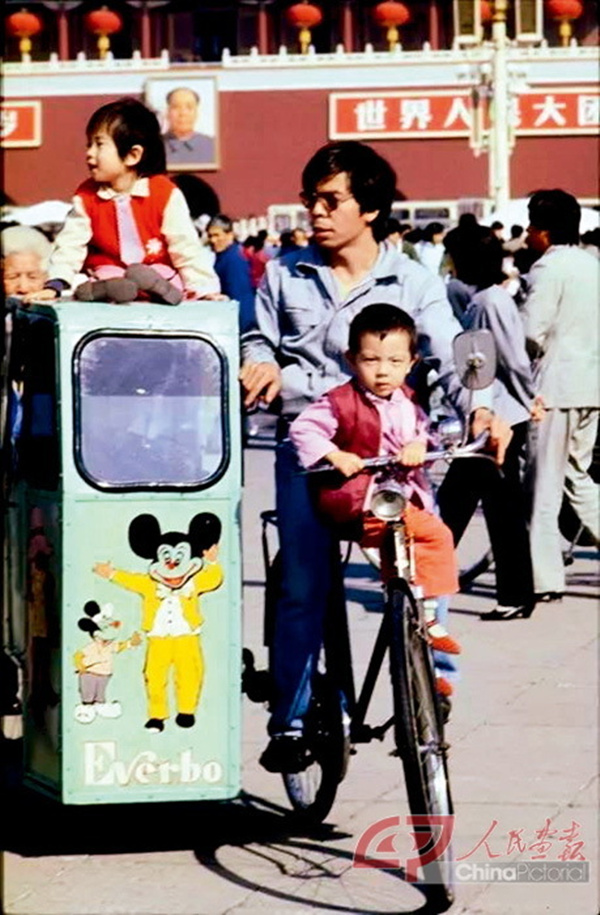 Weng's ancestral home is in Fujian, China, but he was born in 1936 in Jakarta, Indonesia. In 1963, Weng graduated from the oil painting department of China Central Academy of Fine Arts. Later, he served as a press photographer, director of the art photography department and editorial board member of the Japanese version of the comprehensive periodical People China. He published many photographic works, illustrations, and art books throughout his career. He also joined the China Artists Association and the China Photographers Association.