Developing a Common Consciousness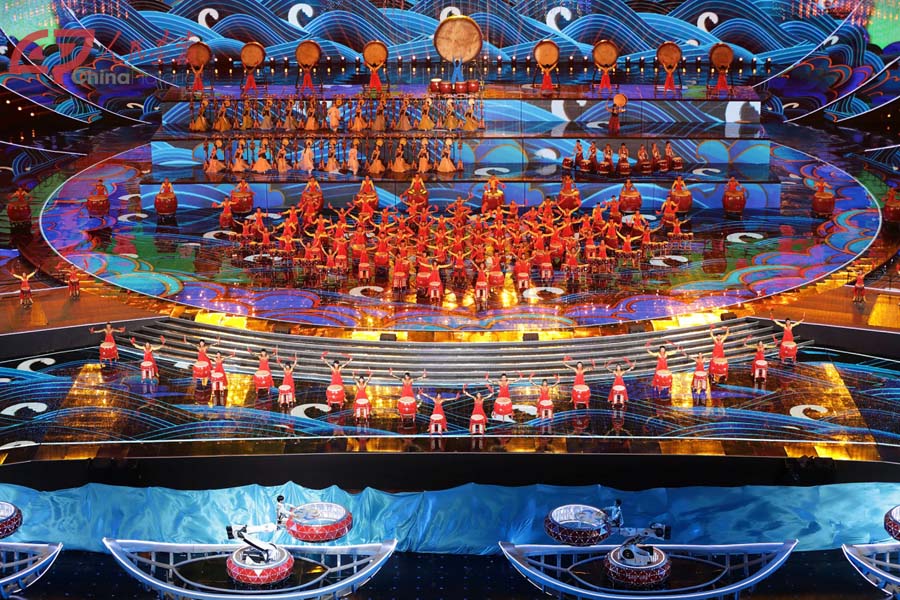 I have been to Beijing more than half a dozen times. Each time I visit, I see a different Beijing. Between a decade ago and now, the city has turned into a powerhouse. It organizes more global events than any other national capital. In the span of a month, it has organized the Belt and Road Forum for International Cooperation, the International Horticultural Exhibition, and now, the Conference on Dialogue of Asian Civilizations (CDAC)—a mega cultural carnival celebrating Asia.
In terms of scale and content, CDAC is probably the only event of its kind that brings several common issues of Asia to a single platform, covering topics like culture, religion, a common Asian heritage, governance and societal practices. It is inclusive, with the participating countries being from all parts of Asia. It's like a big melting pot.
I'm keen to listen to the diversity of opinions on a range of issues: global governance, political systems, climate change, free trade in Asia and people-to-people exchanges, including those related to culture and tourism. I'm also keen to learn how different countries in Asia perceive or react to such a mega initiative proposed by China.
Today, connectivity on both infrastructural and human levels is vital. While CDAC is cultural and related to "soft" infrastructure, such an initiative is essential for building trust among Asian nations and developing a common consciousness about Asian values and joint civilizational heritage. Such exchange of ideas and people-to-people interaction can act as a catalyst to improve relations among nations in Asia.
The major challenges in Asia today are related to geopolitics and the role of external powers working against Asian unity. In addition, less mobility and lack of connectivity among many countries of the region act as barriers to developing a common vision for Asia.
In the "Asian Century" vision, India and China—which together are home to over one-third of the world population and two of the fastest-growing economies globally—play a vital role. Both countries are seen as role models for many backward and developing economies. Therefore, unless both regional powers cooperate and support collective and common endeavors, including rebalancing global governance and creating new synergies on common issues such as climate change, globalization and terrorism, the Asian Century will remain a mere dream.
The author is a senior fellow at Observer Research Foundation's Governance and Politics Initiative.