Great Transformations in World History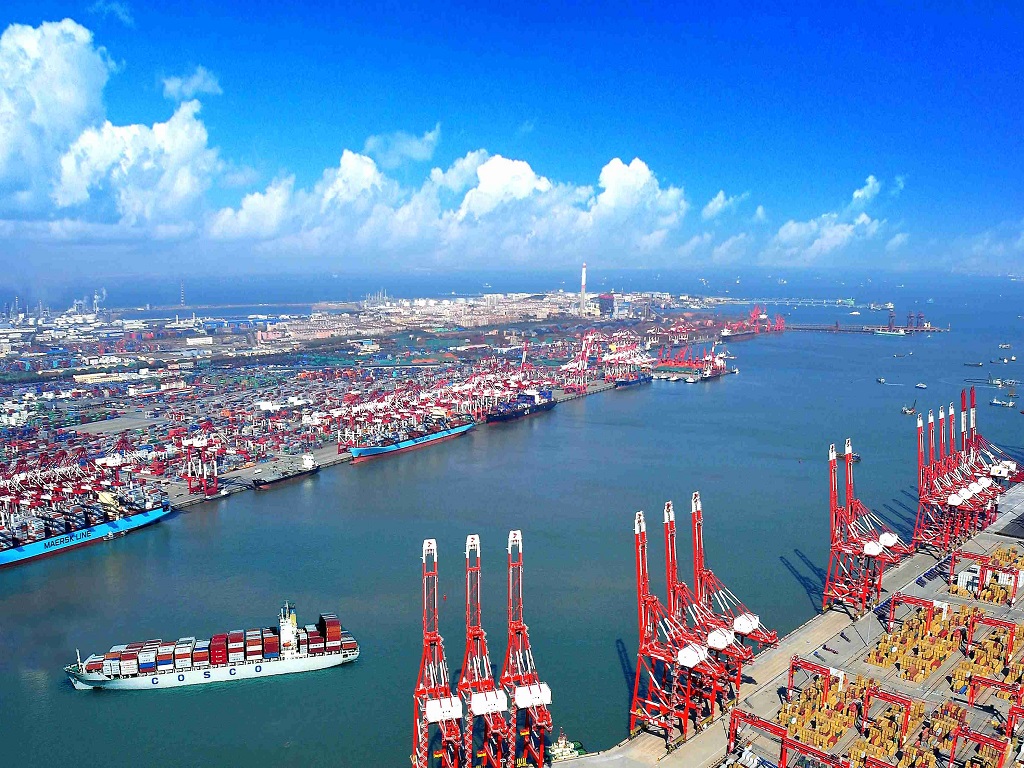 This year marks the 10th anniversary of the Belt and Road Initiative (BRI). This grand initiative, proposed by Chinese President Xi Jinping in 2013, has contributed to a fairer world financial and economic order.
The shift from a dollar-dominated world financial system to a multipolar trade system in local currencies is manifesting a new drive for international economic reform. It profoundly represents the interests of the developing countries in Asia, Africa, and South America. The New Development Bank, under the leadership of Dilma Rousseff, for example, can become a central vehicle for the financing and development of major infrastructure projects throughout the developing world. It is great news for humanity in the fight to eliminate global poverty and establish a good standard of living for all.
The BRI has been a motor for global economic development and reform. Before its inception, the dollar-denominated system seemed unchallenged. That old neo-colonial system utterly failed in solving or even helping solve the extreme poverty and lack of modern infrastructure in the Global South. Fortunately, those days are over now.
Certain yet unseen but very significant issues remain to be addressed. Alongside the Global Development Initiative and the Global Security Initiative, the Global Civilization Initiative was launched. This latest initiative reflects a much deeper insight and understanding of world history and civilization. It emphasizes people-to-people relationships among all cultures of the world. This can clearly be the basis for true friendship and cooperation between nations.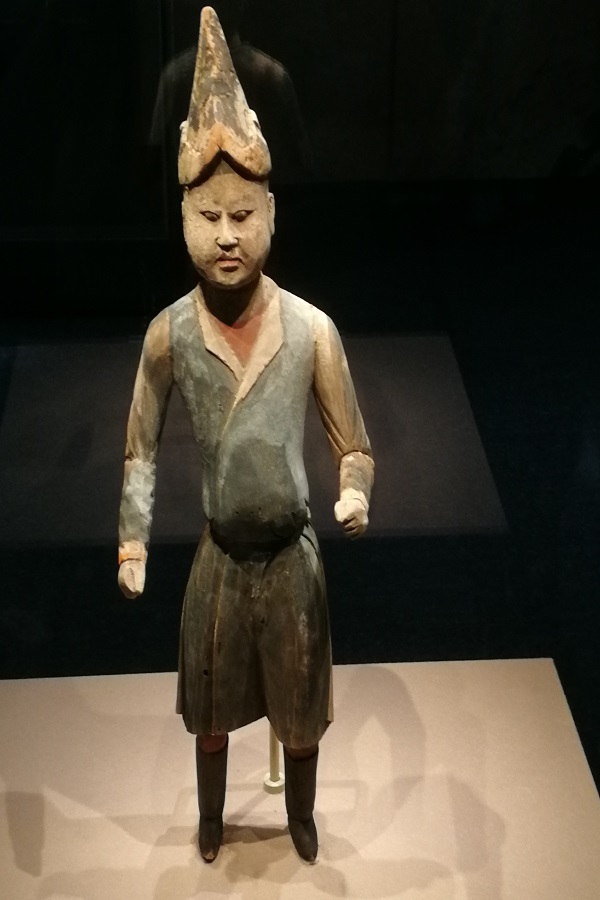 A particular element of Chinese civilization is much older than modern political history. The beauty of Chinese civilization is connected to the great thinker and philosopher Confucius. But it is even more ancient, reaching back to The Book of Changes. The unshakeable importance of and respect for the family and the virtue and goodness of the human character, through which the human heart and mind are combined in a great harmonious order of the universe, has preserved the stability and longevity of Chinese civilization. This characteristic is based on knowledge and understanding, not force, or even worse, brute force. Spreading this spirit among people around the world will lead humanity forward as expressed in the phrase "a global community of shared future."
The world's grand strategies, complex geopolitics, and balance of power, however, are still mainly dominated by developed countries, especially those in the G7. They do not represent the interests of the majority of humanity, neither economically nor culturally. Therefore, it wouldn't even be an exaggeration, from a cultural and philosophical perspective, to call the present institutions and decision-makers of the Global North the underdeveloped group. Instead, let the BRI and the spirit for friendship and cooperation between nations and peoples move forward into the future as suggested in the Confucian idea of "harmony in diversity."
The author is chairman of the Belt and Road Institute in Sweden.