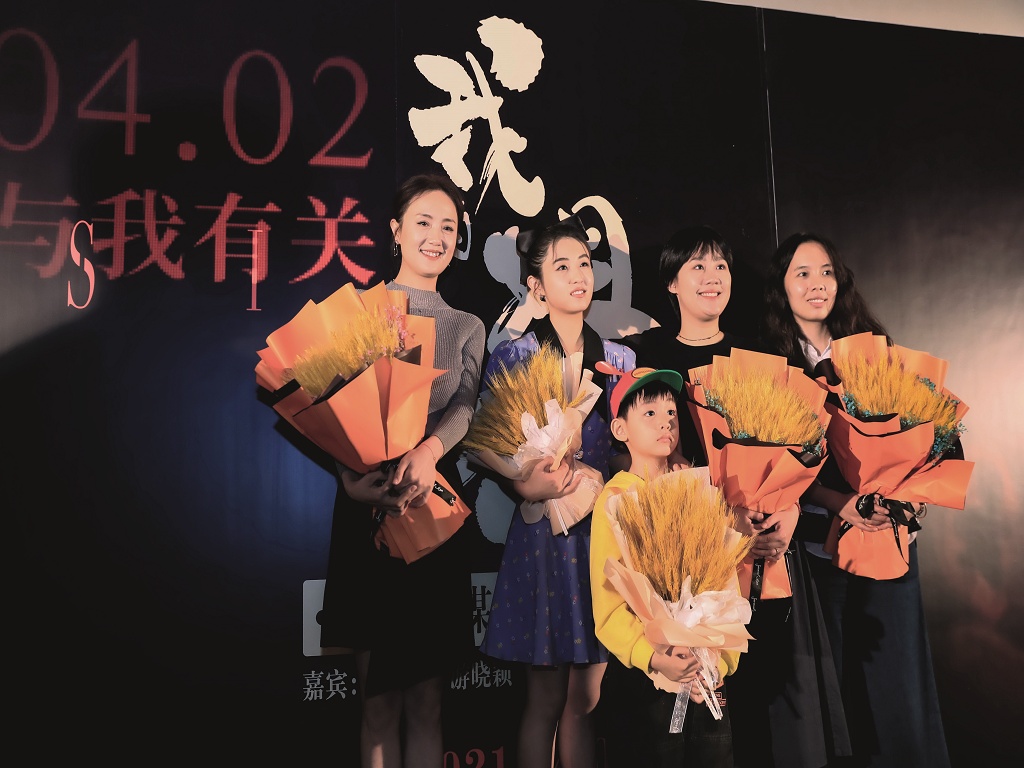 The Celluloid Ceiling Report, the longest- running and most comprehensive study of female employment in film, showed that women made up 12 percent of directors working on the 100 top-grossing films in 2021, down from 16 percent in 2020. When expanding to the 250 top-grossing films, women represented 17 percent of directors in 2021, down from 18 percent in 2020.
Despite the above sluggish figures, female directors were in full swing in 2021, winning all the highest awards at Cannes, Berlin, and Venice film festivals. In China, many young female directors brought richer stories to Chinese cinema by making blockbuster films with a strong female perspective.
Stories of Women
Contrasting Western feminist films that often serve the feminist movement based on feminist theory, films directed by Chinese women frequently depict female stories with feminist consciousness and criticism rooted in the directors' personal experience and real incidents rather than theory or abstract concepts.
At age 39, Chinese director Jia Ling became the highest-grossing female director globally thanks to the box office of Hi, Mom, a film probing the Chinese mother-daughter relationship with an inspiration from her own experience. Although the director adopted considerable humor, she exhibited great empathy and reflected typical parenting traditions, raising intensive resonance from the audience.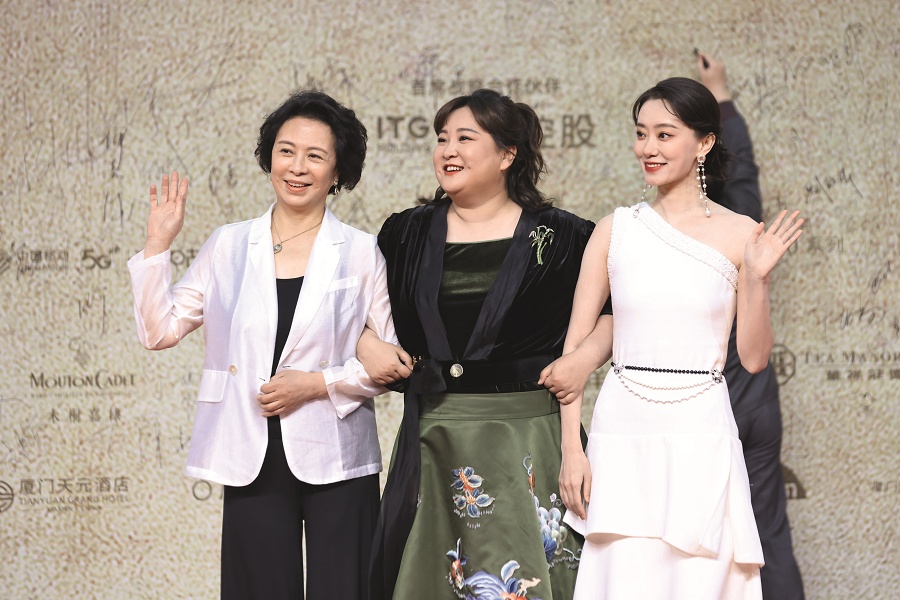 Female directors are understandably more in tune with women. So, female directors excel at shooting details about women's circumstances and their reflections about gender, which are often exquisitely put in narrative, encouraging all women to bravely explore more possibilities for themselves. Some unique qualities enable female directors to go even further, such as motherhood.
Yin Lichuan was nominated for the Cannes Directors' Fortnight award for her film Knitting."The experience of childbirth made me a feminist to some extent," she said. "The pain is too concrete, subtle, and private, but has rarely been depicted in books and movies. The physical pain is tangible and the spiritual loss is intangible and can hardly be shared." Becoming a mom gave Yin new inspiration. Her latest work Remodeling tells the story of a full-time housewife while examining another mother's destiny—the mother's mother.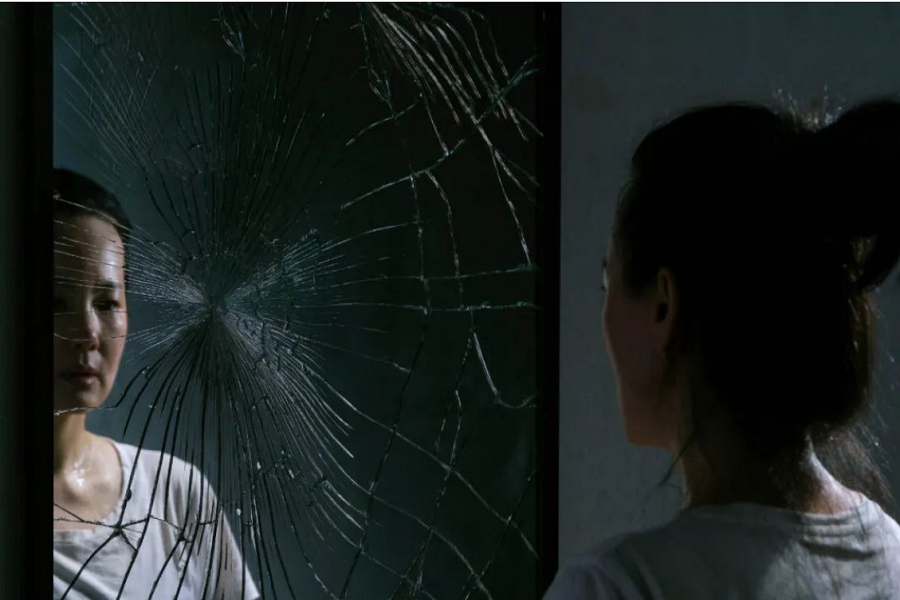 The movie Sister is set in a family with a heavy son preference. After the parents die in a car crash, the sister, who already has her own life, faces the dilemma of choosing between raising her distant younger brother or pursuing her own dreams. Yin Ruoxin directed the film seeking to shine light on the pain, neglect, and mistreatment suffered by females. Some criticized the film's open ending after the sister's sacrifice to help her six-yearold brother. But the choice was meant as a value shared by all female film practitioners—giving women support rather than making decisions for them.
"It is not fair to tell women what they should do," explained Yin Ruoxin, "when you are not in her place or facing her struggles and hardship."
Stories of All
Sister is clearly a woman-centered film. But its director Yin Ruoxin doesn't like emphasizing the "feminist perspective." "The feminist perspective is narrow and limited in itself," she said. "I have a balanced gender perspective and care about both men and women. I observe life, happy or sad, from a humanitarian angle."
Ni Zhen, a professor at Beijing Film Academy, believes that China's new generation of female directors has gained deep insight into contemporary social life and topics of human concern. In a sense, contemporary young female directors are braver in their usage of imagery to explore social issues with diverse and in-depth expressions. They tend towards acute observation and active discussion of social issues, they present unique perspectives and a caring humanistic spirit, and they deploy different strategies in imagery and shooting methods.
The story of Nasi, directed by Tang Xiaoting, happened in a Lahu village in southwestern China's Yunnan Province. As the last female hunter in her ethnic group, Nasi, a Lahu girl, grapples with the difficulties of continuing to subsist on hunting. She ends up surviving by doing performative hunting at a shopping center. The film touched on a more profound topic: the perplexities faced by ethnic minorities in terms of both spiritual and material aspects in the modern world. When the original culture of an ethnic group is reshaped and commercialized in the modern era, what happens to the inherent spirit of the ethnic group?
"If the male perspective on social values across thousands of years is the southern window, the female perspective is the eastern window," opined Huang Shuqin, a fourth-generation female director in China. "The first rays of the sun come in through the eastern window. And what you see from it are the side courtyard and road. It is a different angle with specific sensitivity, grace, delicacy, strength, and resilience."