【Changing China】How Will China's Economy Maintain High-quality Growth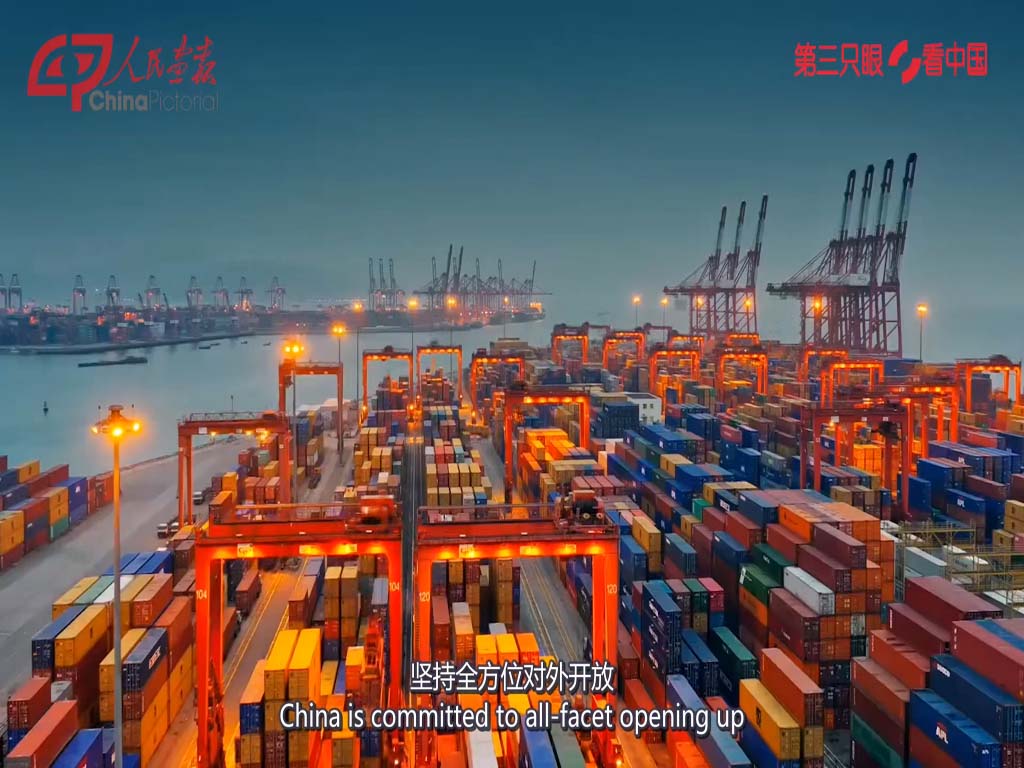 As one of China's most important yearly political events, the Two Sessions, are key windows through which the world can observe China. On March 3, this year's Two Sessions officially began in China.
At the First Session of the 13th National People's Congress (NPC), which opened on March 5, Premier Li Keqiang noted in the Report on the Work of the Government that China's GDP has risen from 54 trillion to 82.7 trillion yuan over the past five years. As the world's second largest economy, China's economic growth is an important factor influencing economic development around the globe. Today, China's economic development has entered a new era. The key feature of the current development stage of the Chinese economy is its shift from high speed to high quality.
How will China's economy maintain high-quality growth? Let's review the new features of China's economic development over the past five years to find some answers.