Lantern Festival: lit with tradition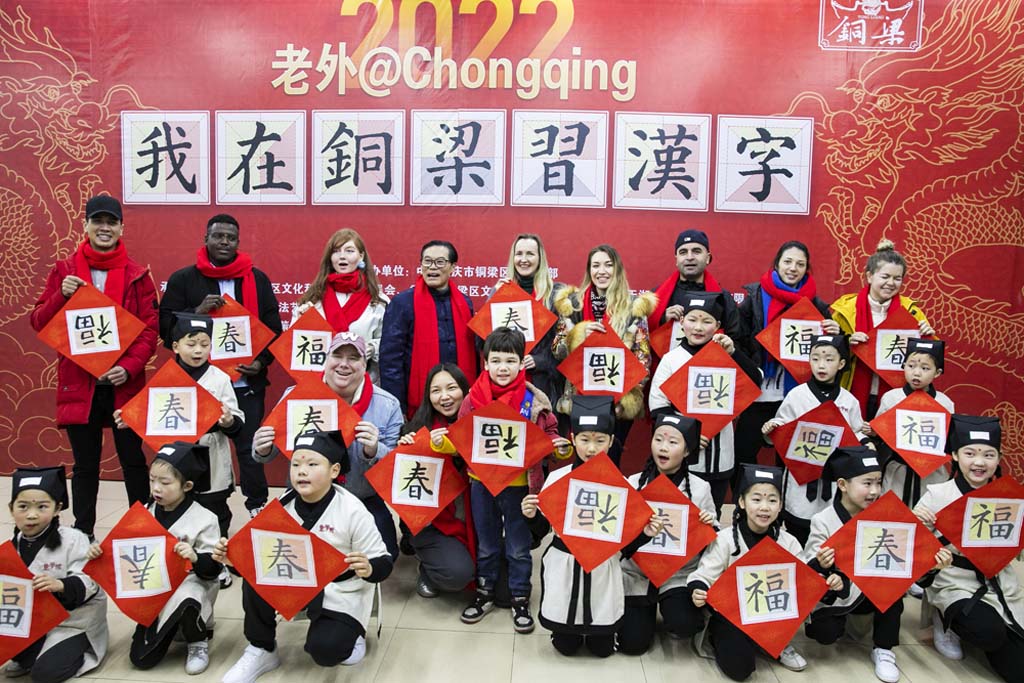 The Lantern Festival falls on the 15th day of the first month in the traditional Chinese calendar--or February 15 this year. Marking the end of the Chinese New Year celebration, the day fades into the first full moon of the year.
People started celebrating Lantern Festival more than 2,000 years ago. The date marked a romantic occasion in ancient times, offering an opportunity for unmarried men and women to venture outside their households and meet their potential future spouse.
Festival staples include boiled sticky rice balls known as tangyuan and yuanxiao. The former is made by molding rice flour dough into balls before adding the filling, the latter by rolling out fillings in a flat basket containing dry glutinous rice flour. In the evening, people partake in entertainment like guessing lantern riddles and watching fireworks. In June 2008, the festival was inscribed into China's national intangible cultural heritage list.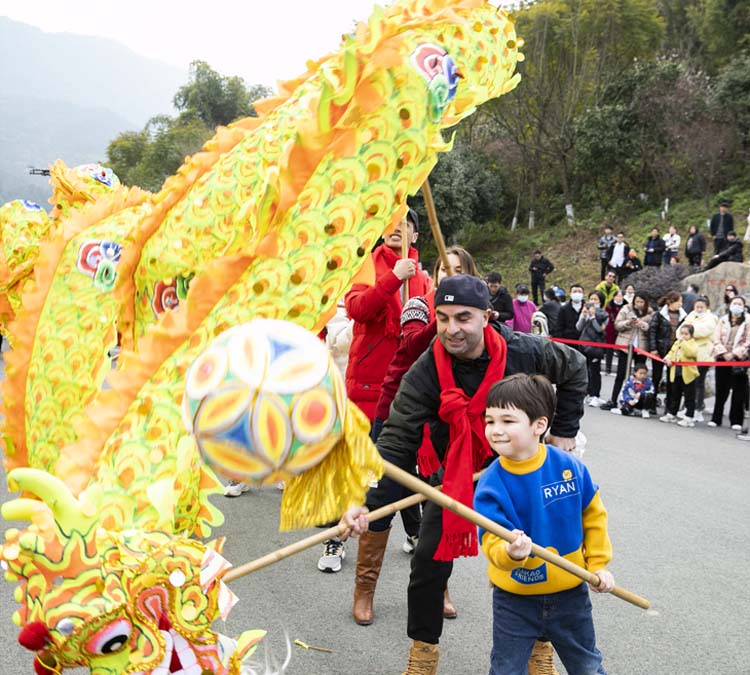 A series of activities took place in Chongqing on February 14 for a gathering of expats residing in the city, giving them a chance to spend the festival in a Chinese way.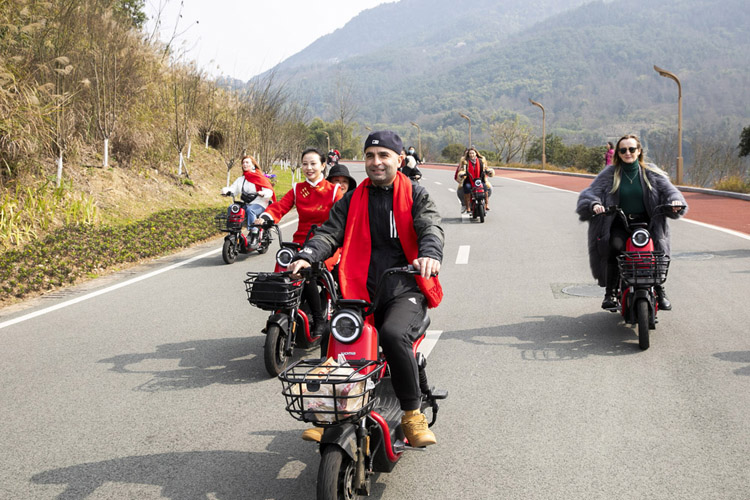 (Photos courtesy of the Chongqing International Culture Association)