President Xi's Speeches Significant for Mutual Benefit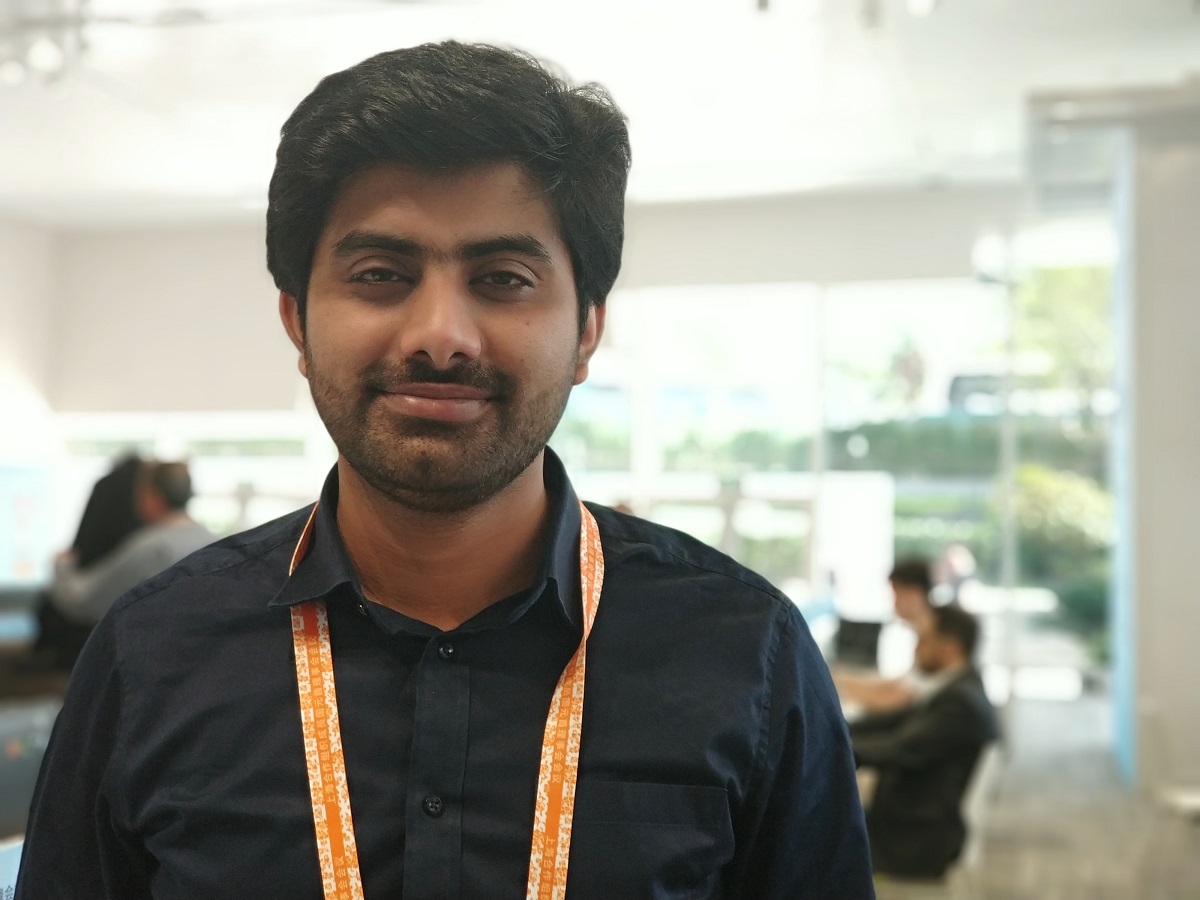 Hassan, reporter from Dawn.com in Pakistan: President Xi's speeches last night and today are very balanced. They emphasized on regional cooperation and mutual destiny. As what Xi said, we have three main purposes of Shanghai Cooperation Organization, which are security to ensure peace in the region, economic development and cultural exchanges. In this regard, SCO is very significant for cooperation and for promoting mutual destiny and mutual benefit among all the member states, observers and dialogue partners as well.
President Xi has a very significant and decent profile in this region. He is considered the most popular leader in the region.
China-Pakistan Economic Corridor(CPEC) is going on very successfully. I think SCO is a very important platform to enhance the CPEC.
India has also joined in the SCO. It is a very good arena for India and Pakistan to discuss border issues, to promote trade and to discuss all the matters that India and Pakistan usually deter to discuss. The SCO is a very good platform to sit together.