Touring the World through 12 Country Pavilions
Text by
Chen Jian/China Pictorial
Photographs by
Chen Jian/China Pictorial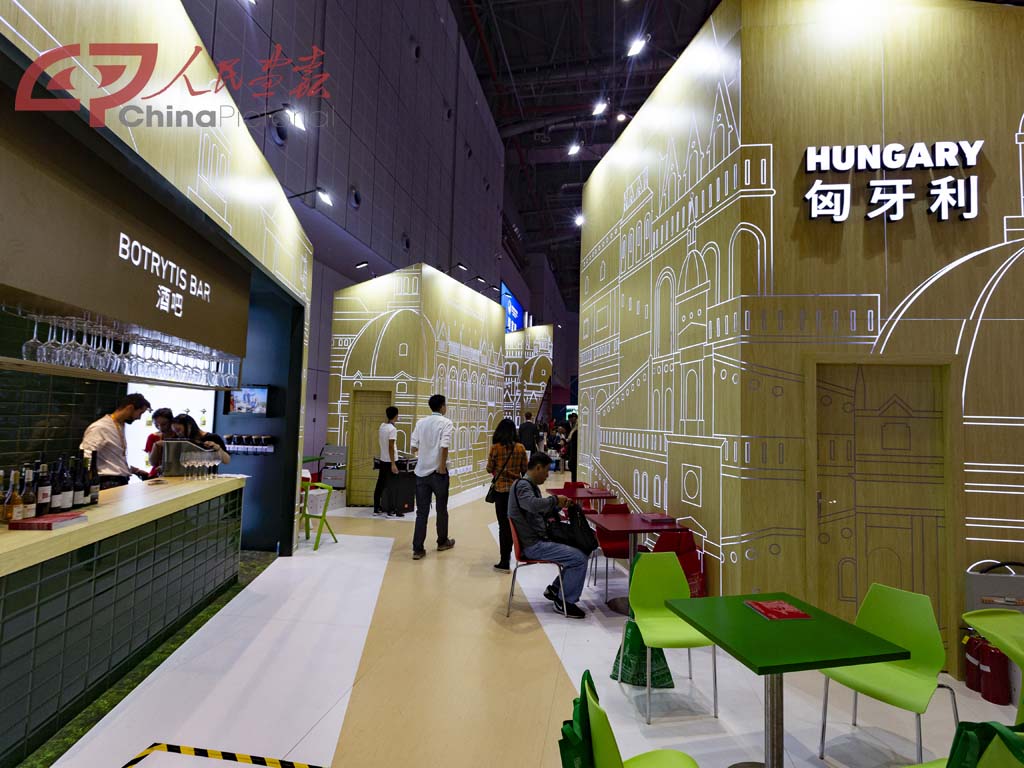 Since its opening on November 5, the first China International Import Expo (CIIE) has been attracting massive attention. A total of 172 countries, regions, and international organizations from the five continents attended the six-day expo. More than 3,600 enterprises and 400,000-plus buyers from China and beyond participated in the expo.
As the first import-themed national-level expo in the world, the CIIE has become an important platform for various countries to showcase themselves and promote their products. The Country Pavilion for Trade and Investment, an important part of the CIIE, covers an area of 30,000 square meters, where 82 countries and three international organizations set up 71 booths. There are 12 "Guest Countries of Honor" setting up their national pavilions with unique features. They are Indonesia, Vietnam, Pakistan, South Africa, Egypt, Russia, Britain, Hungary, Germany, Canada, Brazil, and Mexico. In their respective country pavilions, they showcase their national images, achievements in economic and trade development and competitive products.
Now, please follow China Pictorial's reporter to take a look at how the 12 "Guest Countries of Honor" exhibited themselves.
Indonesia's Country Pavilion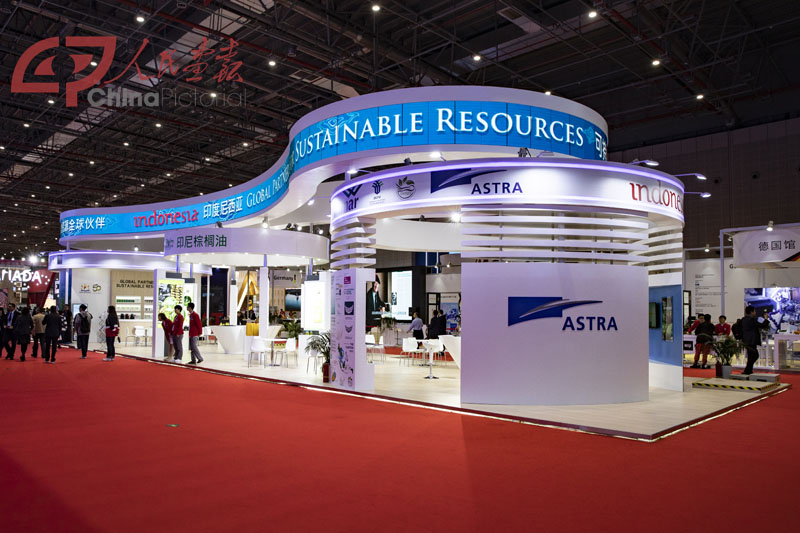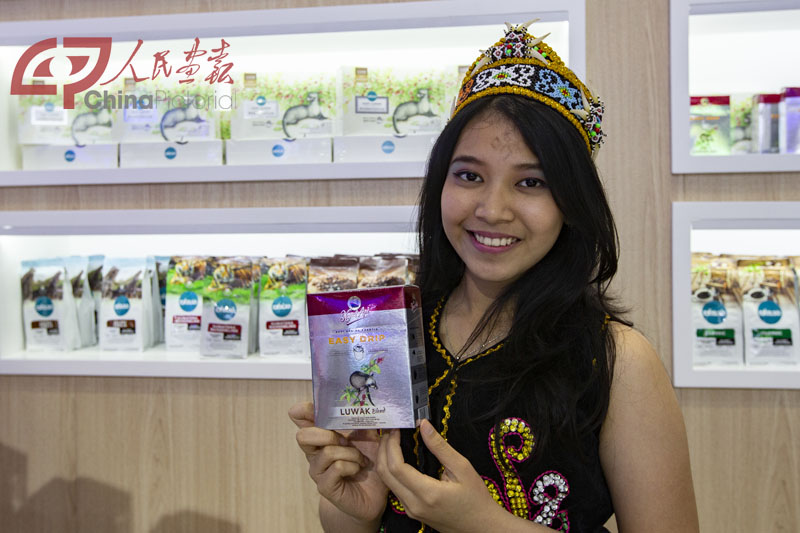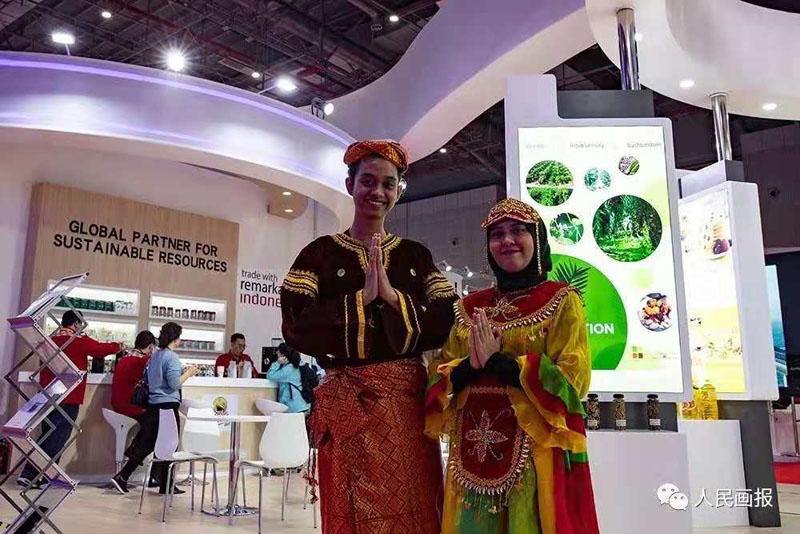 Vietnam's Country Pavilion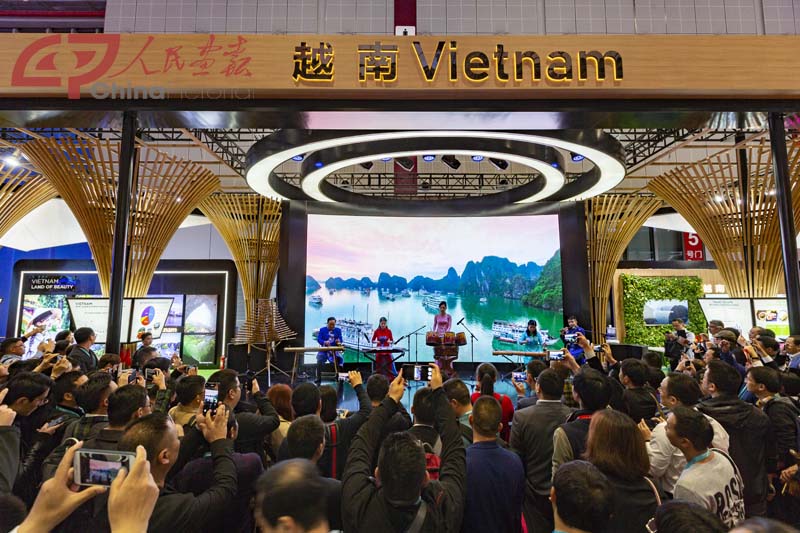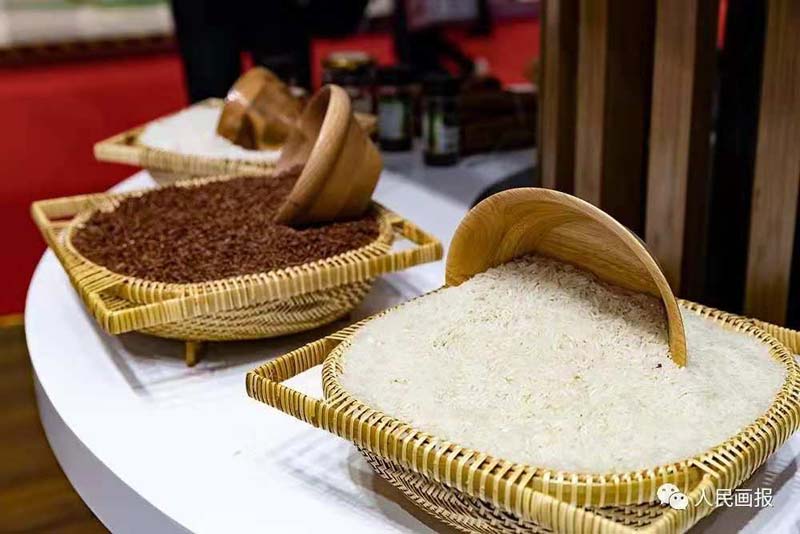 Pakistan's Country Pavilion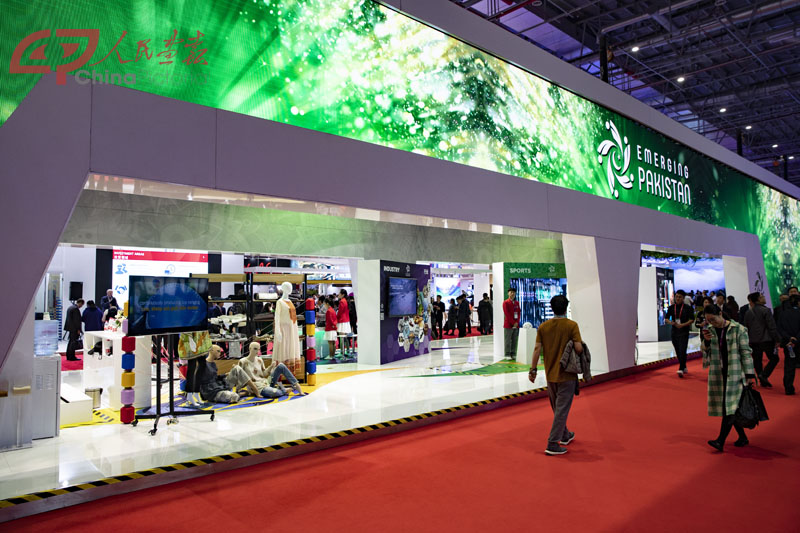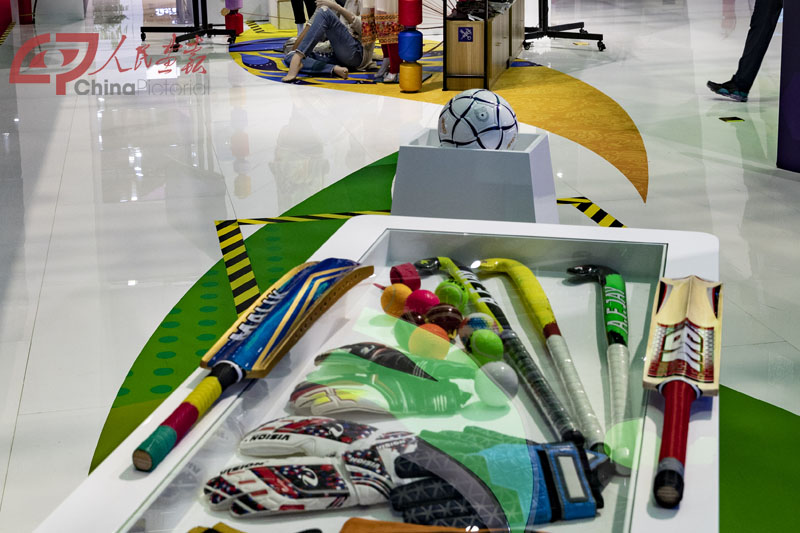 South Africa's Country Pavilion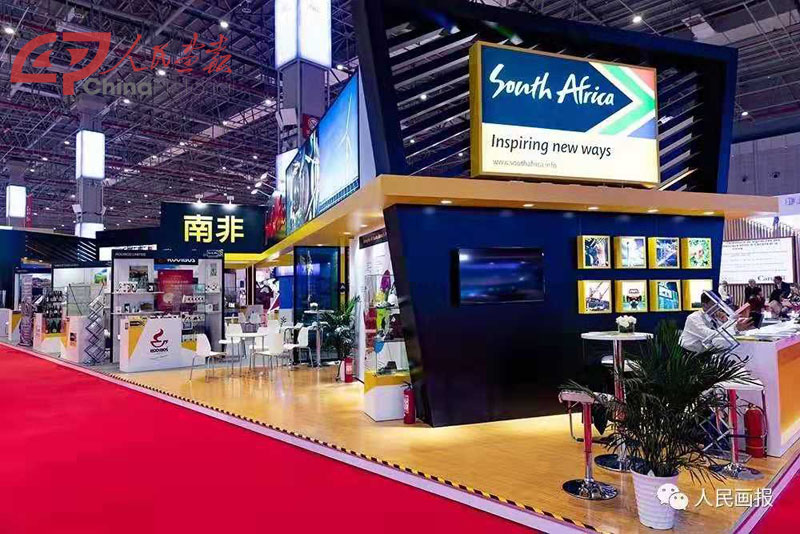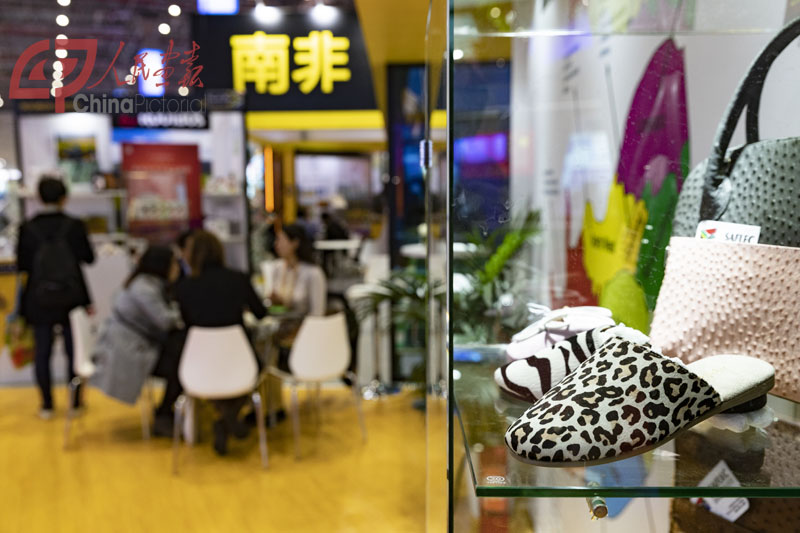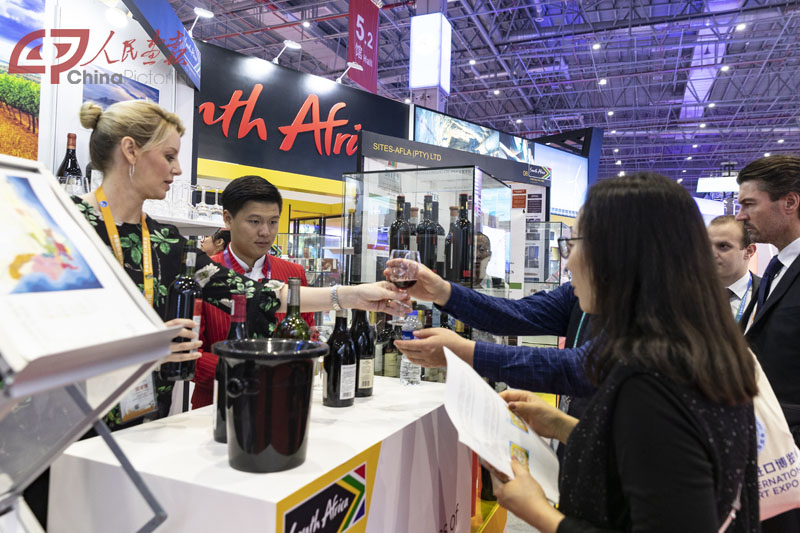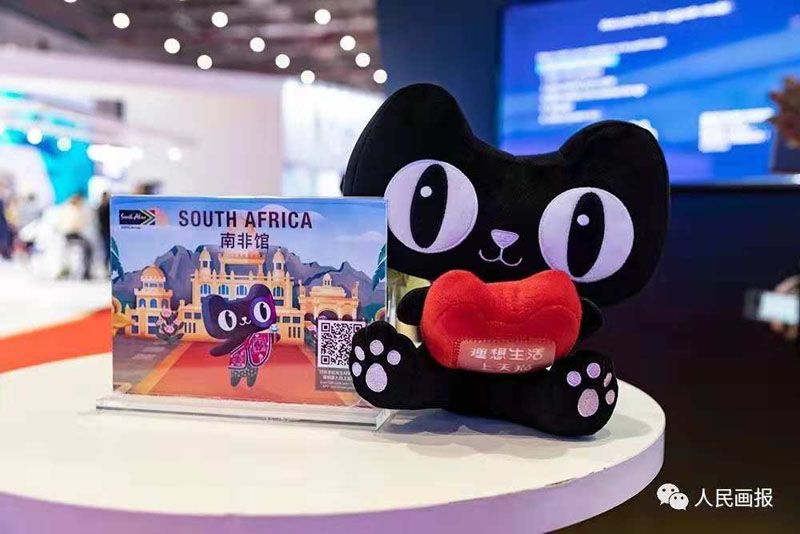 Egypt's Country Pavilion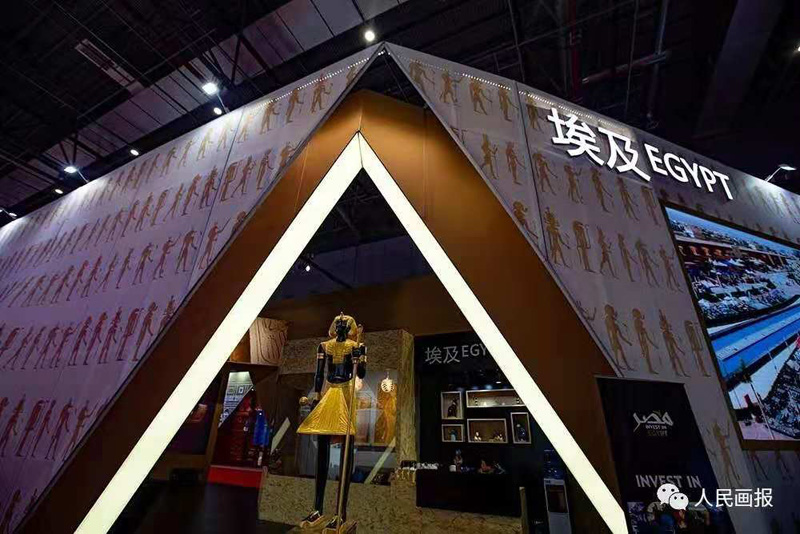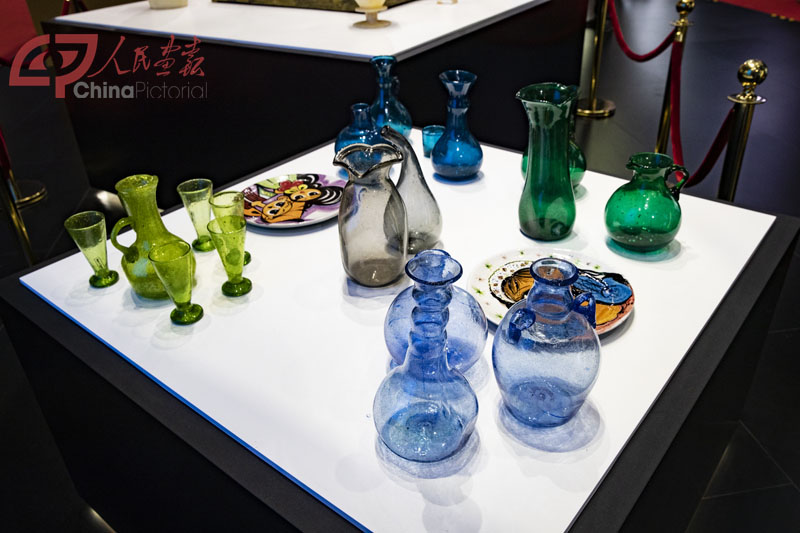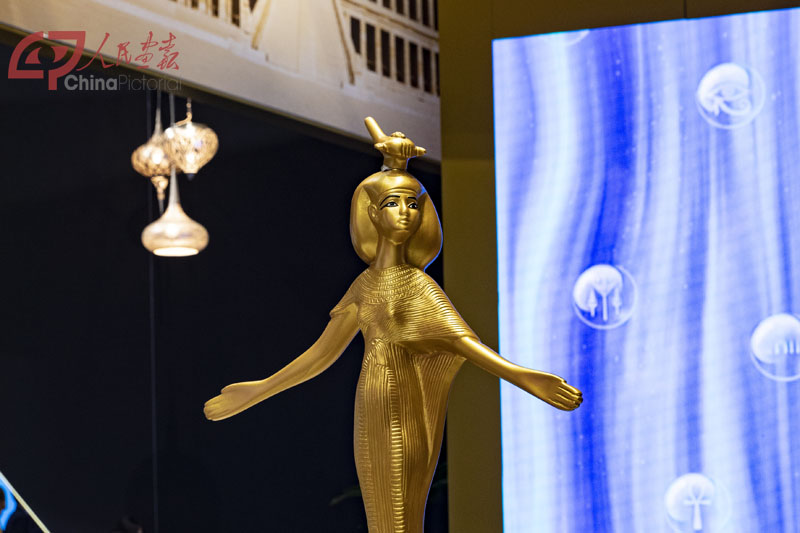 Russia's Country Pavilion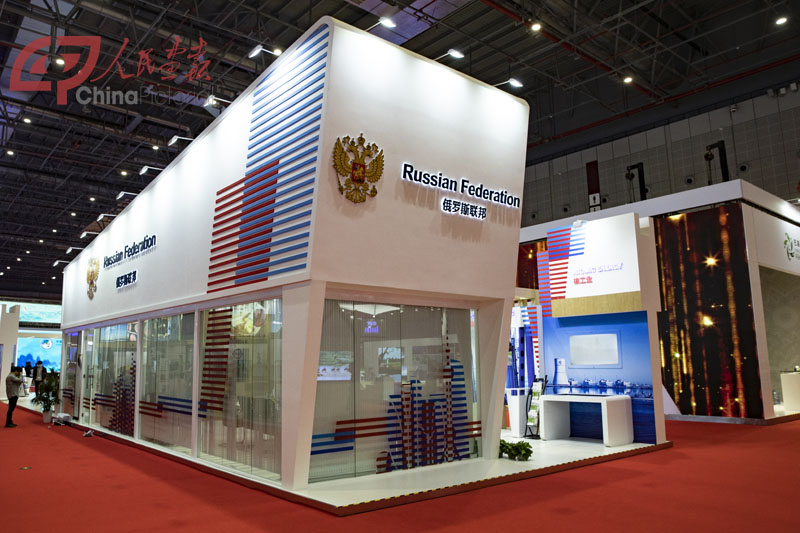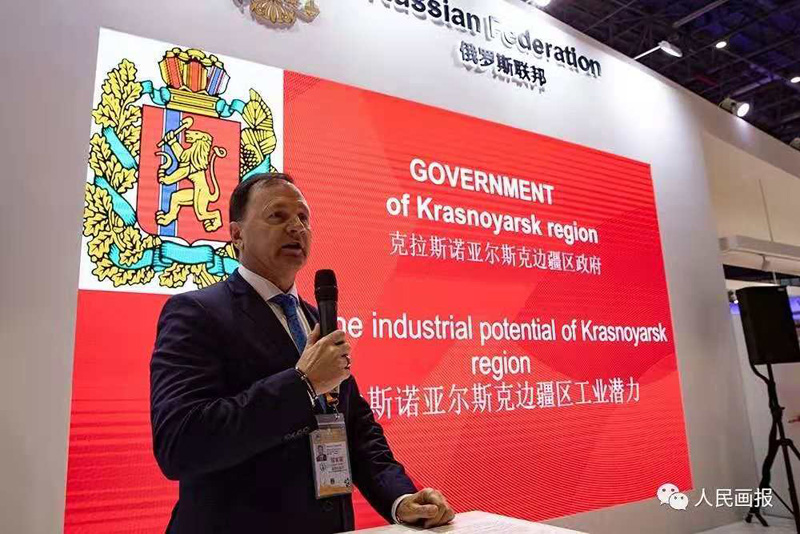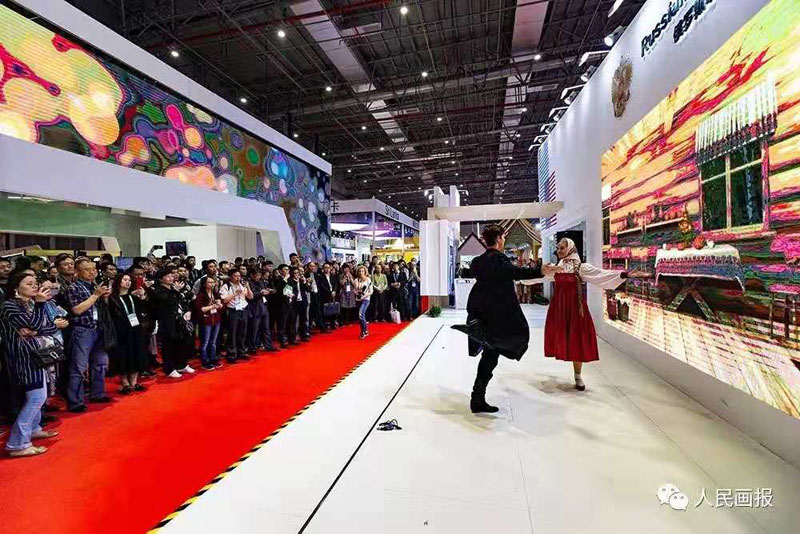 Britain's Country Pavilion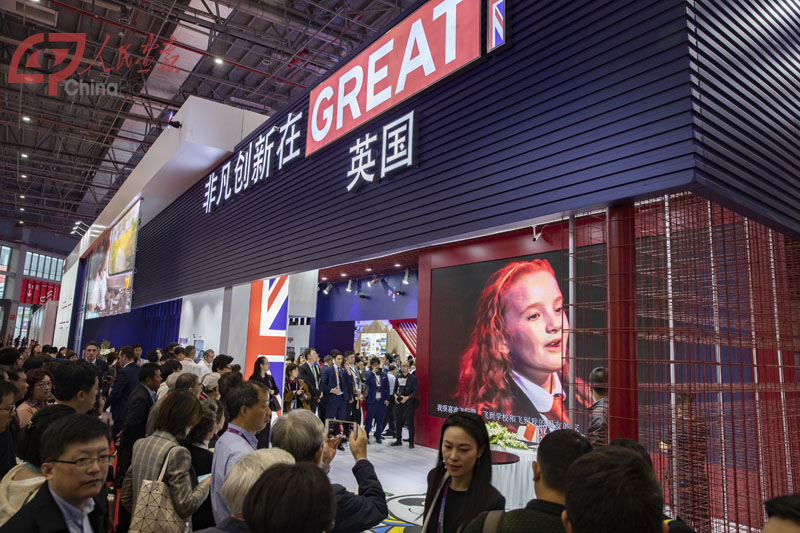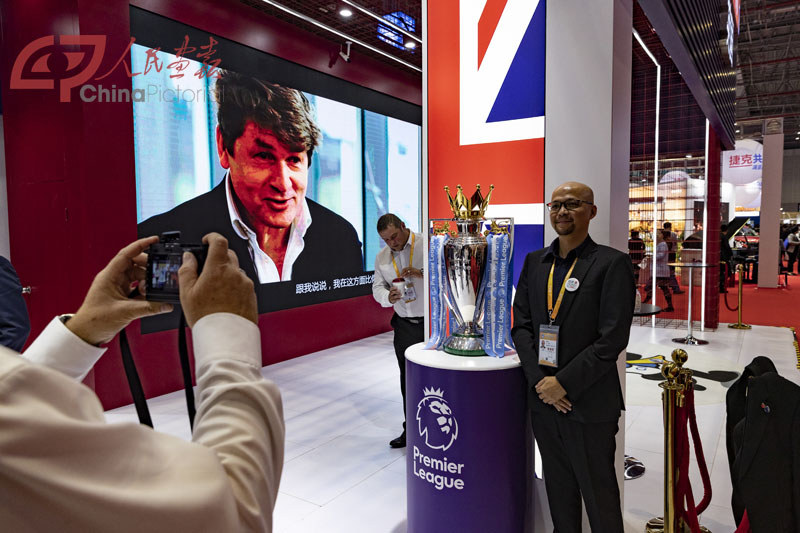 Hungary's Country Pavilion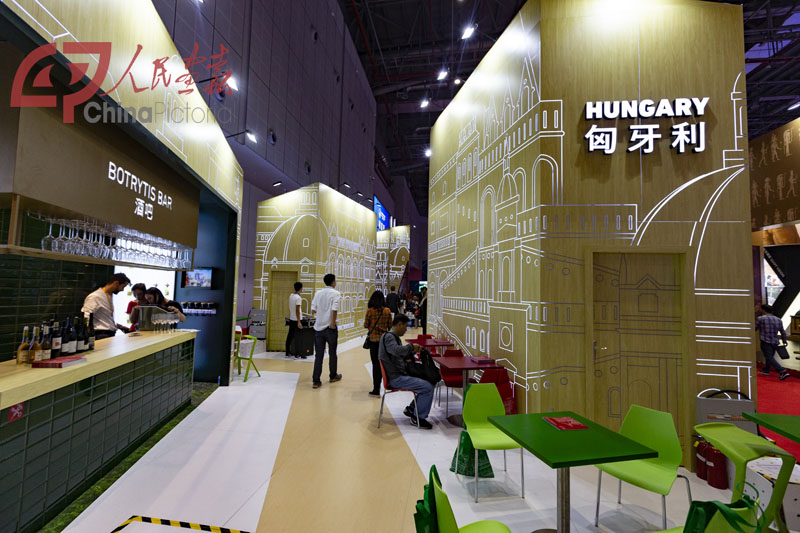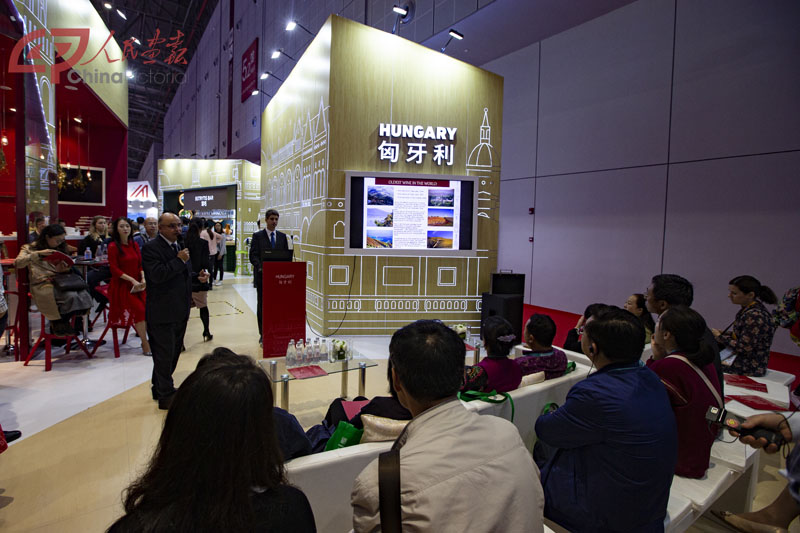 Germany's Country Pavilion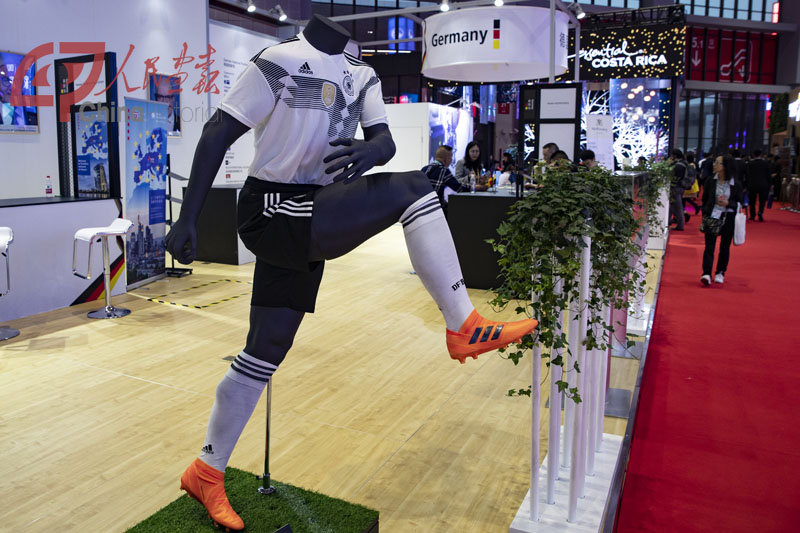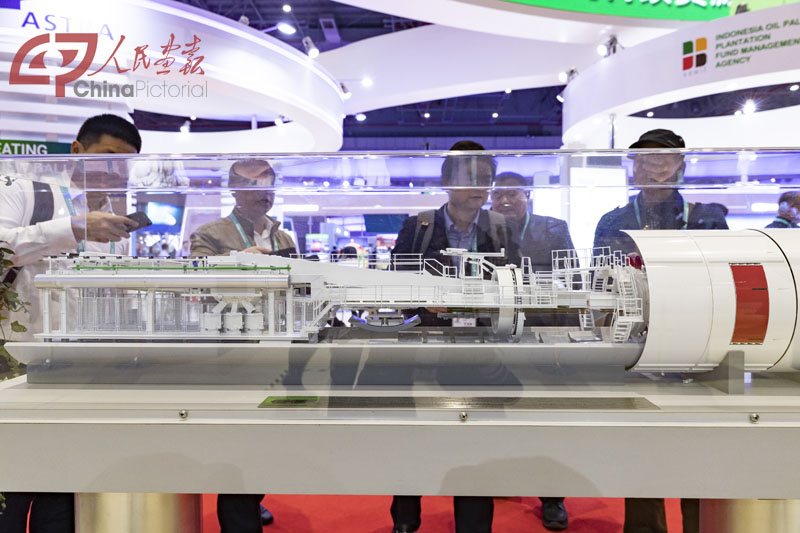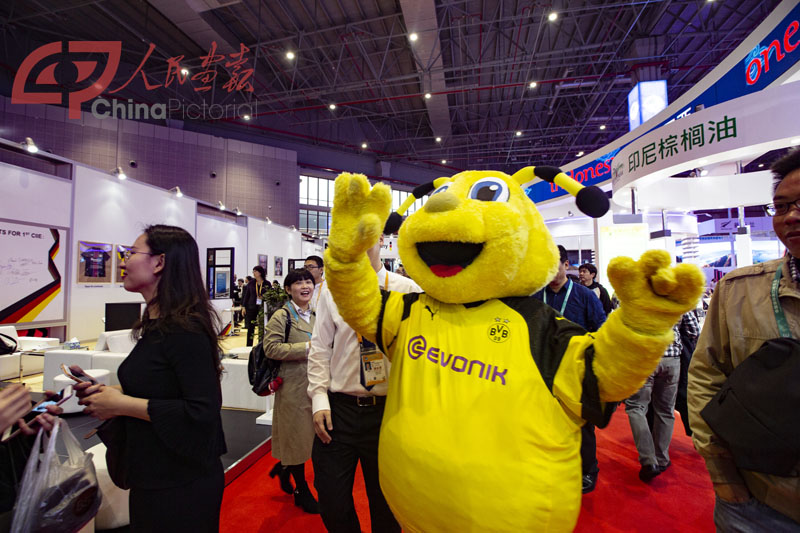 Canada's Country Pavilion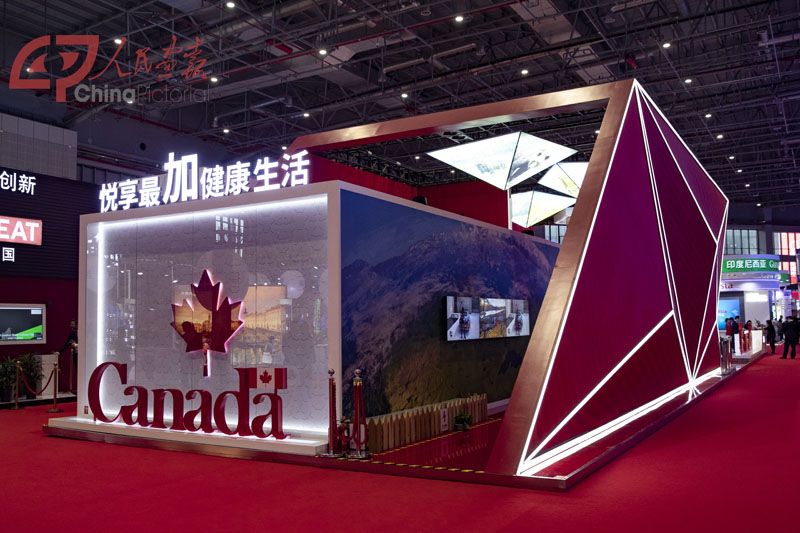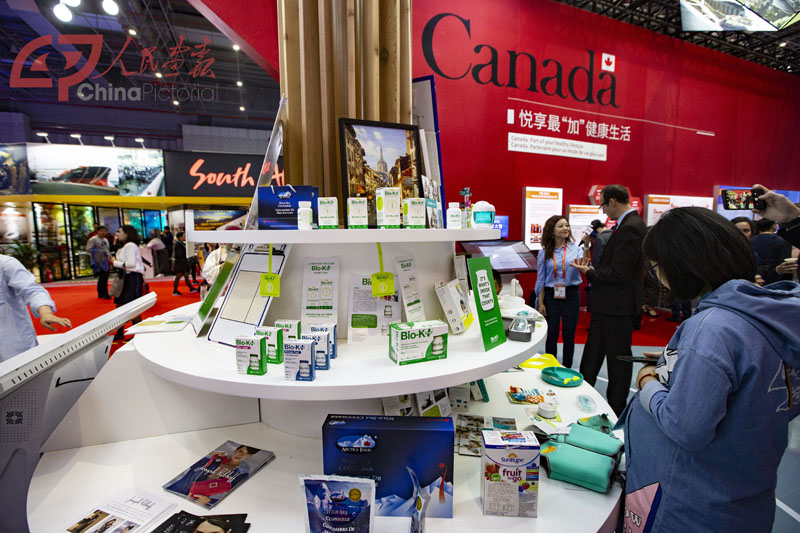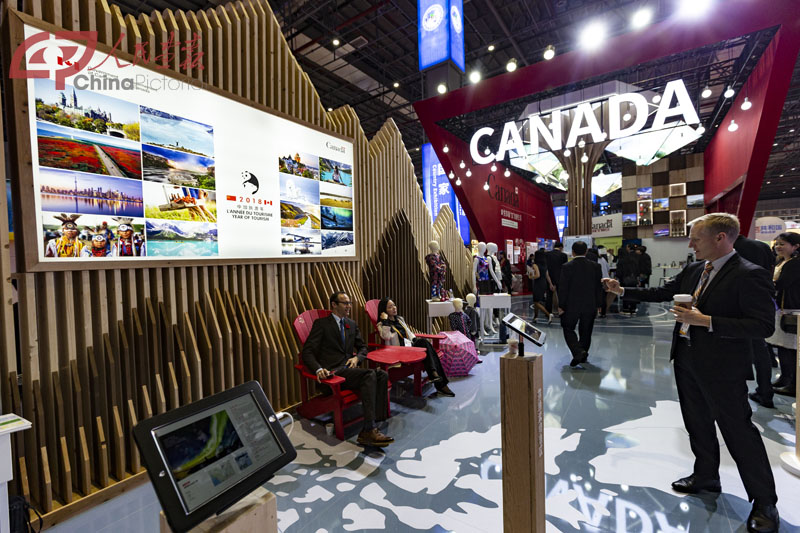 Brazil's Country Pavilion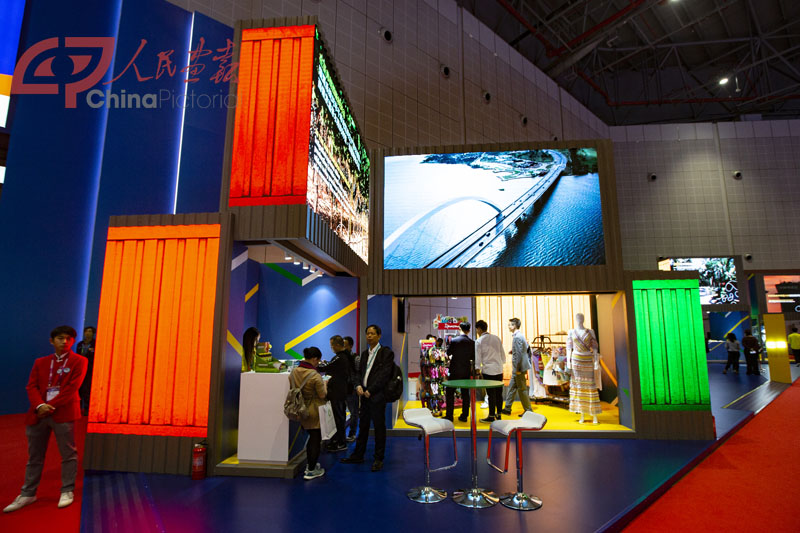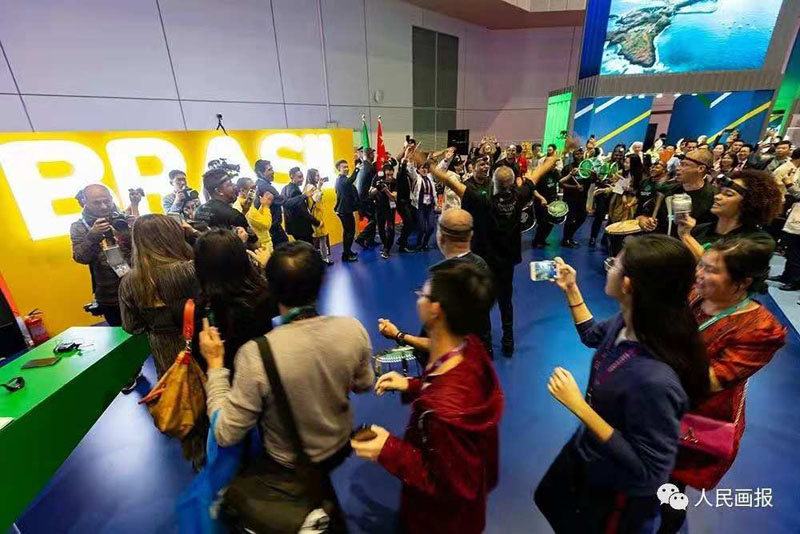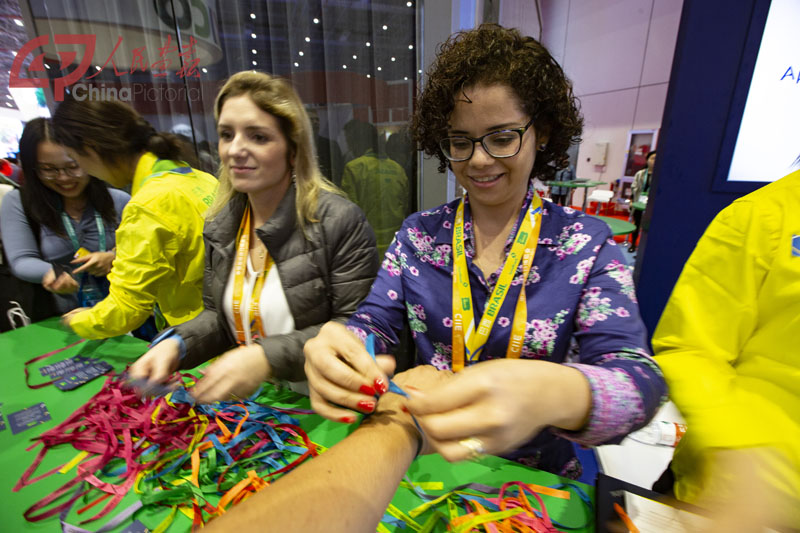 Mexico's Country Pavilion