Zhangjiakou Ready for Spring Festival Travel Rush
Text by
Cen Rui
Photographs by
Li Chenguang and Liu Zheng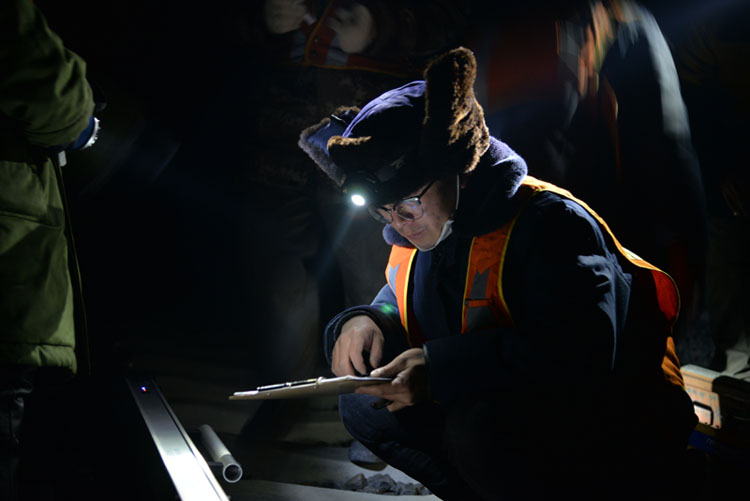 The Zhangjiakou Railway Station was brightly lit at 0:30 a.m. on January 28, as the outdoor temperature dropped to minus 19 degrees Celsius. Before the 2021 Spring Festival travel rush kicked off in just a few hours, eight workers from the Zhangjiakou Railway Engineering Section were making the final inspection of railway tracks and switches.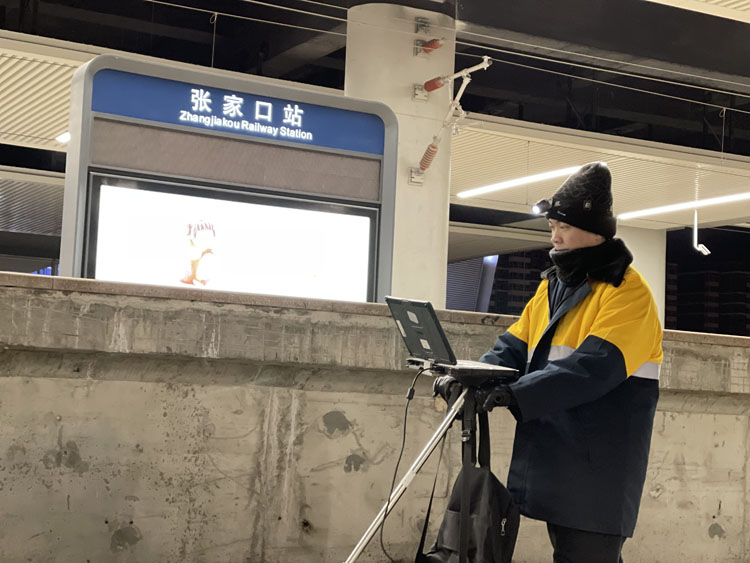 Zhang Wenda from the railway bridge workshop at the Zhangjiakou Railway Engineering Section was examining every section of the line thoroughly to ensure the safe and smooth operation of the railway. The track geometry measuring trolley he operated, worth hundreds of thousands of dollars, is able to detect a 0.01-millimeter dimension error in the railroad track and provide immediate track data for maintenance planning to ensure a satisfying passenger experience.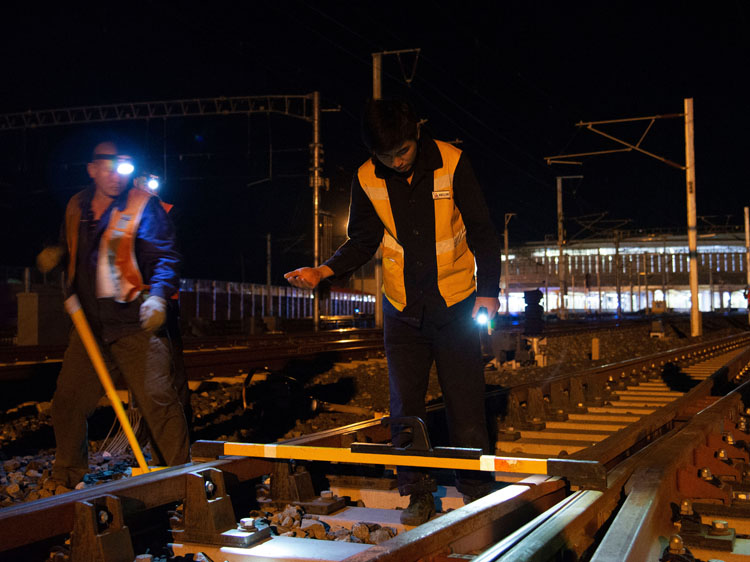 "Hurry up! Time is running out," said Gong Mao, head of the maintenance team. The team was repairing railway equipment according to the maintenance plan they made based on the track geometry measuring data provided the day before by the trolley. The operation of high-speed trains has high requirements for railroad equipment. Maintenance workers must examine in microscopic detail and make precise repairs to ensure the stability and safety of high-speed railways.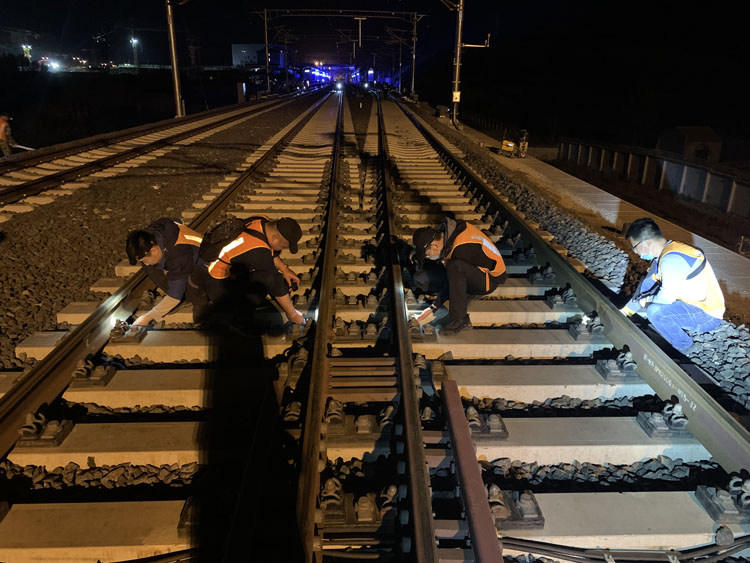 During the Spring Festival travel rush, workers from the inspection workshop also conducted intensive examination on the rails in the station. The inspection workers in yellow vests pushing yellow trolleys were the "doctors" of the railway lines. They checked and ensured the health status of the railway to guarantee safe trips for passengers.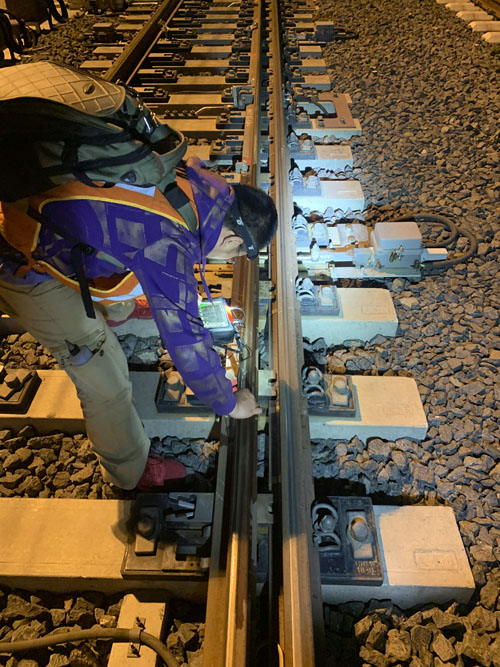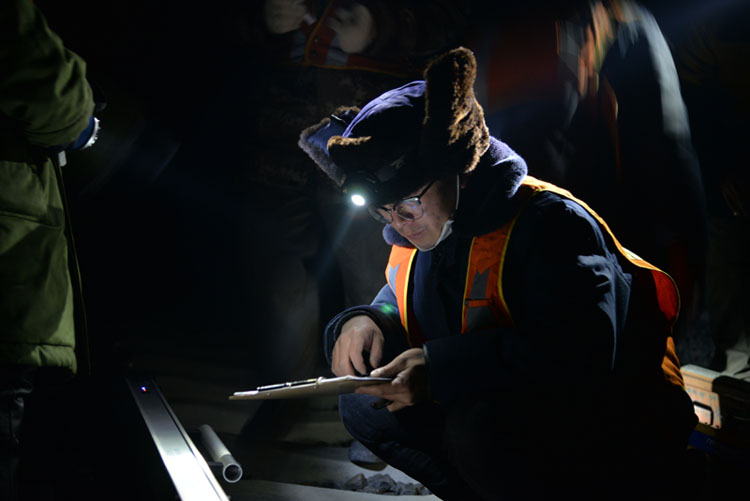 The passenger flow during the Spring Festival holiday this year is expected to drop significantly from that in previous years as many people choose to stay put to celebrate the Chinese New Year. Regardless of the number of passengers, the railway workers always regard the safe travel of passengers as their top priority, and work hard to make passengers' journeys back home safe and warm.