Express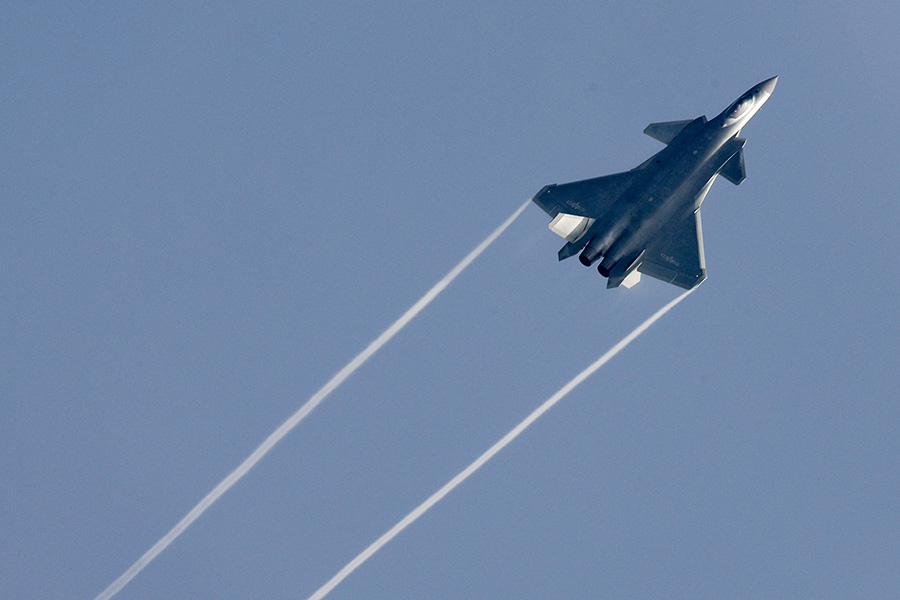 ---
November 1, Zhuhai City: A J-20 stealth fighter at the 11th China International Aviation & Aerospace Exhibition (CIAAE).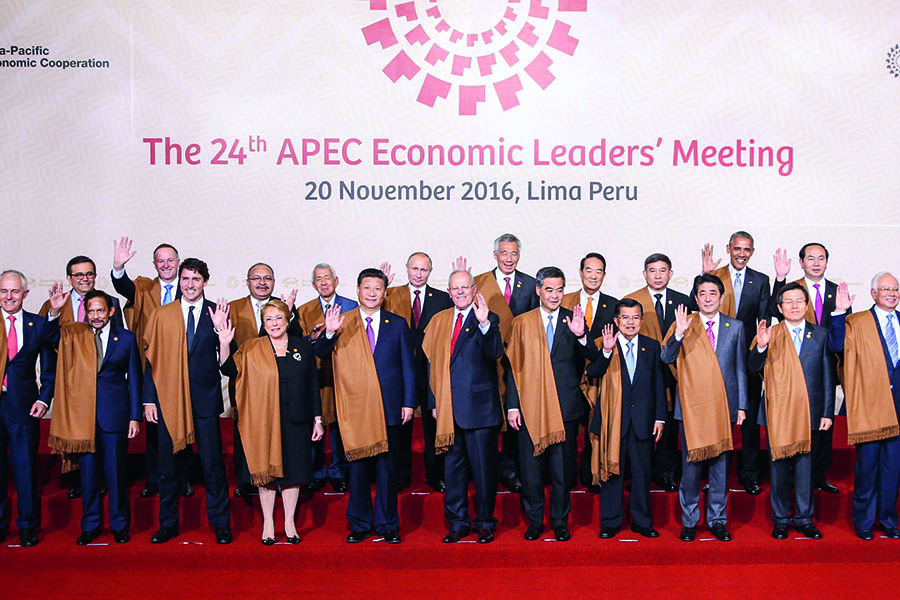 ---
November 20, Lima, Peru: Chinese President Xi Jinping (5th left, front) poses with other participantsof the 24th Asia-Pacific Economic Cooperation (APEC) Economic Leaders' Meeti...
01.12.2016 — 3573 views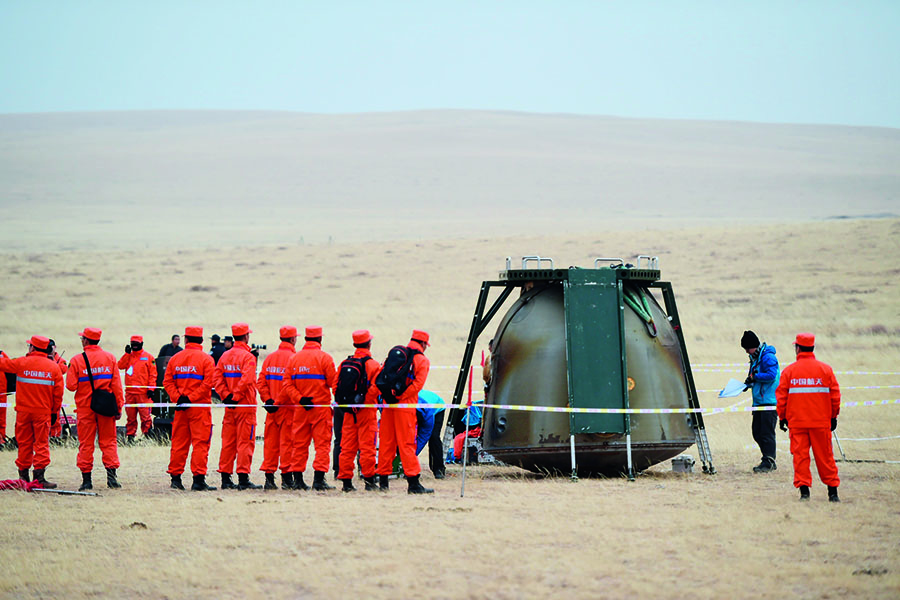 ---
November 18, Inner Mongolia Autonomous Region: Staff prepare to check the reentry module of the Shenzhou- 11 spacecraft after its safe landing.
01.12.2016 — 3460 views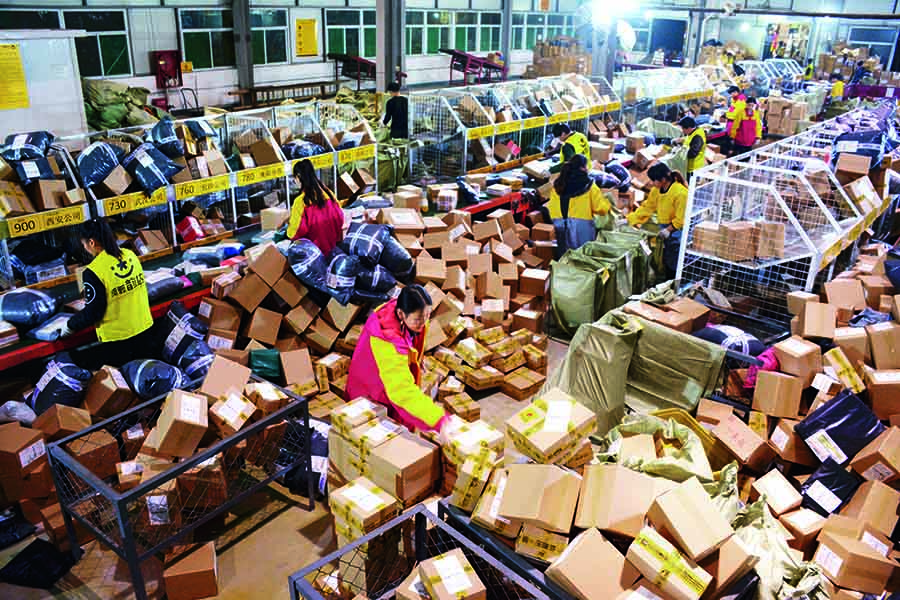 ---
November 11, Handan, Hebei Province: Workers sort piles of parcels at a distribution center.
01.12.2016 — 2772 views