Society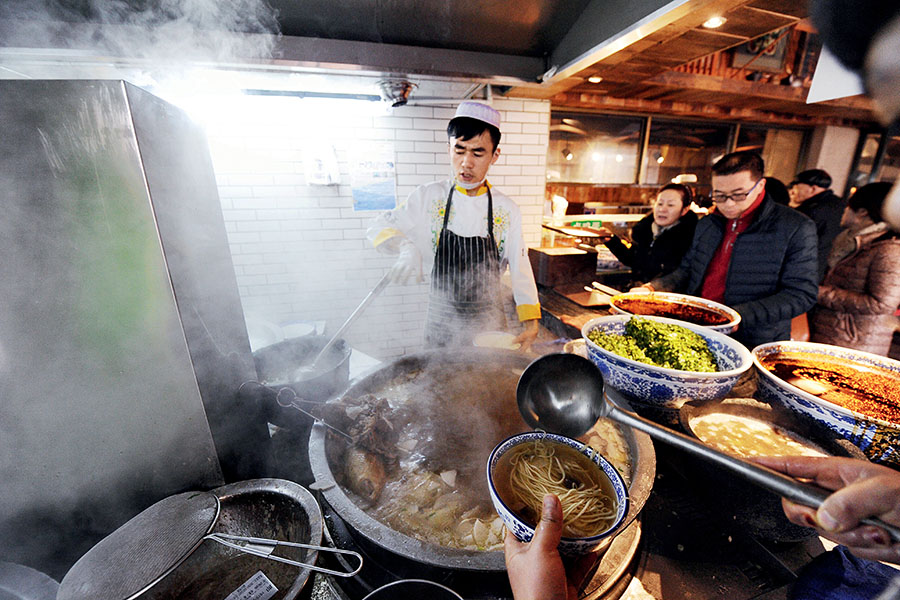 ---
Lanzhou hand-pulled beef noodles, named after their origin city in Gansu Province, are representative of northern China's Muslim cuisine. Nowadays, those noodles are found not only across China, but also in Western metropolises on the other side o...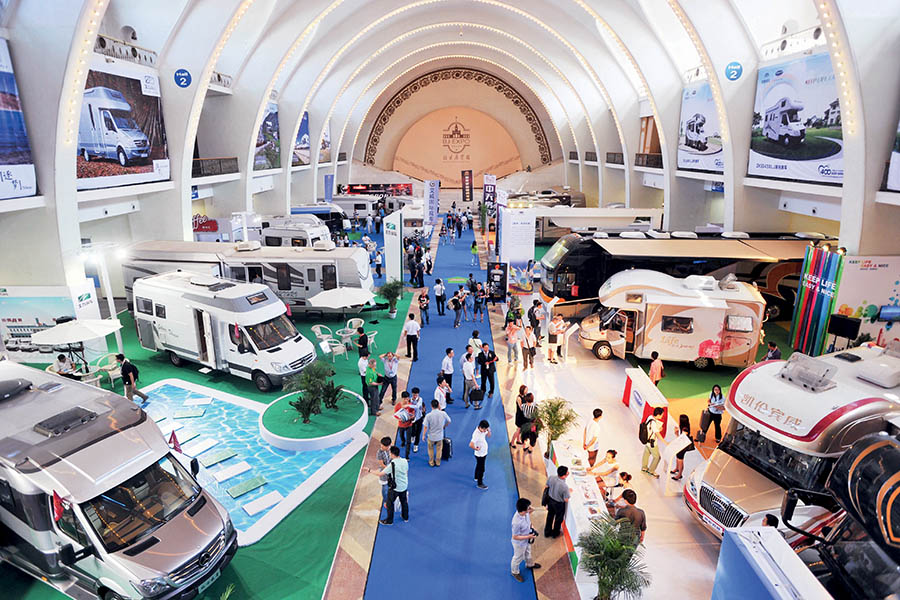 ---
As defined by Credit Suisse's Global Wealth Report in 2016, those who annually earn US$28,000 to 280,000 in China are considered "middle class," of which China tallies 109 million.
01.12.2016 — 273 views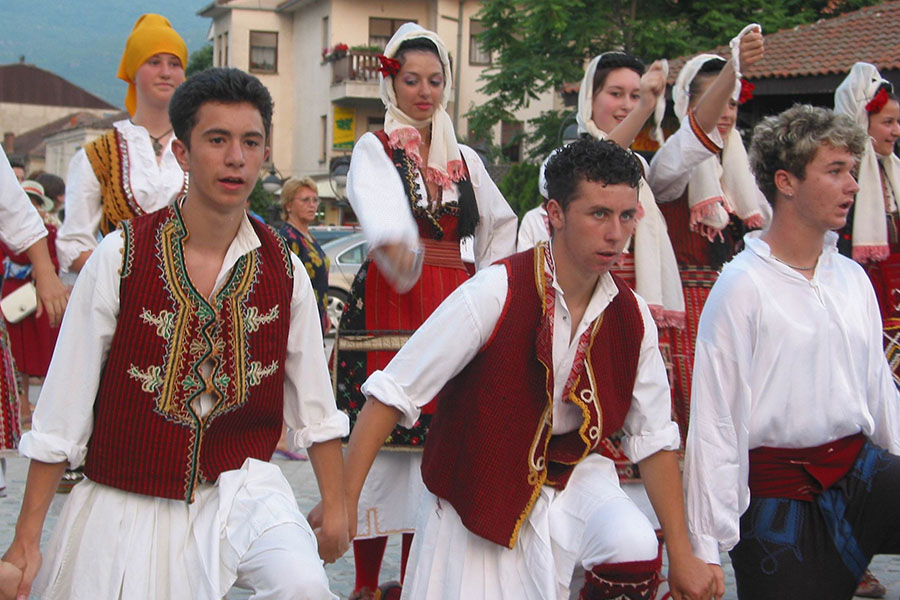 ---
Despite a small permanent population of only about 40,000, the town of Ohrid in Macedonia attracts more than 2 million visitors annually, from every corner of the world.
01.12.2016 — 270 views